ATOL Protected
Your holiday is fully ATOL protected
Low Deposits
Deposits available from £49pp
Flexible Payments
Book now pay later plans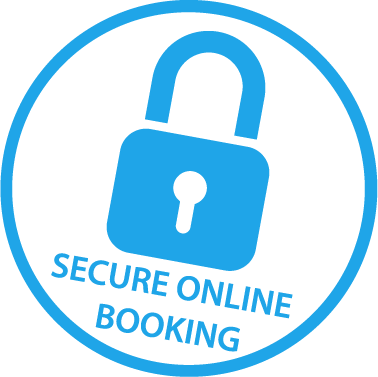 Secure Online Booking
Book Online Securely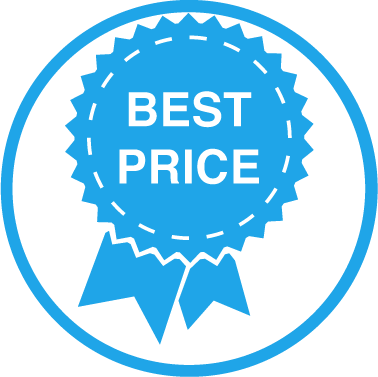 Online Price
Book Online Best Price
Marrakech
Marrakech offers tourists a bustling atmosphere where lively souks filled with a colourful array of spices, textiles, bags, crafts and more, create a heady mix of sights and smells. Hours upon hours can be spent navigating the network of market stalls, listening to the hustle and bustle of sellers after the best price. History and tradition is most evident as you meander through Marrakech alleyways and streets falling upon traditional lifestyles rooted well in the past such as snake charmers, street entertainers of all kinds and of course many majestic buildings such as palaces and mosques. Fringing the city is a variety of peaceful gardens , perfect for a moment's solitude after the hustle and bustle of Jemaa El Fna or one of the other souks in the area. Modern life is more evident in the Gueliz part of Marrakech where cafes and luxury shops are situated. The Majorelle Gardens, the Menara, the Koutoubia Mosque, these are just a few of the popular sites appealing to visitors.
Activities
Known as the 'Red City', Marrakech is famous for its colourful array of crafts, materials, spices and more, on sale in the Jemaa El Fna, and its neighbouring Grand Souk. The Koutoubia Mosque is another prominent symbol of Marrakech for it stands proudly above the many other colourful and majestic buildings, being visible from almost anywhere in the city. Walking around the exterior of the Koutoubia and marvelling at its structure is something many tourists will include as part of their break. It is also a fantastic landmark used as a base or meeting point for further tours around the city.
Besides walking tours, shopping and sightseeing grand palaces and gardens, Marrakech also attracts visitors for its excellent array of food and dining options. There are street cafes, restaurants, food stalls and an excellent night life and atmosphere to complement. Music is key to Moroccan entertainment and many bars will stay open late in the tourist areas.
CodeBehind Part 1: 5
codeBehind Part 2: 29
View total laod: 4
Hotel results: 2
Filter : 2
0 - 0 - 0 - 0