ATOL Protected
Your holiday is fully ATOL protected
Low Deposits
Deposits available from £49pp
Flexible Payments
Book now pay later plans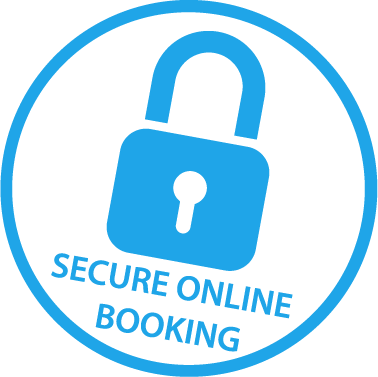 Secure Online Booking
Book Online Securely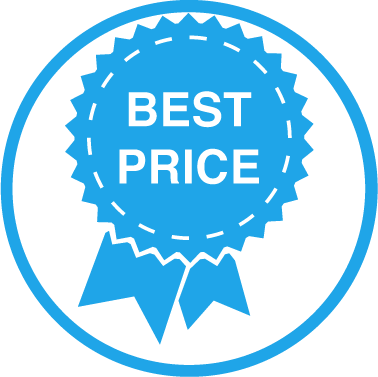 Online Price
Book Online Best Price
Agadir
Boasting an expansive and soft- sand beach that stretches for 10km, Agadir is a beach-lover's paradise. This stunning bay really is the strong point of Agadir along with plentiful sunshine to complement; in fact over 300 sunny days a year. Though much of the resort has been rebuilt following the devastating earthquake of 1960, where the historic buildings were largely ruined, there is still some evidence of the old way of things. For example, the bare ruins of the old Kasbah make a great viewing point for all of Agadir including its new town. Of course, the locals still vie for your attention selling traditional wares, souks and bazaars are bustling places and the port entrance is a great place to sample the fresh fish brought in by the local fisherman.
Suitable for families and couples, the beach activities, water sports, nightlife and a good array of casinos and bars including the medina for shopping, a few museums and an abundance of restaurants and cafes will ensure those of any age find plenty to appeal during an Agadir stay. Morocco has a magic all of its own. Agadir also makes a great base from which to explore other areas and resorts.
Activities
Part of the old culture still remains in Agadir since the rebuild and this is most evident in the busy medina just south of the resort centre. Locals selling crafts, food, spices and traditional Moroccan goods create the humdrum of activity. It's also a great place to dine after a spot of shopping.
Of course the beach is perfect and with all the sunshine on offer, water sports galore and sunbathing with a refreshment in hand is hugely popular as part of a family break here. Evening time and the area comes alive with locals and tourists making the most of the charming atmosphere. Open-air restaurants selling traditional Moroccan cuisine and plentiful worldwide delights soon fill up as tourists are welcomed in, little stalls present their wares and all under a blanket of twinkling stars. The marina is a great vantage point for the stunning sunset too, a sight not to be missed.
Agadir does present Bird Valley- an open-air ornithological museum which should keep the children entertained away from the beach, but for an abundance of history or tradition then it is recommended that visitors take day trips to Marrakech, a 3 hour drive away. Closer to home there are plenty of golfing options on one of the world-class courses, and the opportunity to travel the sand dunes either by camel or horse-back, or even on a quad bike.
CodeBehind Part 1: 8
codeBehind Part 2: 12
View total laod: 3
Hotel results: 0
Filter : 0
0 - 0 - 0 - 0