ATOL Protected
Your holiday is fully ATOL protected
Low Deposits
Deposits available from £49pp
Flexible Payments
Book now pay later plans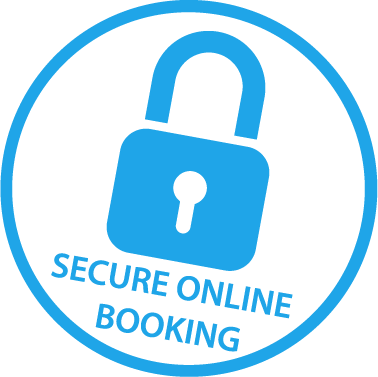 Secure Online Booking
Book Online Securely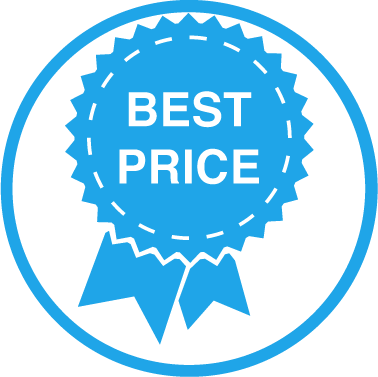 Online Price
Book Online Best Price
Playa Del Ingles
For an action packed beach holiday with a real taste of partying, head to the lively resort of Playa del Ingles. Set amidst beautiful landscape, sweeping sand dunes and wide sandy beaches that seem to go on forever, you will find that day and night each provide their own portion of fun and entertainment, bringing a much loved theme to your Gran Canaria holiday. Playa del Ingles holidays cater to a wide audience of both young and old throughout the whole of the year. Watersports galore, camel trekking through the dunes, neon nights and lazy days on the miles and miles of golden sand, anything seems possible in Gran Canaria's largest and most popular resort of Playa del Ingles.
Groups and couples on Playa del Ingles holidays flock to the beach to top up their tan in readiness for their night on the town. From cabin style beach bars to the humdrum of clubs, from luxurious restaurants to the everyday hangouts, there is something to satisfy everyone. Good, clean and friendly are common descriptions of this excellent resort With many attracted by its perfect location and myriad of facilities. Your typical beach holiday just got better.
Things to Enjoy on Playa Del Ingles Holidays
Though it is the party appeal of Playa del Ingles holidays that attract many, you will also find an excellent blend of tourists who visit purely for the laid back fun of sun, sea and sand. Wind surfing, jet skiing and snorkelling offer that enjoyable alternative to endless days soaking up the sun. Another favourite is the hours of shopping possible in Playa del Ingles. Stalls and boutiques sell their wares readily and are crammed into the promenades and streets. Card at the ready and ten pairs of arms, you will have some fun browsing the many wares on offer.
With the advantage of sand dunes draping the resort; imagine Lawrence of Arabia, it would be a shame to waste the opportunity of exploring them on foot or by camel back. A calming aura exudes from this vast expanse of nature and if you're lucky you may also get to see several breeds of wildlife that inhabit this wonderful area. There are also many excursions available on Playa del Ingles including visits to the nearby beaches and attractions of the resorts of Maspalomas and San Agustin.
CodeBehind Part 1: 8
codeBehind Part 2: 15
View total laod: 3
Hotel results: 0
Filter : 0
0 - 0 - 0 - 0