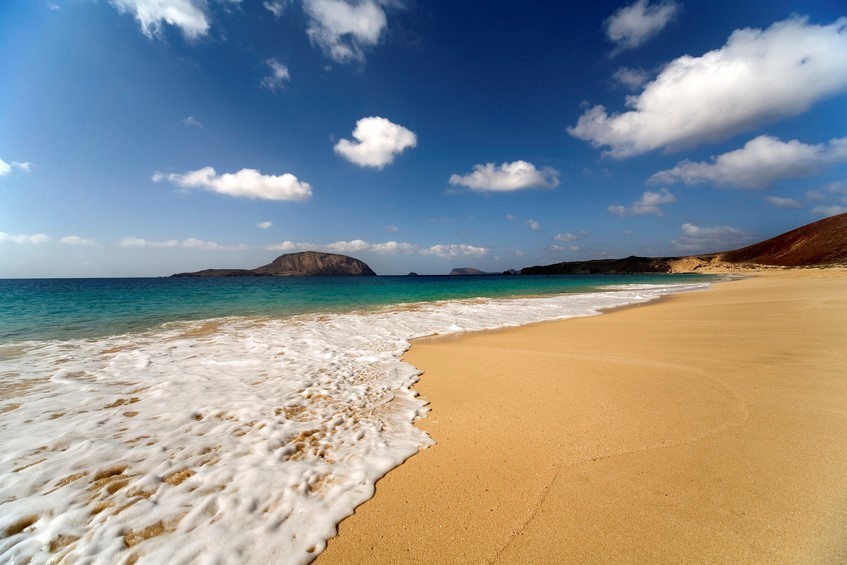 If stunning beaches, spectacular weather and endless activities are what you seek in a holiday destination, then look no further than the Canary Islands.
Whether you're seeking a family break, a couple's escape, going solo or as a group, the four main islands of Tenerife, Gran Canaria, Lanzarote and Fuerteventura suit all holiday needs.
However, this can often mean it's difficult to choose between them. So, to give you a hand deciding which Canary island is for you, we've decided to provide a quick guide.
1. Fuerteventura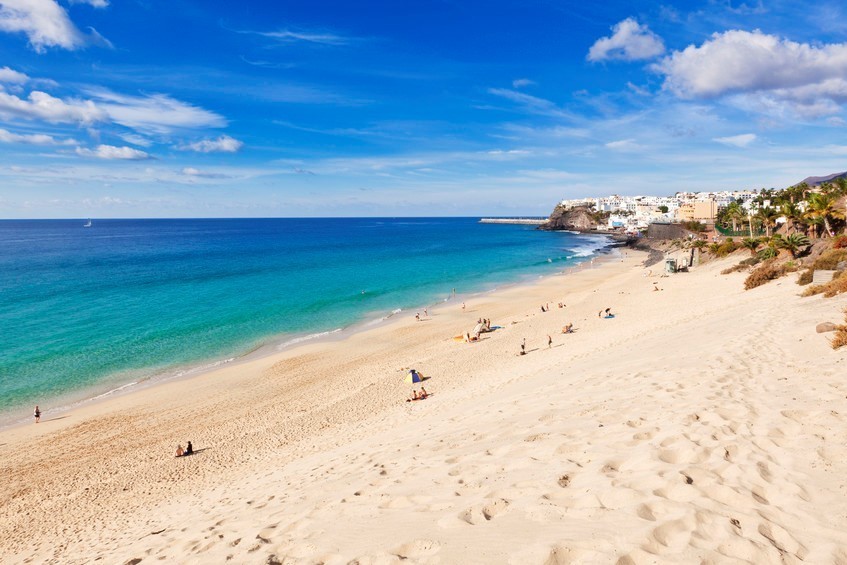 Lying around 100km off the coast of North Africa, the island of Fuerteventura is a mecca for water sports enthusiasts and renowned for having a laid-back, relaxed vibe that tends to linger around the surf spots of Corralejo and its tanned, toned crowd.
Best Beach
The beaches in the north of the Fuerteventura, around Corralejo Dunes National Park, are incredibly popular. This is where you will find most Brits enjoying a family holiday. You can catch a bus from Corralejo to the postcard-perfect El Caseron beach for a true paradise experience. The beaches in the south, such as Jandia and Cofete, are quieter. However, they still boast the Fuerteventura trademark of soft, white sand and striking aquamarine waters.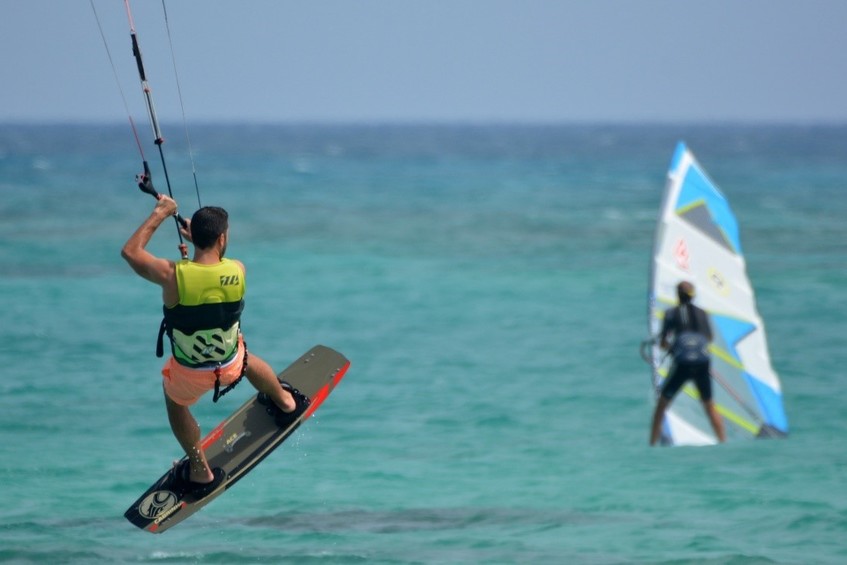 Image: Ben_Kerckx at
Pixabay
Food
Be sure to sample some Majorero Cheese during your stay. Made from goat's milk, it is often rubbed in olive oil and paprika and sometimes served smoked. Another culinary delight is mojo picon sauce. This spicy condiment is delicious when served over papas arrugas, small potatoes cooked in very salty seawater and then baked until wrinkled.
Nightlife
You should probably reserve your energy for a day of water sports rather than hope for a big night out while in Fuerteventura. Although the centre of Corralejo can get quite animated after dark, it is only the gentle hum of local bars and hotel entertainment that is present throughout the island.
Things to do
The desert-like landscape makes for some exhilarating dune sports and 4WD tours. The surrounding island provides stunning, sun-drenched day trip opportunities.
2. Gran Canaria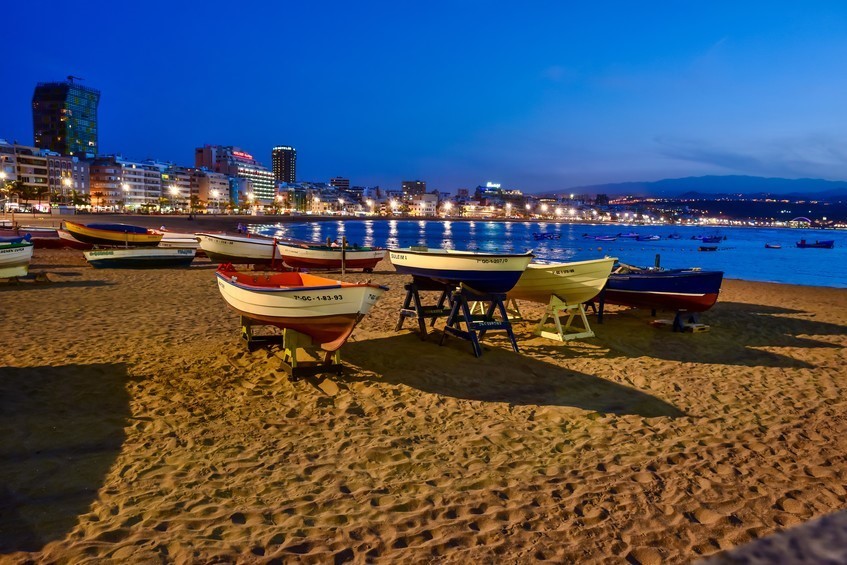 As well as being a welcoming haven for families, Gran Canaria is also one of Europe's leading LGBT destinations. Despite the built-up and commercial southern coastline, the dramatic interior and Las Palmas in the north are starting to attract a more independent crowd keen on cycling, hiking and sightseeing.
Best Beach
The vast, desert like beach that is Maspalomas dunes ensures that no matter how many families flock to the shores, there will always be enough room for all. For those wanting to sip on a cocktail while enjoying the sea breeze, Las Canteras beach is a sublime slice of paradise fringing the capital city, with swaying palm trees and a smattering of pastel coloured old-town buildings.
Food
Enjoy sampling the fruits of the land with some cactus jam and liqueur, or instead opt for the flan de la casa, a delicious treat of egg custard served with a caramel topping and whipped cream. For a real taste of the island, however, we recommend the chipirones con mojo verde, which is small squid flash grilled and served with herby green hot sauce.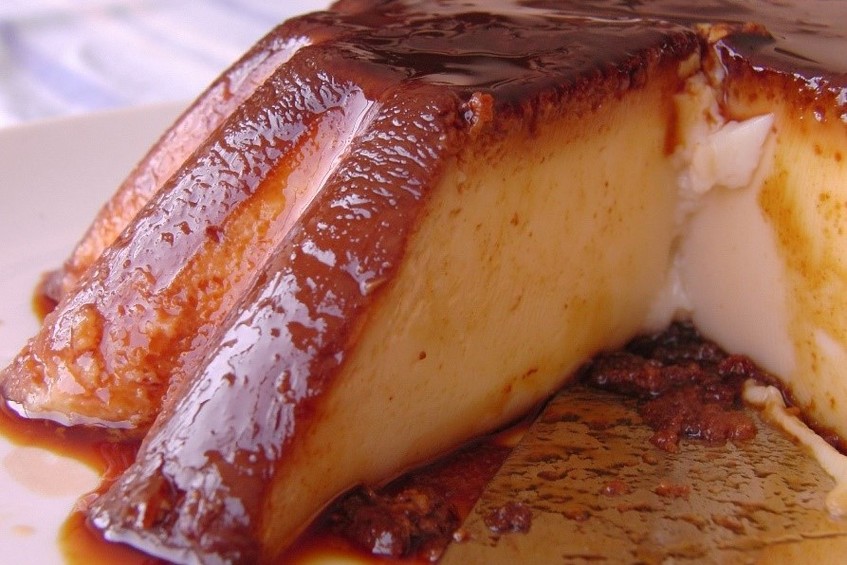 Image: tpf1959 at
Pixabay
Nightlife
Playa del Ingles is undoubtedly the epicentre of evening action, with the happy atmosphere of Puerto Rico coming a close second.
Things to do
Admire a volcanic rock standing at 80 metres tall at Roque Nublo, stroll arm in arm around Puerto Mogan's 'little Venice' or muse over a scene from America's Wild West at Sioux City Park. For an experience the entire family can enjoy together, head to the Moonlight Cinema, in Maspalomas, and watch a blockbuster beneath the stars with stone-baked pizzas, popcorn and nachos.
3. Lanzarote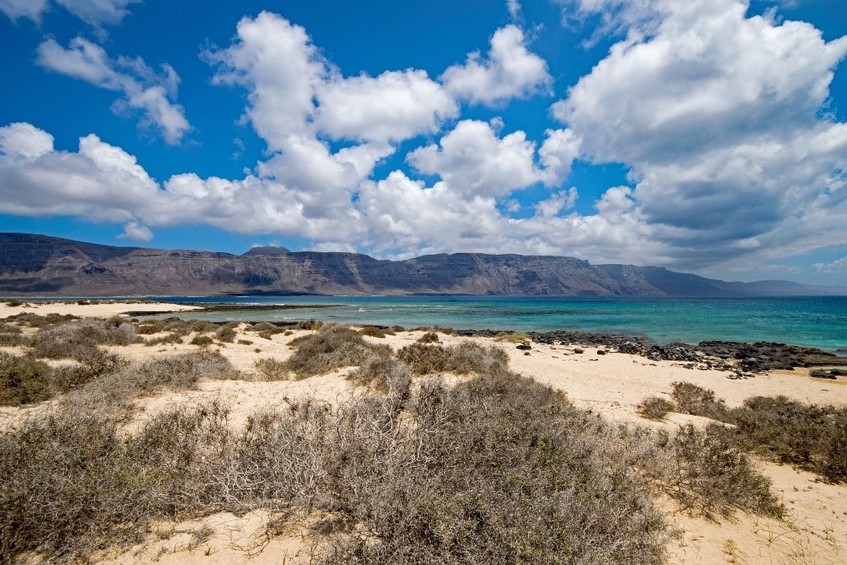 Sun, sand and sea seekers have been flocking to the island of
Lanzarote since the late 70s, and it's not hard to see why. An array of beachfront resorts are available to pick from, such as
Puerto del Carmen,
Playa Blanca, and the family-friendly
Costa Teguise.
Best Beach
The clear winner here, Playa Francesca, is not in fact on Lanzarote itself, but on La Graciosa, another Canary island closest to Lanzarote. This paradise can be reached by a ferry that regularly leaves from Orzola. In second place, also in the unspoilt north (where tourists don't think to look) is Playa Caleton Blanco, which boasts stark white sand, black volcanic rock and unbelievable aquamarine waters. Playa Flamingo, near Playa Blanca, is also a firm favourite, boasting beautiful white sand and azure seas, but sadly no flamingos.
Food
Bocadillo de pescado is much-loved by natives to Lanzarote, and literally translates to fish sandwich, comprising of thinly sliced filets of white fish in breadcrumbs, served on a crusty roll smothered in aioli. Other popular staples featuring on most menus are calamari and rabbit, which was introduced to the island as a food source and is often hunted.
Nightlife
With most resorts on Lanzarote being slightly more reserved and family friendly, you are most likely to find the busiest bars in the islands capital, Arrecife.
4. Tenerife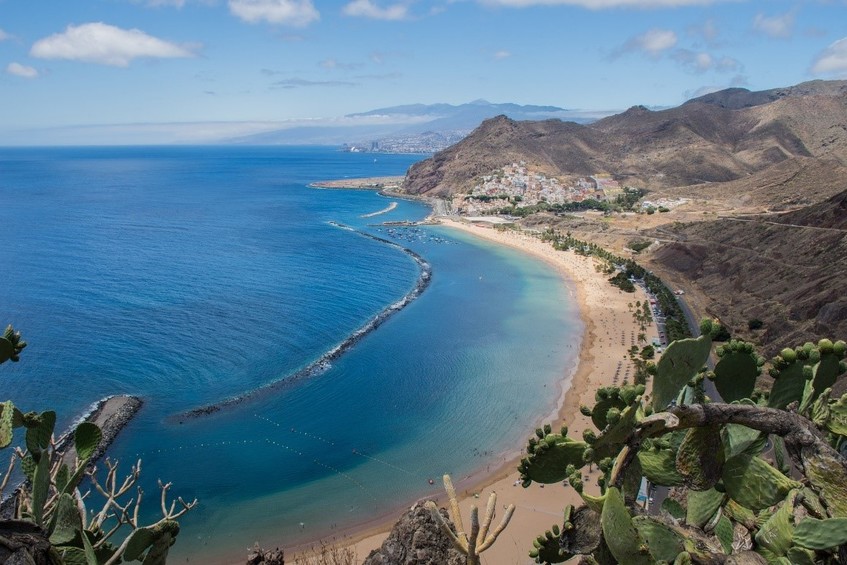 Image: hjrivas at
Pixabay
Perhaps deriving its lively, exciting and vibrant atmosphere from a history of volcanic activity, it's safe to say that Tenerife has it all. There is partying, beaches, hiking, sightseeing and even golfing on offer, with the palm-fringed resort of Playa de Las Americas offering the ultimate paradise playground for holidaymakers.
Best Beach
For the perfect sunbathing spot where you can enjoy stunning scenery, La Tejita beach is a glorious, vast expanse of gold and turquoise next to the 'Montana Roja' – red mountain. Alternatively, for the textbook blue flag beach, head to Las Vistas, but make sure to get there early as it sits perfectly between the popular resorts of Playa de las Americas and Los Christianos.
Food
Sample the staple dish of carne con papas (meat and potatoes) or the cazuela de Pescado (fish casserole) for the freshest catch.
Nightlife
Playa de las Americas is no doubt the liveliest area on the island, with the chic Papagayo Beach Club being the 'place to be'.
Things to do
Tenerife is known across the globe for its Thailand themed waterpark, Siam Park, which boasts the Mai Thai lazy river and the white-knuckle Tower of Power ride amongst masses of tropical scenery and foliage. For those seeking a more relaxed day out, the Teide National Park is an insightful and striking experience for all, offering a cable car ride over the 10-mile wide crater for those who don't wish to hike. To create memories that will last a lifetime, why not take a boat trip from either Los Gigantes or Los Christianos to watch whales and dolphins in their natural habitat in between Tenerife and La Gomera.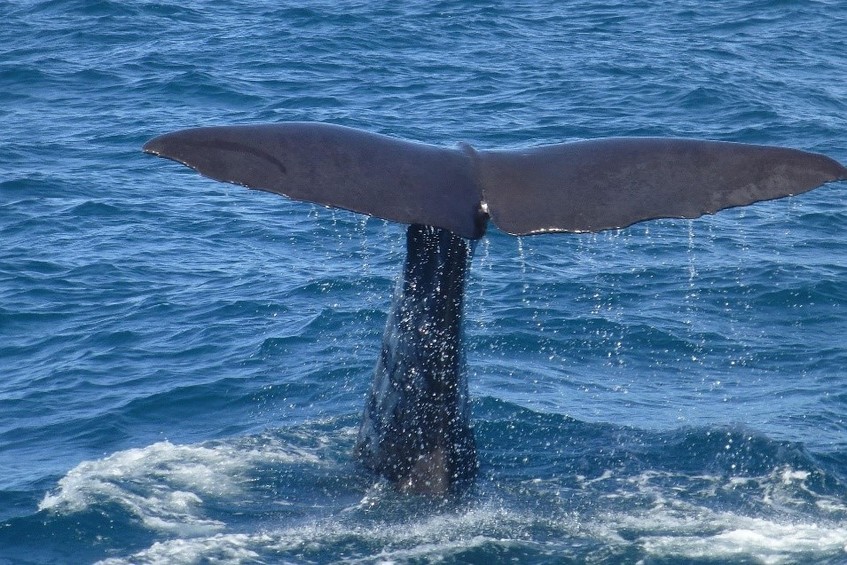 Image: WikimediaImages at
Pixabay