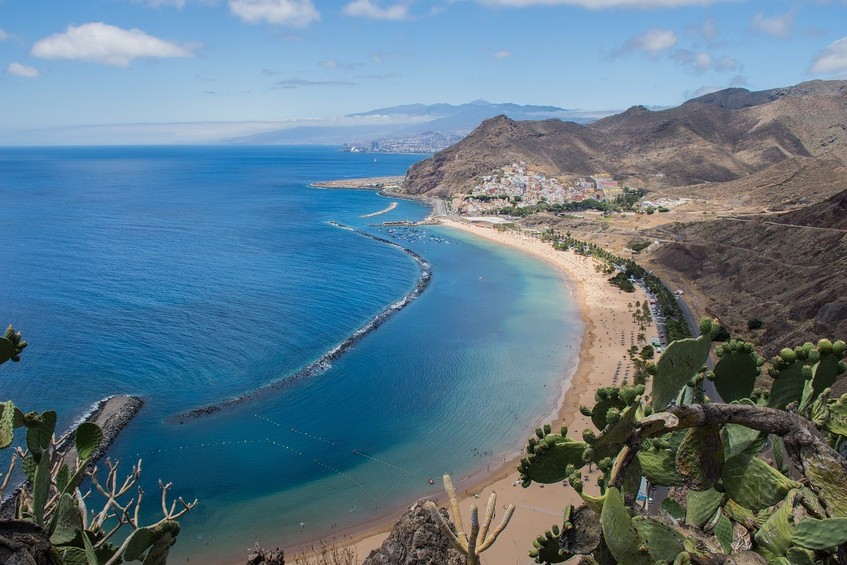 Source: Pixabay
If making a decision on where to go on your summer holiday is causing a problem, why not take a look at the Canary Islands. Universally loved by solo travellers, couples and families alike, this archipelago off the coast of Africa is actually known as an autonomous community of Spain, given that it is more than 600 miles away from the Spanish mainland.
Made up of seven large islands (and many more smaller islands), visitors can do a bit of island-hopping during their trip, seeing much more than they bargained for.
Tenerife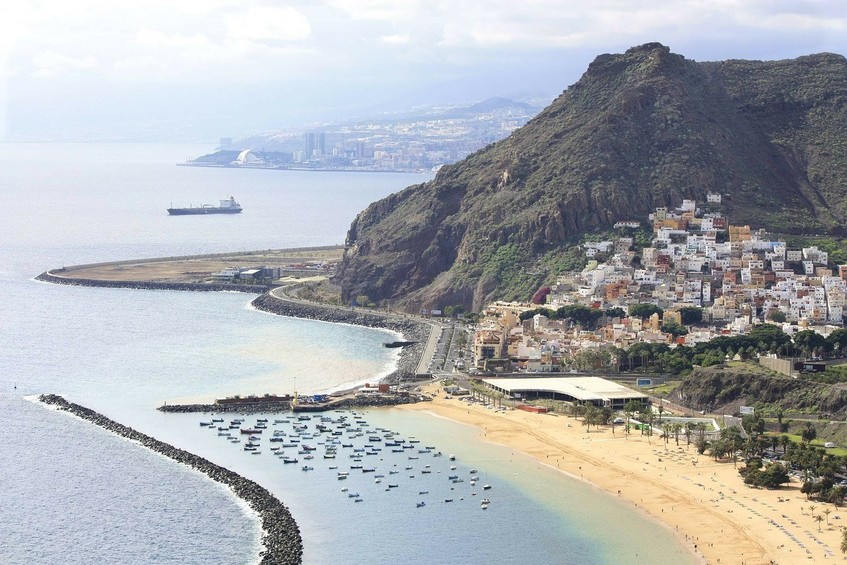 Source: Pixabay
The largest and most well-known island within the Canaries is Tenerife.
With a wide variety of resorts to choose from and an array of activities and attractions to enjoy, it's easy to see why Tenerife attracts millions of tourists to its balmy shores year after year.
Visitors will find both relaxing beaches and vibrant towns, as well opportunities for adventure, which includes climbing the highest peak in Spain, Mount Teide.
Primarily known as a family destination due to child-friendly spots such as Siam Park Waterpark and Loro Parque Zoo, Tenerife is also ideal for couples and solo travellers simply because of the sheer range of activities.
From the romantic ambience of Los Cristianos to the artificial sea water lake, Lago Martiánez, there is something for everyone on this wonderful island.
For more information about Tenerife, head to our dedicated page here.
Fuerteventura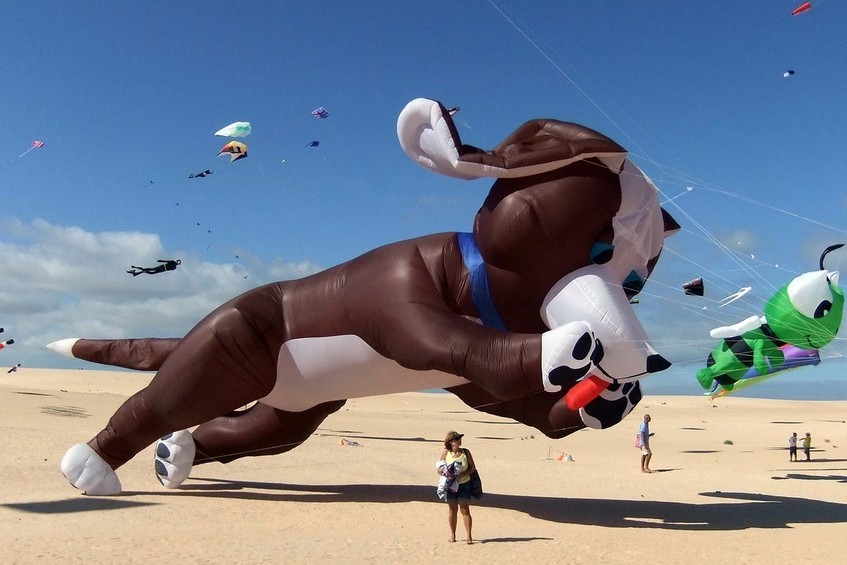 Source: Pixabay
Known for the huge windy beaches of Corralejo and picturesque resorts of Jandia and Costa Caleta, Fuerteventura is another tourist hotspot in the Canaries, boasting year-round sunshine, delicious food and a welcoming atmosphere. A diverse range of activities can also be enjoyed on Fuerteventura, perfect when it comes to entertaining families, couples and solo travellers alike.
Due to its smaller size, it is much easier to travel round Fuerteventura, with the maximum travel time being just over two hours from the northern resort of Corralejo to southern Jandia. In between the fun of Baku Waterpark and a fantastic day out at Oasis Park Zoo, there is plenty to see and do on this wonderful island.
For more information about Fuerteventura, head to our dedicated page here.
Gran Canaria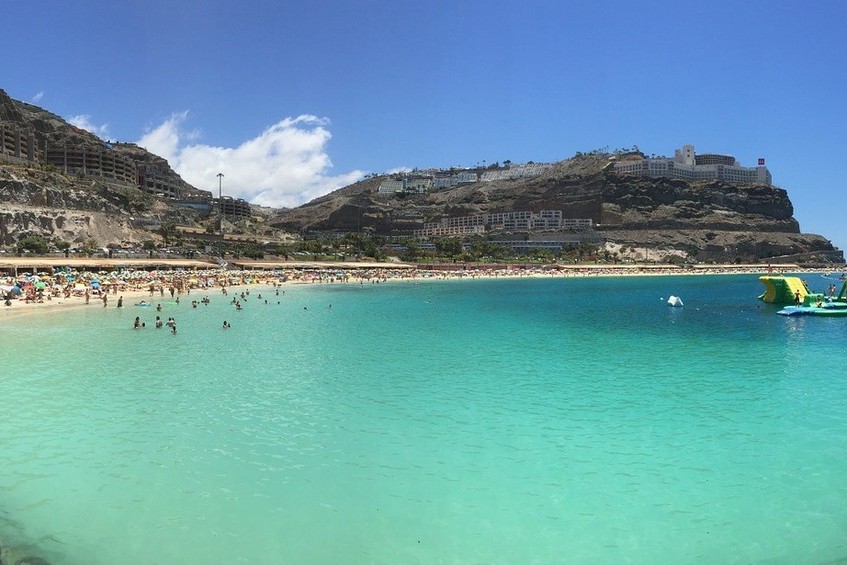 Source: Pixabay
Slap bang in the middle of the two largest Canary Islands is Gran Canaria, renowned for white sandy beaches and the vibrant port of Las Palmas where cruise ships will often stop off to allow tourists to explore. It is the second most populated island behind Tenerife, meaning the resorts of Puerto Rico, Maspalomas, Playa del Ingles and San Augustin are always popular during the summer months.
Like all of the Canary Islands, there is an abundance of water sports to enjoy, including surfing, snorkelling, scuba diving and parasailing. Thankfully there are a number of great beaches popular with locals and tourists, including Las Canteras, Las Alcaravaneras and La Laja all close to the capital of Las Palmas. For children there is the Holiday World Theme Park and the Aqualand Maspalomas waterpark, while adults can explore the dunes of Maspalomas on camels or dune buggies!
For more information about Gran Canaria, head to our dedicated page here.
Lanzarote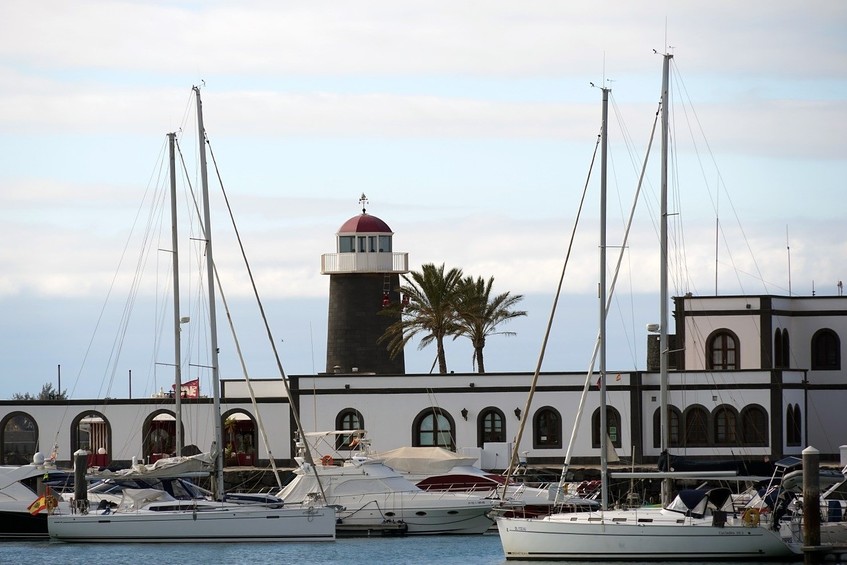 Source: Pixabay
Out of all of the Canary Islands, Lanzarote is located farthest to the east, just 78 miles off the coast of Africa. This positioning allows for beautiful sunshine for the most of the year, drawing in crowds of tourists over the summer months to check out beaches such as Famara, Papagayo and Las Conchas.
Along with discovering bustling towns with great nightlife, such as Arrecife and the resorts of Puerto del Carmen and Costa Teguise, visitors can also get the ferry over to Fuerteventura, with the journey from Playa Blanca to Corralejo taking only 25 minutes. The proximity to another Canary Island means that tourists are spoilt for choice when discovering new areas of interest on holiday.
For more information about Lanzarote, head over to our dedicated page here.
If you are thinking about going on holiday to the Canary Islands this year, have a look at options for flights and hotels on Holiday Gems. For any questions or queries about any of our holiday listings, please get in touch with us today.