Grand Yazici Club Marmaris Palace
Grand Yazici Club Marmaris Palace - Marmaris

Grand Yazici Club Marmaris Palace - Marmaris

Grand Yazici Club Marmaris Palace - Marmaris

Grand Yazici Club Marmaris Palace - Marmaris

Grand Yazici Club Marmaris Palace - Marmaris

Grand Yazici Club Marmaris Palace - Marmaris

Grand Yazici Club Marmaris Palace - Marmaris

Grand Yazici Club Marmaris Palace - Marmaris

Grand Yazici Club Marmaris Palace - Marmaris
Overview
Experience a relaxing break on the sun-drenched Mediterranean coastline at the Grand Yazici Club Marmaris Palace in Turkey. There is something for the entire family at this fabulous hotel, including a small water park, extensive spa facilities, waterfront ice rink and stunning gardens. There is a vast choice of food on offer in the main buffet restaurant, as well as a la carte options serving Italian, seafood and local cuisine to ensure that all tastes are satisfied. Make the most of your holiday with the all-inclusive option and enjoy a well-deserved break from it all.
Distance from the nearest beach
The Grand Yazici Club Marmaris is situated directly on the waterfront with a private promenade offering sun loungers, parasols and direct access to the water.
Distance from resort centre
The hotel enjoys an idyllic setting with a vast array of amenities onsite.
Distance from airport
Dalaman Airport is approximately 101km away from the Grand Yazici Club Marmaris Palace.
Pricing
---
Lead-in prices below are based on regularly updated cached availability from a variety of UK airports for the stated durations and subject to availability. Please call us on the reservations number above for full details.
Check Availability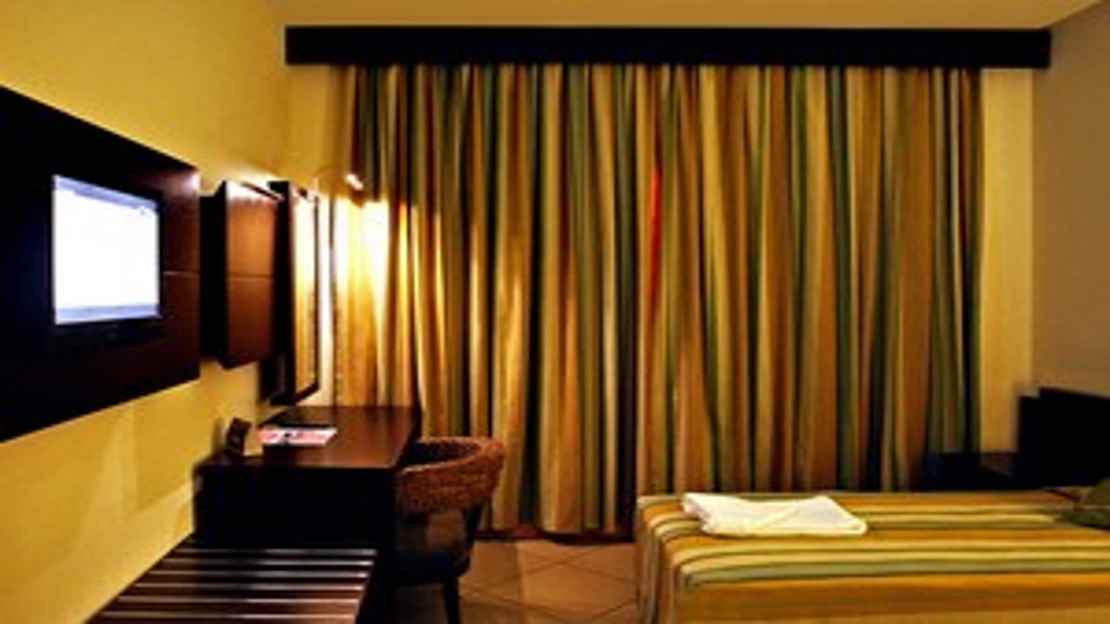 Balcony
1 double bed
1 single bed
1 bathroom
---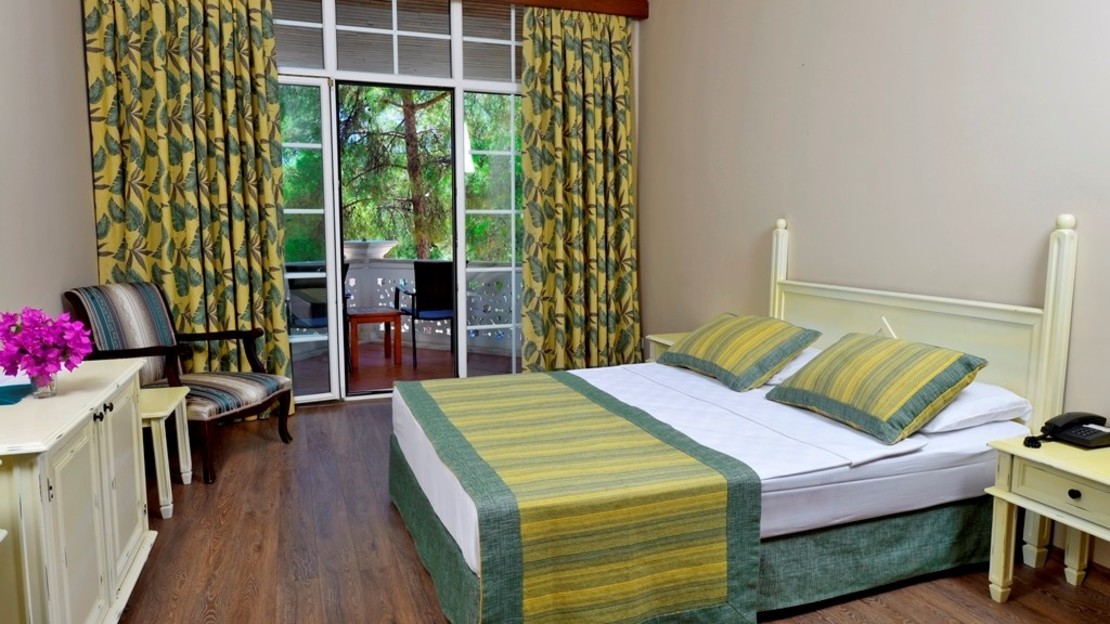 1 double bed
1 single bed
Extra bed available
Balcony
Bathroom
---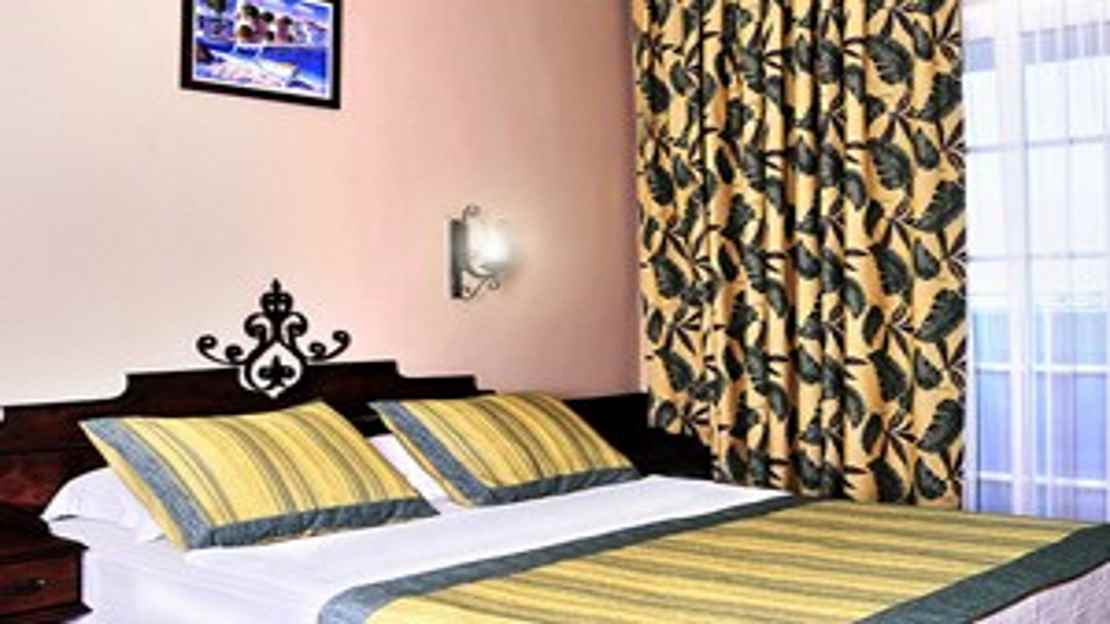 Sea or green forest views
1 double bed
1 sofa bed
Bathroom
Balcony
---
Check Availability
Facilities
Outdoor pool
Mini aquapark onsite
Ice skating rink next to the water
Turkish bath
Sauna
Billiards
Darts
Boccia
Mini golf
Table tennis
Tennis court
Mini football
Mini basketball
Beach volleyball
Children's club
Daily entertainment and animation
Canoes
Spa centre
Water sports
Restaurant
Minimarket
Souvenir shop
Boutique
All-Inclusive
If you choose to go all inclusive, the programme generally consists of breakfast (8am to 10.30am), lunch (1pm to 3pm) and dinner (7pm to 9.30pm), all buffet style, served in the main restaurant. During meals soft drinks, beer, water and wine are usually offered. Locally produced alcoholic and non-alcoholic drinks like water, wine, soft drinks, beer and spirits are usually served from 11am to 10pm (except during meal times).
Details may be subject to change. You will be provided with full details of the all-inclusive programme on arrival at the hotel.
Dining
Restaurant
Fish a la carte
Italian a la carte
Turkish a la carte
Local and regional specialities
Check Availability