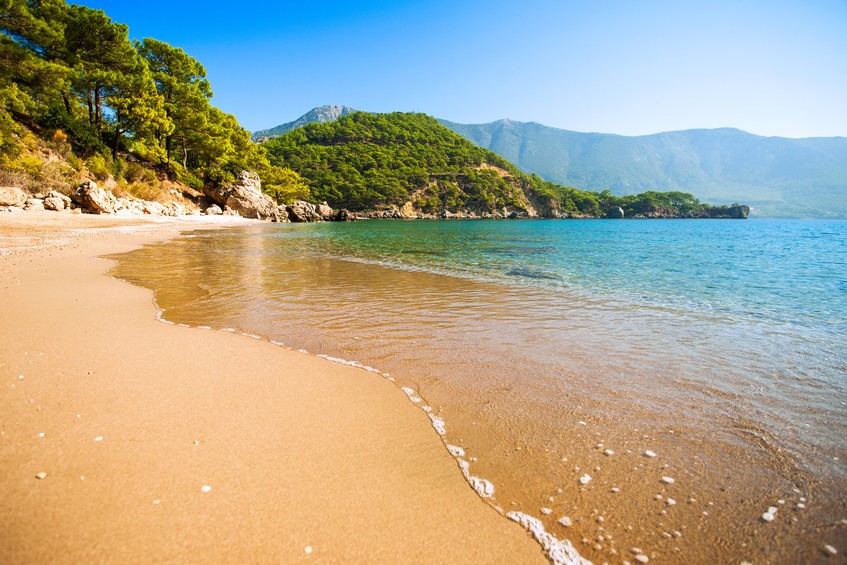 Image: Jeremy Bishop on Unsplash
If you're dreading the summer coming to an end and shudder at the thought of the chilly autumnal months creeping in, what better way to escape than with some fabulous September sunshine!
Holiday Gems offers a range of destinations, most of which enjoy year-round warm weather and soft sand beaches, at bargain prices.
So, rather than batten down the hatches ready for a long and grey winter, get set to jet off on a relaxing sun-soaked holiday.
Turkey
A sure bet in September is the south coast of Turkey, where resorts such as Bodrum, Marmaris and Antalya enjoy up to 12 hours of sunshine a day, with temperatures averaging 27°C.
Once a small fishing village, Bodrum is now a luxurious, sprawling resort boasting beautiful beaches and crystalline waters with a close proximity to the Greek island of Kos. Marmaris is positioned slightly lower and further east along the Turquoise Coast than Bodrum. The beach here is vast and slightly pebbly with beautifully clear waters.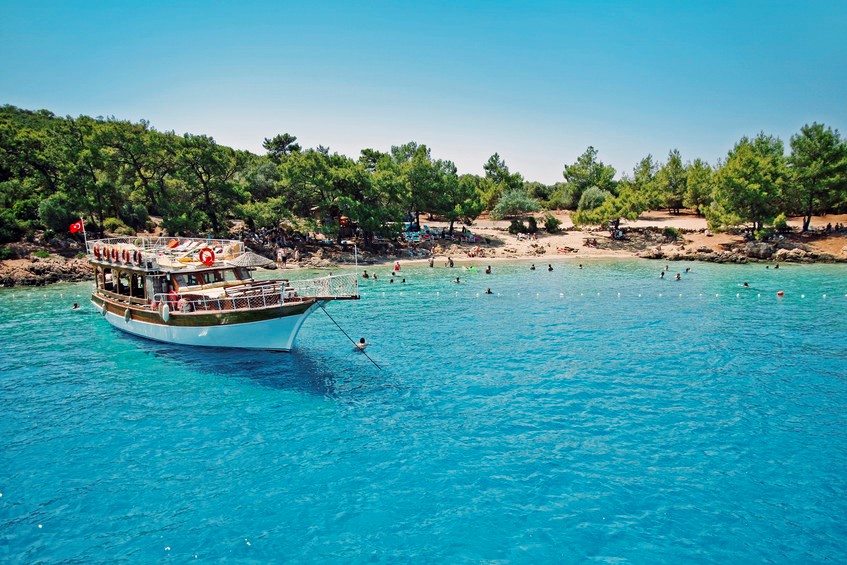 Mexico
September is one of the hottest months in Mexico, with nine hours of sunshine a day. The average daily temperature is a cosy 32°C in the likes of Riviera Maya, with Cancun being ever so slightly warmer at 33°C. Such hot temperatures mean that September also sees frequent tropical rain, which comes in very short, but heavy downpours.
Humidity remains high for most of September, with the sea being a warm 29°C, making for an incredibly relaxing experience which is sure to rid you of those end-of-summer blues.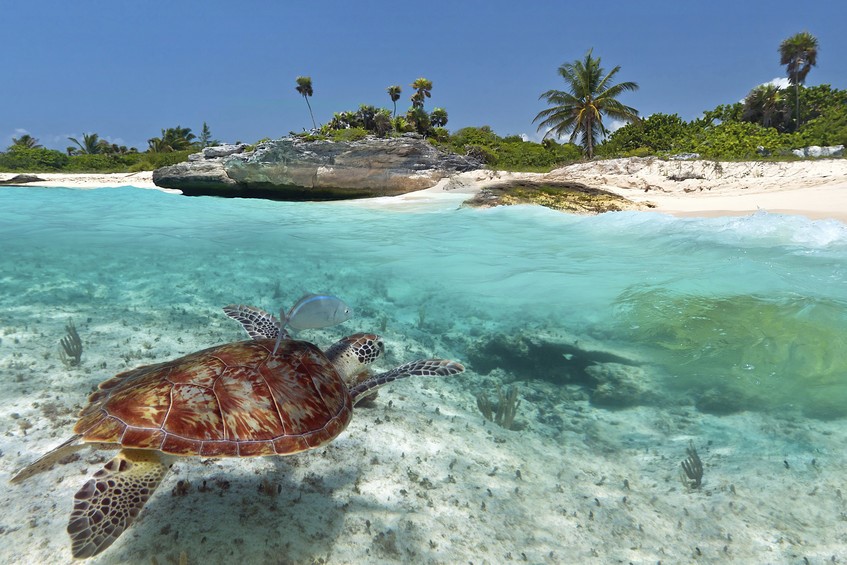 Morocco
If you're seeking sun-soaked bliss with a healthy dash of culture, why not choose Morocco. You could choose a voyage of discovery exploring Marrakech's intoxicating Medina, or spend your days lazing beneath palms at a luxury boutique hotel.
Boasting warm weather all year round due to it's location in North Africa, Morocco is the perfect holiday destination for September. The average temperature is around 32°C daily, with 12 hours of sunshine. Coastal areas such as Agadir enjoy slightly cooler temperatures due to the Canary Current, giving a wonderful sea breeze.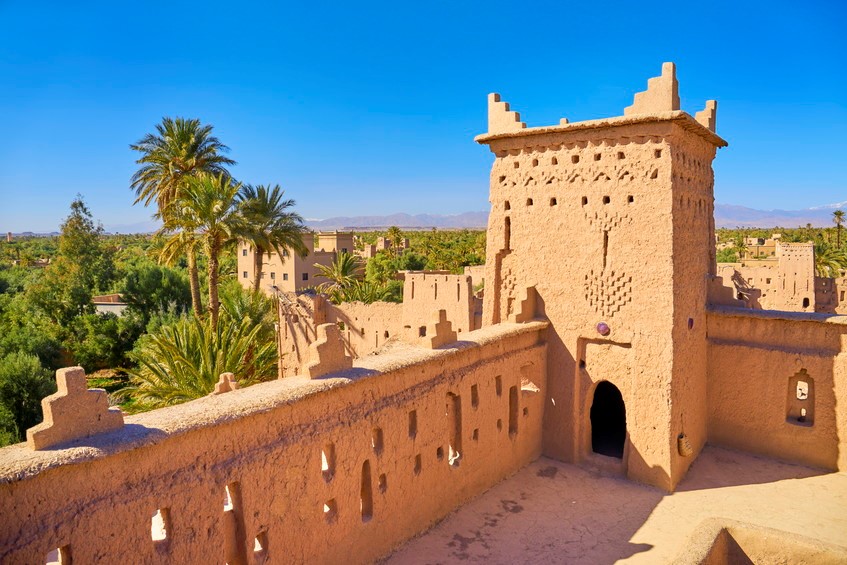 Cyprus
The weather in Cyprus somewhat varies depending on the region you choose for your holiday destination. The overall island enjoys average daily temperatures of around 30°C and there is little to no rain for the duration of the month.
Holiday Gems offers memorable trips to both sides of Cyprus, flying into both Larnaca and Paphos airports, with a variety of different accommodation, from all-inclusive hotels to self-catering apartments, to choose from.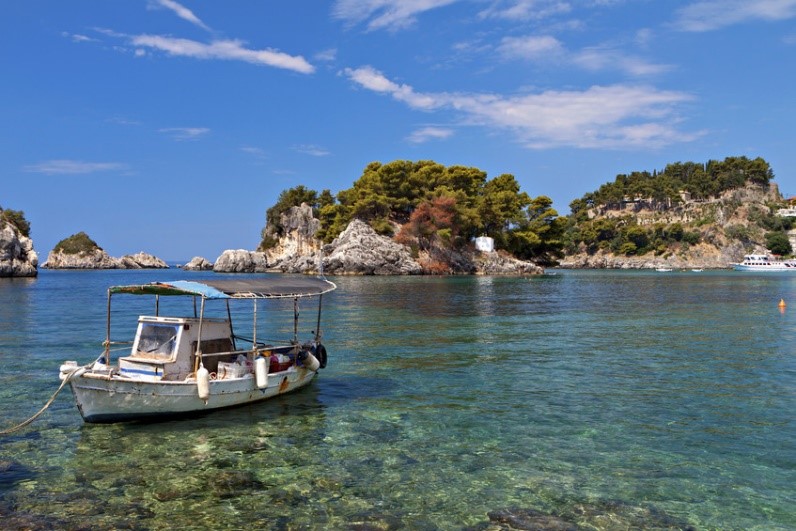 If you're sold on the idea of some September sun then book your heavenly holiday here!