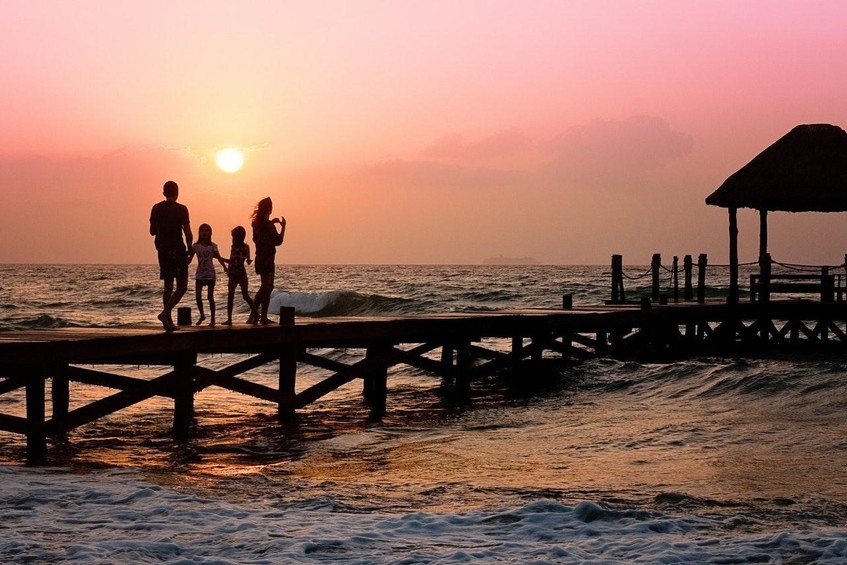 Source: Pixabay
Organising a budget family holiday can be a challenge. Sifting through travel sites to find the best deals can be a tough task and can often leave you more confused than when you started.
Here at HolidayGems.co.uk, we have a number of fantastic budget holidays to choose from, which means that your decision will be made even sooner than you might have expected. Have a browse at just 5 destinations that we have picked out as the best budget holiday locations for 2018. You never know, you might just find the perfect destination for your family.
1. Canary Islands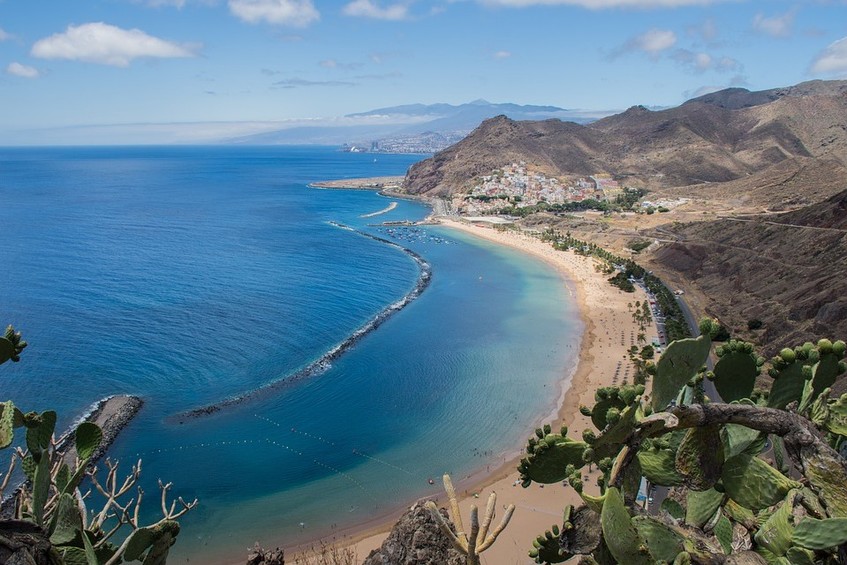 Source: Pixabay
While the islands of Gran Canaria, Lanzarote and Fuerteventura may appeal to some, it is the largest Canary island, Tenerife, that has the most to offer families looking for an affordable and fun holiday this summer.
There are plenty attractions where families can quite easily spend the day, including Siam Waterpark, which features waterslides, a lazy river and a white sandy beach. Loro Parque Zoo will have adults and children alike wowed by the huge range of animals to see across the 33-acre park, including tigers, dolphins, parrots, penguins and exotic fish. Another great place to spend the day is Lago Martiánez, an open-air swimming complex that features an artificial salt water lake, as well as a huge array of restaurants and bars.
Whether you prefer chilling by the pool or exploring the local area, Tenerife has got a huge amount to offer families on holiday.
Prices start from £159pp for 7 nights. Discover our budget summer holiday deals to Tenerife and the Canary Islands here.
2. Turkey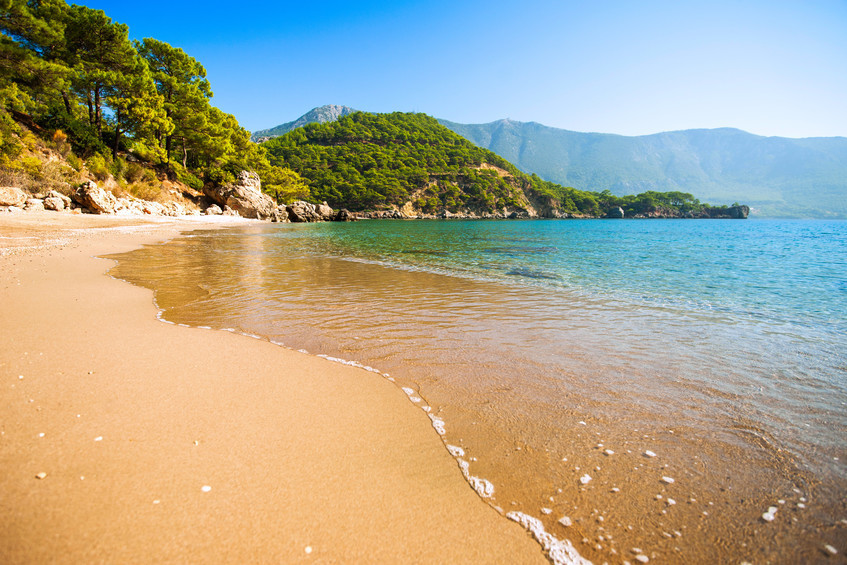 Families continue to be drawn to Turkey in their droves every year, to beach resorts that include Antalya, Bodrum, Dalaman and Marmaris. Whether you prefer relaxation, adventure or culture, Turkey has it all.
Relax on white sandy beaches, discover one of the many bustling markets, such as the Grand Bazaar in Istanbul, or explore Turkey's cultural heritage by visiting one of 17 UNESCO world heritage sites including the Great Mosque, in Sivas, and the Archaeological Site of Troy, at Canakkale.
Prices start from £99pp for 7 nights. Discover our budget summer holiday deals to Turkey here.
3. Bulgaria
Swap the Mediterranean for the Balkans this summer, and discover the budget resorts of Bulgaria. Not everyone's first option, but a firm favourite of families that have made the switch, you will find a diverse holiday destination with loads to see and do for adults and children alike.
You're most likely to be staying at Golden Sands beach resort, or at Sunny Beach resort a bit further south down the coast. Take advantage of the range of excellent watersports, enjoy the slides at local waterparks or discover local heritage sites such as Euxinograd Palace.
With plenty to experience, stunning sunshine and most activities considerably cheaper than other European destinations, Bulgaria is a fantastic option for a summer holiday in 2018.
Prices start from £119pp for 7 nights. Discover our budget summer holiday deals to Bulgaria here.
4. Spain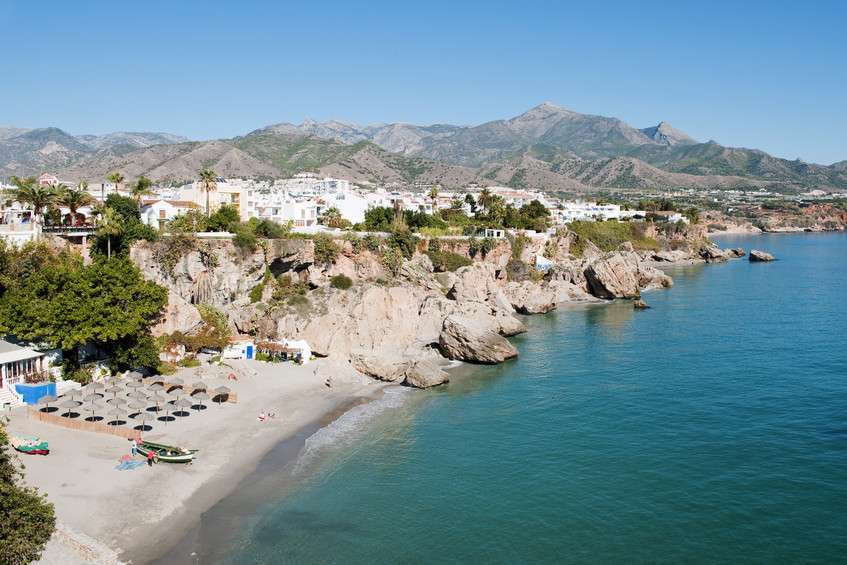 Spain has long been a favourite destination of British families looking for summer sunshine on a budget. Thankfully, with options including Costa Brava, Costa Del Sol and Costa Dorada, they are often spoilt for choice.
Whether you're heading to Costa Brava in the north east for warm beaches and rustic towns, or the Costa Del Sol in the south, in between Malaga and Gibraltar, there are plenty of fun-filled activities for you to get involved in as a family. There are waterparks, heritage sites, natural parks, aquariums and zoos in abundance, but that's not mentioning the huge array of sandy beaches to visit and enjoy as you please.
Prices start from £89pp for 7 nights. Discover our budget summer holiday deals to Spain here.
5. Crete
The island of Crete has always been a budget holiday destination favoured by British families, given the sun, sea and rich history. Whether you choose Hersonissos, Gouves or Sissi (amongst other destinations), you're bound to find plenty to entertain both children and adults alike.
You will find an array of days out that are suitable for families, including Lychnostatis Open Air Museum and Aquaworld Aquarium & Reptile Rescue Centre, both in close proximity to Hersonissos, whilst the Watercity Waterpark and Dinosauria Park, near Gouves, will provide some much-needed fun for all ages.
Prices start from £149pp for 7 nights. Discover our budget summer holiday deals to Crete here.
Do you have a better idea of where your budget family holiday is going to be? Browse through our summer holiday deals for 2018 and make sure you book soon to avoid disappointment!