How does relaxing in the sun on a palm-fringed, powdery-white beach sound?
What about plunging into tropical waters to enjoy the once in a lifetime experience of swimming with turtles and dolphins?
Or how about being able to take full advantage of an unbelievable all-inclusive offering in the surrounds of a luxury hotel?
Well, if any of these activities form part of your image of a dream getaway, then a holiday in Mexico could be right up your street.
With so much to enjoy during a fun-filled trip to this sensational country, we decided to put together a first-timer's guide to help fill you in on why Mexico should be the number one choice for your next sunshine getaway.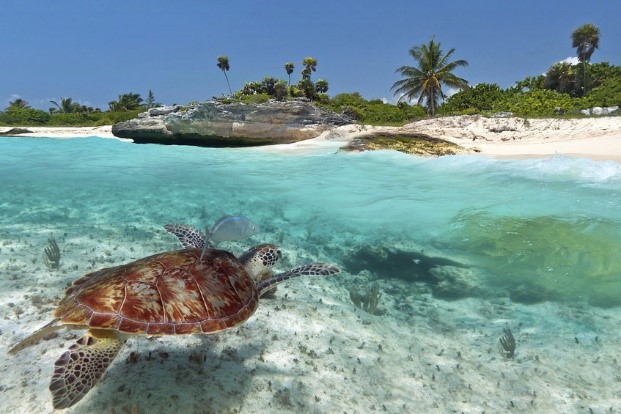 Offering paradise beaches, Caribbean waters and a magnificent tropical climate, it's easy to see why Mexico's Yucatan Peninsula is so popular with visitors.
Whether seeking to experience the dazzling delights of Cancun, or enjoy the natural beauty on offer along the Riviera Maya coastline, a holiday to Mexico promises to be a phenomenal experience that will be remembered forever.
Playa del Carmen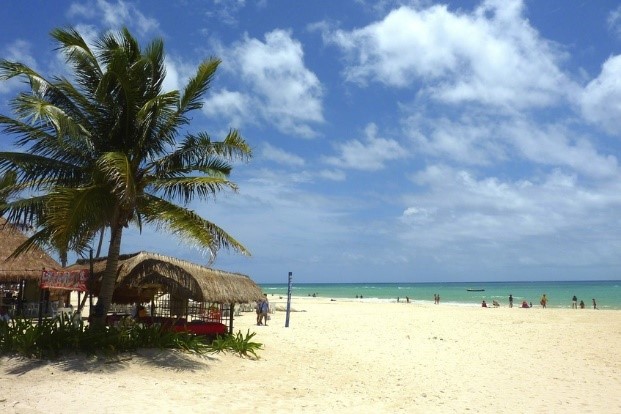 At the heart of Riviera Maya's golden coastline lies the exciting resort of Playa del Carmen. Known for its laidback vibes and turquoise waters, this is an increasingly popular holiday destination with visitors of all ages. Veering south of the main pier, you will find the family-friendly beach, where you can enjoy a host of water sports, or a chilled-out boat trip to the shallow reefs and underwater limestone caves of picturesque Cozumel island.
Playacar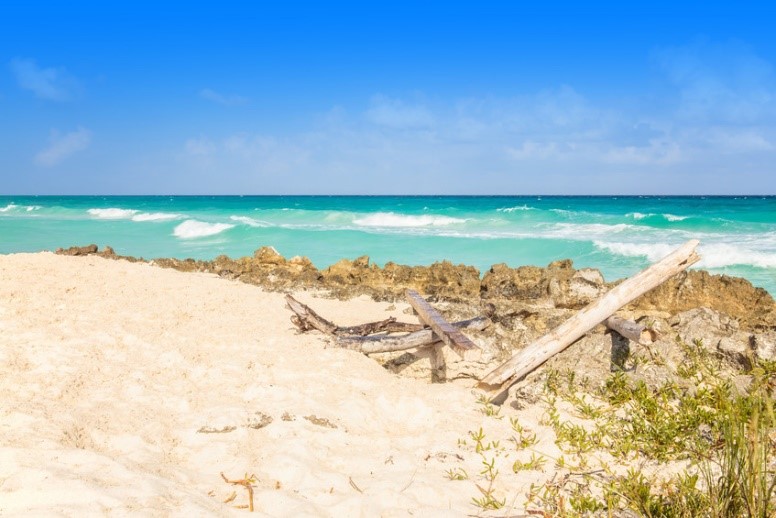 If you want to go all out on your trip of a lifetime, choose pure luxury at Playacar, just south of Playa del Carmen. Home to a series of upmarket, all-inclusive hotels, pristine beaches and its very own 18-hole championship golf course, it's no wonder that locals and tourists call this the jewel of the Riviera Maya.
Tulum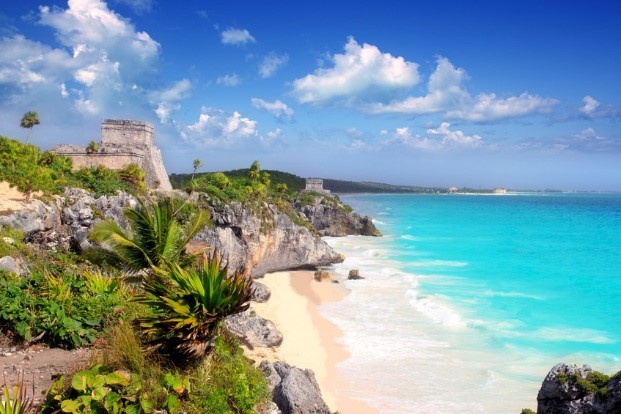 Recently declared a World Heritage Site by UNESCO, Tulum is a beach lover's paradise with the impressive added bonus of offering an alluring insight into Mexican history. Once a thriving seaport, Tulum is the only Mayan city to be built on the coast and its sheer limestone cliff setting is one that you will not be able to forget. So, whether you wish to embrace the turquoise waters of the Caribbean Sea, discover the amazing 13th century ruins or stop off here on your way here to nearby Chichen Itza, Tulum can provide you a sense of Mexican culture that you never thought existed.
Cancun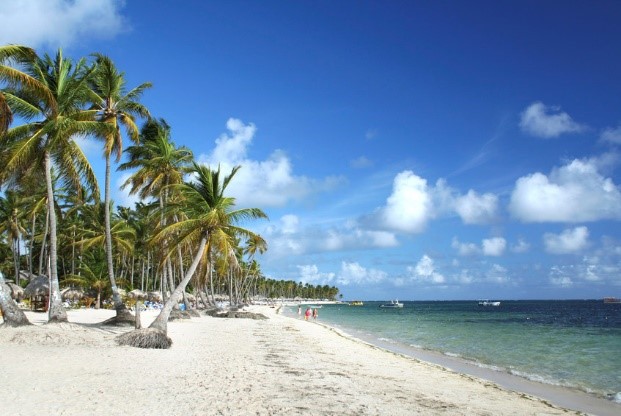 Whether you're looking for a lively party holiday, planning a romantic getaway or hoping to whisk the family away for a fun break in the sun, Cancun is a destination with something for everyone. As well as being home to an array of bars and nightclubs, including the world-famous Coco Bongos, this vibrant city also offers a number of fascinating Mayan ruins to explore, like El Templo del Alacran and these found at La Zona Arqueologica El Rey. However, one thing you must do while visiting Cancun is to plan a dive to the underwater aquatic museum (MUSA), where you will encounter more than 500 life-size sculptures and an array of incredible underwater flora and fauna.
Holiday Gems offers a wide range of hotels and resort in Cancun, Playa del Carmen, Playacar and Tulum. Start planning your dream Mexico holiday here.