ATOL Protected
Your holiday is fully ATOL protected
Low Deposits
Deposits available from £49pp
Flexible Payments
Book now pay later plans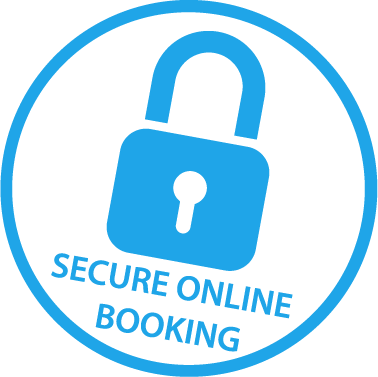 Secure Online Booking
Book Online Securely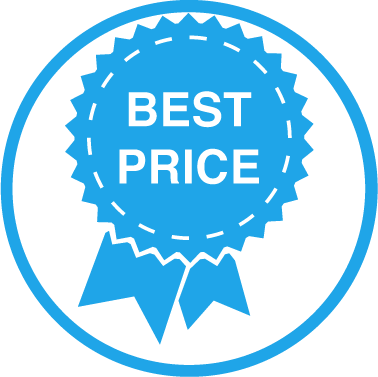 Online Price
Book Online Best Price
Estepona
For the true Spanish experience and a real gem of a holiday, Estepona makes an ideal choice. With flamenco themes, whitewashed villages, fine wine and good food, it is hardly surprising that tourists have fallen in love with this pretty resort. Great weather and fantastic beaches grace the area along with a richly historical feel, age old watchtowers and buildings make for great discoveries if you don't want the beach to take up all of your holiday. Typically Spanish through and through, Estepona offers a very traditional charm and character. Exuding from this old fishing village are tales of days gone by and blended with more modern attractions and excellent facilities it is easy to see why Estepona holidays are so popular so why not choose Estepona as your next holiday destination?
Culturally rich the attractive resort of Estepona boasts age old Spanish lifestyle and regular haunts. Home to bullrings, ancient churches and flamenco, this really is a fabulous resort in which to take the family. Sweeping stretches of sandy beaches glistening in the sunlight provide a plethora of as much activity as you can handle. If you can muster the energy to leave the glorious beaches of La Rada or El Cristo, then you will find that much is to be explored within this wonderful fishing village. For the ultimate beach break with a touch of spice Estepona holidays are perfect.
Activities
With 16th century lookout towers and a 15th century church, Estepona holidays can be filled with authentic discoveries. The ancient aqueduct can also be included in your touring excursions providing wonderful photographic memories of your time here. The Equestrian centre is great for horse riding and the coves and bays along this picturesque coastline make it ideal for snorkelling and scuba diving. Being only 25 km from Marbella means a wealth of golfing opportunities await you. Famous courses are dotted everywhere and all the family can have a go.
After dark Estepona comes alive with bars suiting young and old and nightclubs ready for the eager. An abundance of restaurants entice the tourists in with their fresh catch of the day or many other tantalising dishes. The lively marina hosts a whole load of fishing boats, yachts and various opportunities in which to sample the wide range of seafood caught from the Mediterranean Sea. It is also the hub of activity for all ages to wander around and partake of the holiday nightlife in whatever way suits you best. All tastes are catered for in this vibrant place meaning Estepona holidays are perfect for all.
Places to Stay in Estepona
Estepona holidays can be enjoyed from a variety of accommodations varying in price, location, facilities and rating. Below is a list of some of the more popular hotels in Estepona:
Diana Park
Playabella Spa Gran Hotel
Barcelo Estepona Thalasso Spa
Gran Hotel Elba Estepona
CodeBehind Part 1: 71
codeBehind Part 2: 9
View total laod: 3
Hotel results: 1
Filter : 1
0 - 0 - 0 - 0