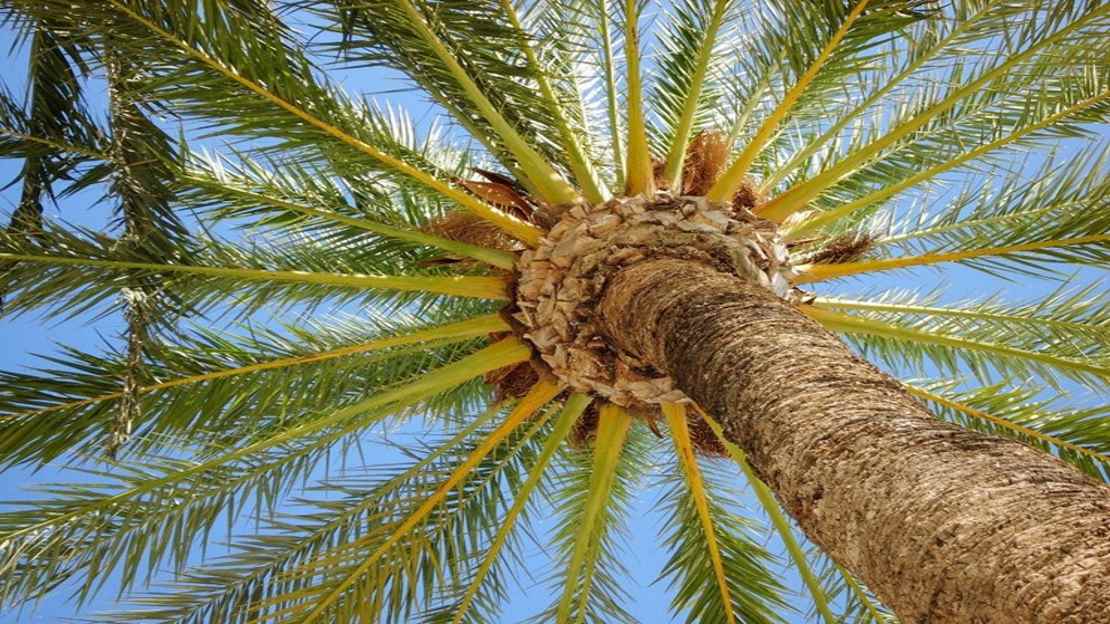 Image:
Pixabay
When you think of Benidorm, sky-rise apartment blocks and budget hotels may immediately spring to mind. However, you may be surprised to know that there is much more to this incredible, sun-soaked destination than meets the eye. For instance, the beaches of Levante and Poniente are turned over and meticulously cleaned twice a day, and there is even an Old Town district, which still retains much of its charming Valencian character.
If you're still not convinced, maybe these luxury resorts and hotels will change your mind.
The Best of Benidorm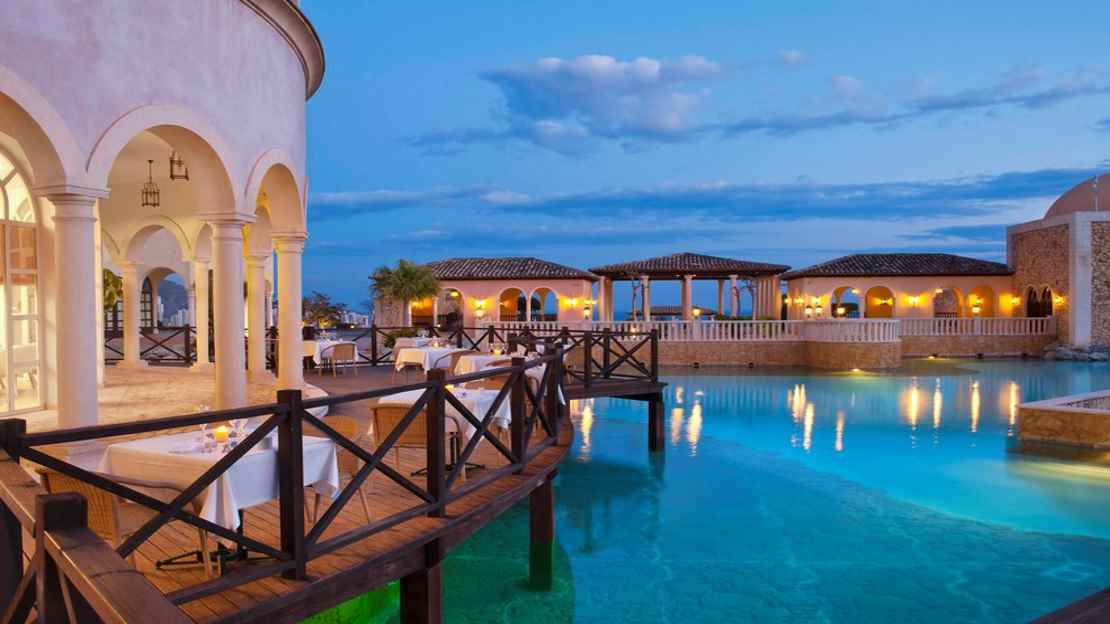 Luxury living at the Melia Villaitana
Think beautiful Spanish Colonial charm with a smattering of stunning lagoon pools and impeccable grounds and you have the Level Melia Villaitana. Here a cluster of pastel-coloured buildings make up a 5-star resort with luxurious facilities. This is the ideal pick if you're looking for stunning sunsets, a serene spa, and even a spot of golf.
If you fancy a stay at the tallest hotel in Europe, look no further than The Gran Hotel Bali. Standing at 186 metres high (210 including the mast), this dazzling abode dominates the cityscape and offers glitz, glamour and unbeatable views.
For a luxury holiday the whole family can enjoy, The Grand Luxor Hotel Benidorm is the ideal pick. Everything you need and more is right on your doorstep, including Terra Mitica theme park, Terra Natura animal park, go-karting and golf, making it the perfect place for keeping young travellers entertained.
Enjoy Rooms with a View at Villa Venecia Hotel Boutique
If you're one of those people who like to spend their holidays beside the sea, the Villa Venecia Hotel Boutique will be right up your street. This superb complex sits perfectly in-between Benidorm's two beaches and offers guests gourmet dining on a seafront terrace. The Villa Venecia Hotel also has a 'night-spa' package which provides the opportunity for some hot tub relaxation time with champagne and strawberries, whilst overlooking the dazzling lights of the city.
For a refined touch of the exotic during your holiday on the Costa Blanca coast, a stay at the Asia Gardens Hotel and Thai Spa is just what you need. Here you can weave your way through lush, tropical vegetation, passing the stone heads of Buddhas and elephants as you approach a lobby adorned with mahogany and orchids. You'll also enjoy absolute bliss lounging by the turquoise pools as you unwind in unparalleled luxury.
Delectable Districts
Calle Santa Dominigo is affectionately known as 'Tapas Alley' and is located in the Old Town area of the city. Those who choose to wander here will be greeted by the finest, most authentic dining delights Benidorm has to offer. Think delicious garlic prawns, Spanish hams galore and much, much more.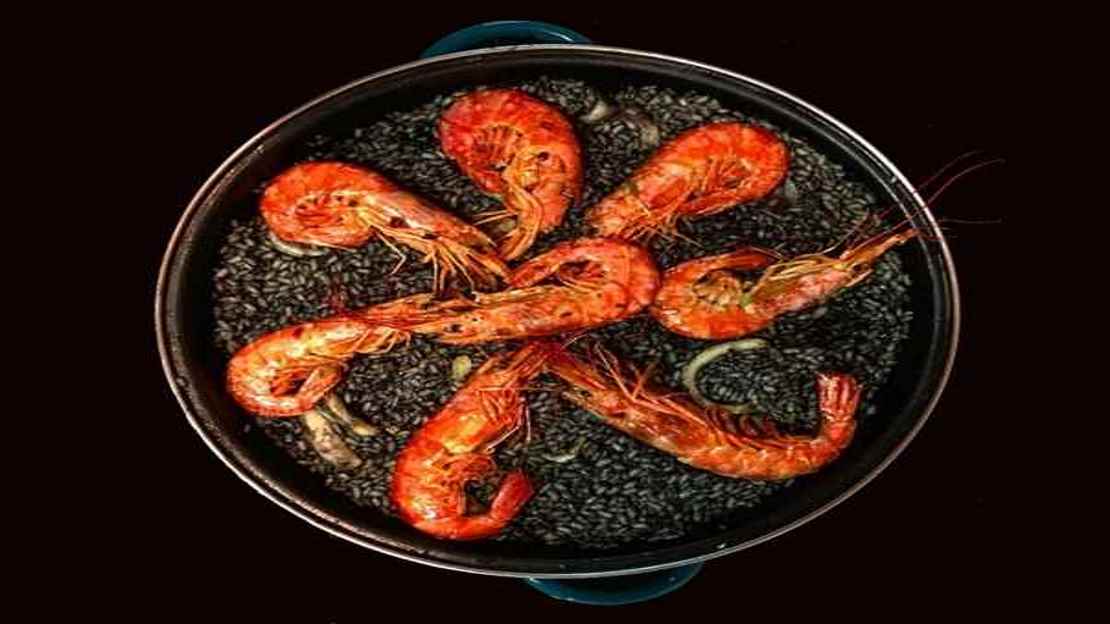 Image:
Pixabay
If you are a bit of a shopaholic, the neighbouring town of Altea, with a charming cluster of whitewashed buildings nestled on the hillside, might be worth a visit. Here you can enjoy browsing artisan shops and perhaps even bring back a few souvenirs.
For a taste of true Spain, why not catch a local festival and be enthralled by traditions such as bareback horse riding in the hills, or dancing and drinking homemade sangria in patterned-tiled court-yards. There are also larger festivities that take over the whole city, such as the Benidorm Fiesta in November, or the carnival at Easter time.
With all these reasons to visit Benidorm, why not book your holiday today?