Last Minute Holiday Destinations
Posted
14 July 2017
by
Alarna
Last minute holidays to Spain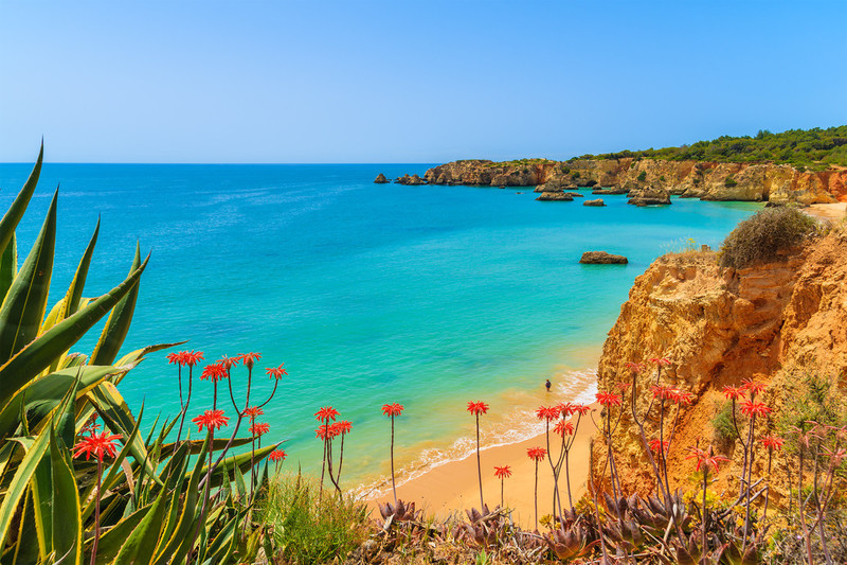 Spain is the most popular holiday destinations for UK holidaymakers. Not only is it easy to get to (the south coast is around three hour flight from most UK airports), but there are a large number of great deals on flights and accommodation. Head to the south coast, and sunshine is pretty much guaranteed, the winters are mild and short, and the summers warm and long.
Last minute holidays to Greece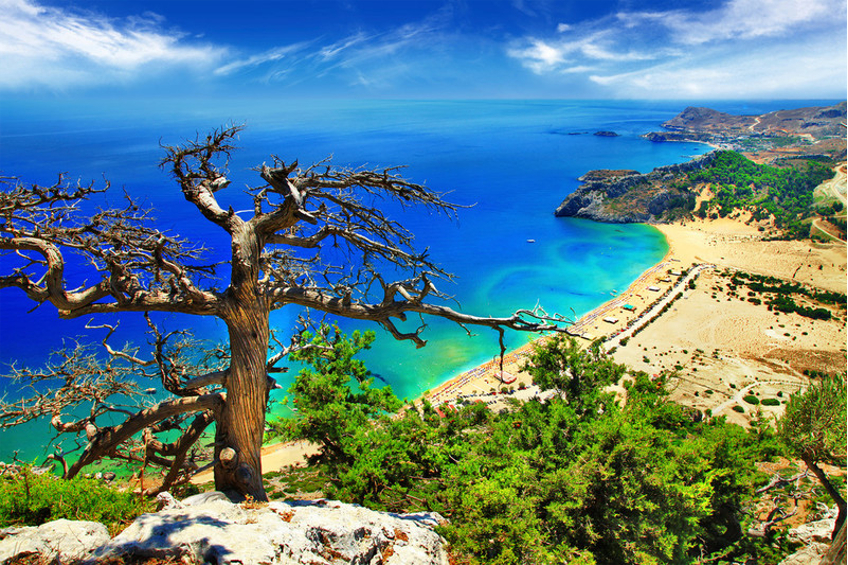 Greece is a great place for a last minute holiday. There's so much choice and variety on this kind of trip. Depending on where your destination is, whether it's mainland or on one of the islands, your holiday can be a city break or a chance to hop from one island to the next. With great food, the warmth of the Greek people and stunning landscape – this is an inspired choice for a last minute holiday.
Last minute holidays to Tenerife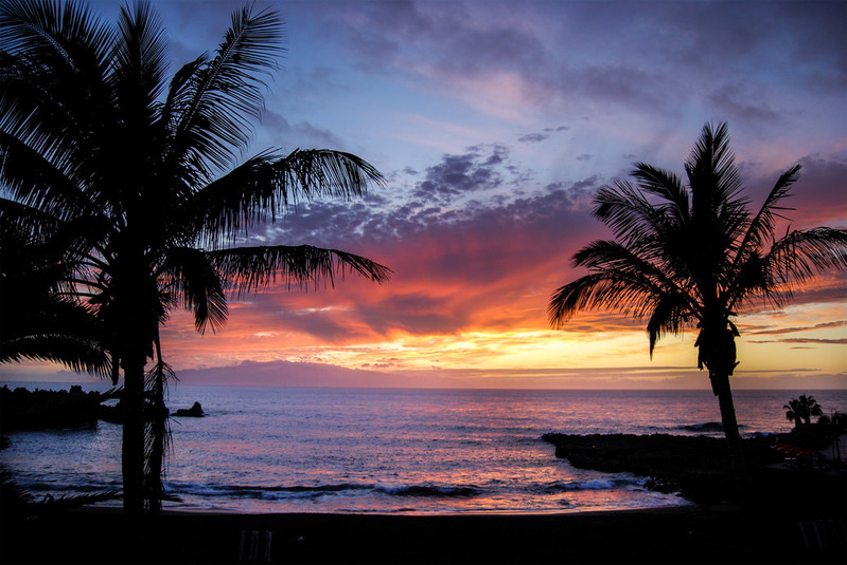 Tenerife benefits from its close proximity to the west coast of Africa. With this location comes year round sunshine and a very short and mild winter. This makes it a popular place to visit all year round, as well as for a last minute winter sun holiday. Behind the touristy façade is an island - with its volcanic landscape, tropical forests and old colonial towns – that needs to be explored.
Last minute holidays to Benidorm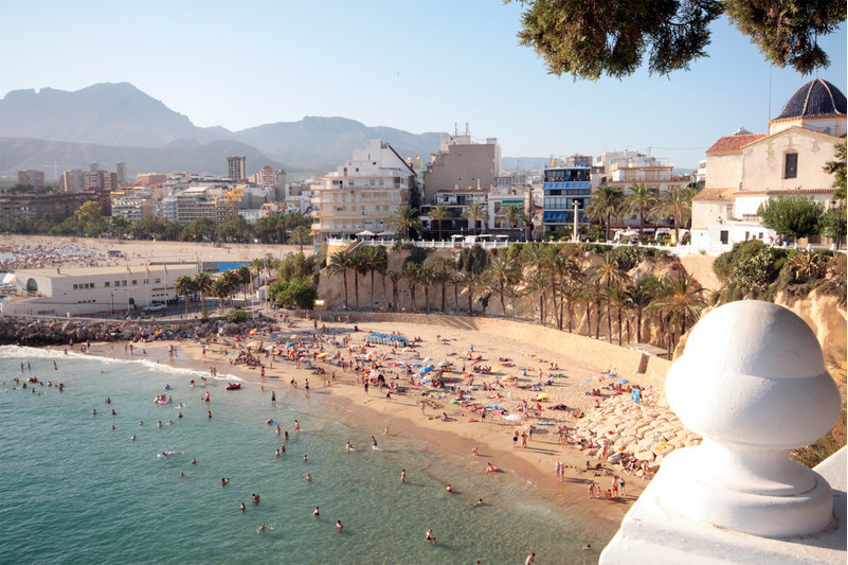 It's not difficult to see why Benidorm is such a hit with holidaymakers. If you're after the traditional Spanish summer holiday – a winning combination of endless beaches, great choice of hotels and a warm welcome - a last minute holiday to Benidorm is a superb choice for families, couples and solo travellers.
Last minute holidays to Dubai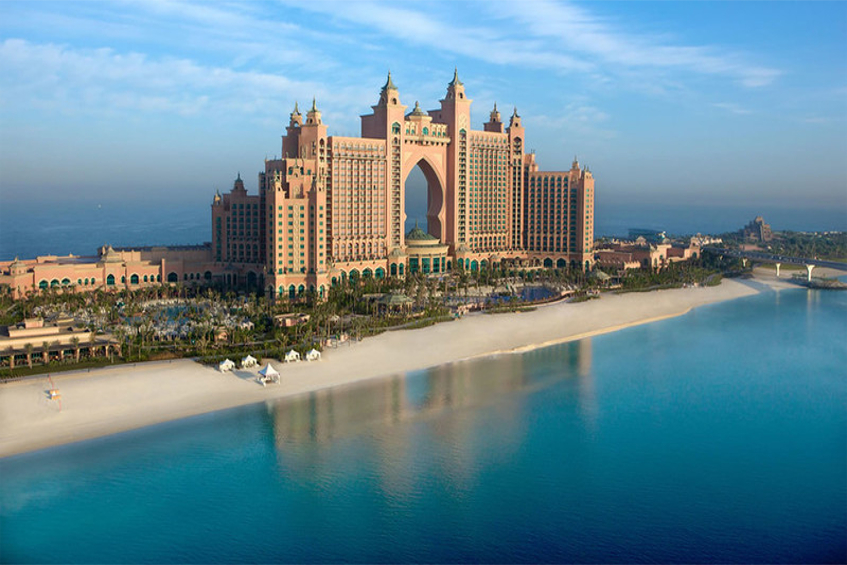 This emirate is full of energy, excitement and optimism and a last minute holiday to Dubai will guarantee a trip full of fun, wonder and, of course, glitz. Whether you're looking for a holiday of adventure, gastronomy, glamour, traditional experiences, or simply a chance to enjoy the sunshine and beaches – a last minute holiday to Dubai has something for everyone.