Gorgeous beaches, stunning natural scenery, delicious food and, of course, that world famous nightlife - Benidorm is a place that really does have it all.
The weather here is at its best over the summer months, but don't worry, we still have a wide selection of cheap last minute holidays to Benidorm so you can still jet off into the sun, hassle free and at a great price!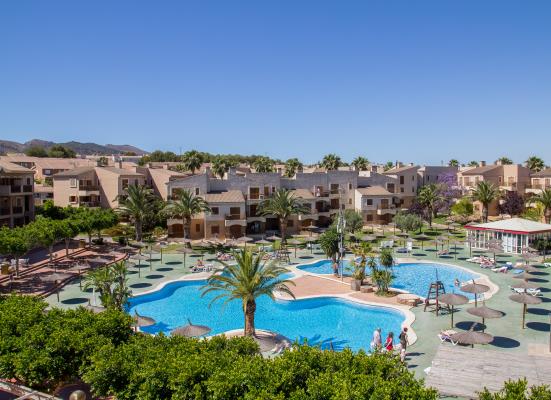 Albir Garden Resort, Benidorm
Benidorm has been popular with UK holidaymakers for decades, due mostly to its miles of golden sands, warm weather and amazing night scene. Here you'll be able to spend your days soaking up the glorious Spanish sunshine, whilst sipping on a cocktail from one of city's many pubs and bars.
Flights to Europe's largest holiday resort take around 2 hours 50 minutes, depending on where you're taking off from. Due to the destination's popularity, flights here tend to be regular, and from most UK airports.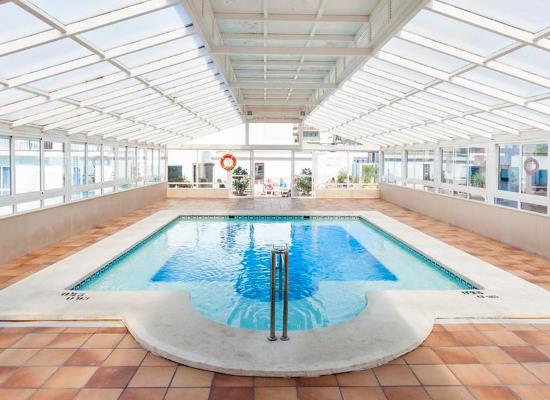 Port Fiesta Park Hotel, Benidorm
There are loads of things to do on last minute holidays to Benidorm, many of which you don't need to book.
Relax on Levante Beach - This iconic beach has become a staple of the Benidorm way of life. A long stretch of golden sand, fringed by those famous skyscrapers - Levante Beach is the perfect place to soak up those rays!

Splash and swim at Aqualandia - One of Spain's most renowned water parks, Aqualandia is home to the tallest water slide in Europe - perfect for fun in the sun!

Visit Balcon del Mediterraneo - For a peaceful retreat, visit what was the site of Benidorm's castle. Here you'll be able to take in some spectacular views - take a stroll to the southern edge of the promontory for the most breathtaking experience.
Browse our Benidorm late holiday deals, or look through our last minute getaways, some of which leave tomorrow.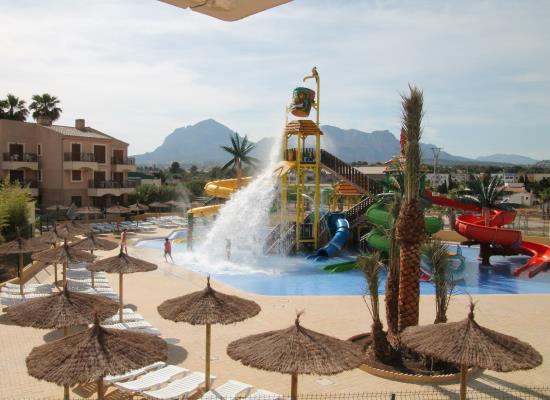 Albir Garden Resort, Benidorm