With glorious sunshine, stunning landscapes and a traditionally warm welcome, it's no wonder that Greece is one of the most popular destinations for UK holidaymakers.
Flight times average around three and a half hours, and UK airports have scheduled flights to mainland Greece and islands throughout the week, making it incredibly easy to book at a time and place that suits you.
And of course, when you're looking for Greece late holiday deals, you're getting access to some great prices.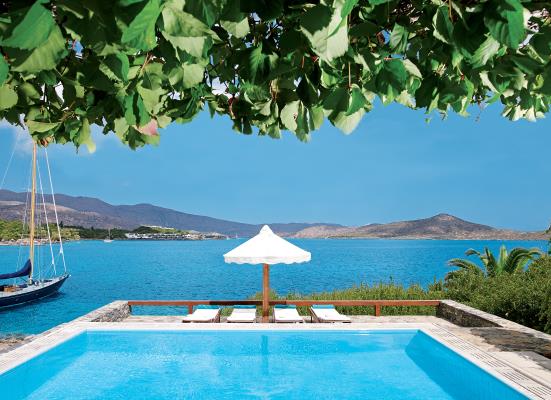 Elounda Peninsula Hotel, Crete
When you want to enjoy great food and wine, breath-taking scenery and take time out to relax, Greece is the perfect place to visit. With a huge number of islands spread out in the Aegean and Ionian Seas, Greece provides the perfect launch pad for any type of trip – whether it's an adventure holiday, island hopping, family holiday or a last minute deal.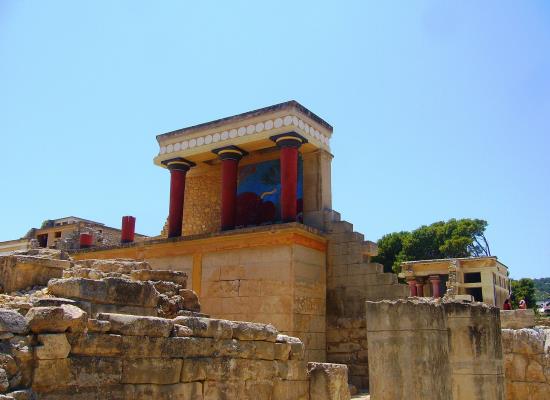 Thanks to its rich culture, varied landscape and spirit, Greece is filled with things to do and places to visit. Some of our recommendations when you book a last minute deal to Greece include:
Visit the Samaria Gorge in Crete – this national park is a place of natural beauty and a walk through the gorge can be a great opportunity to see the sights of this part of Greece.

Get acquainted with ancient history – Whether it's the Acropolis in Athens or the Palace of Knossos in Crete, last minute holidays to Greece - one of the most influential cultures in history - should take in at least one site of historical interest.

Explore Kefalonia – one of the most beautiful of Greek islands, Kefalonia is host to some incredible sites including Melissani Lake and Myrtos Beach. If you can go, it's definitely worth a visit.
Check out our last minute holiday deals to Greece, or for more destinations see our holidays leaving tomorrow and best holiday deals for the next 7 days.