A jewel of the Canary Islands, Tenerife is home to beautiful beaches, breathtaking natural scenery and an authentically Canarian capital. Think that this island paradise is out of your reach? Think again.
Booking cheap last minute holidays to Tenerife has never been easier. With a wide selection of hotels to suit all budgets, browse our selection of Tenerife late holiday deals and jet off on your perfect island getaway.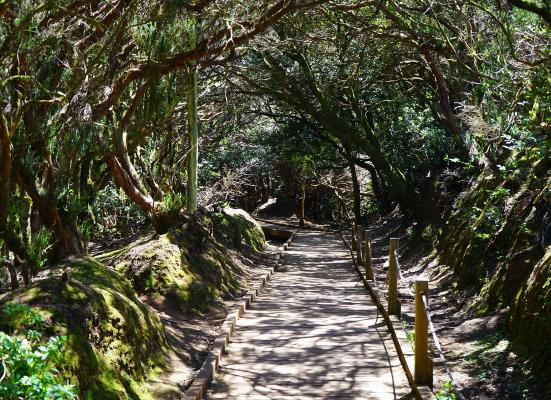 Anaga Mountains, Tenerife
Tenerife is famous around the world for its stunning beaches and incredible volcanic scenery. The island is a great choice for holidaymakers looking for somewhere to relax and soak up the sunshine, as well as being the perfect place for adventurers to explore and immerse yourself in some Canarian culture.
Flights to Tenerife take around four and a half hours, making this destination a popular choice with tourists who don't want the hassle of flying long-haul. Due to its popularity, flights to the largest Canary isle tend to take off regularly from many UK airports, so booking last minute holidays to Tenerife has never been easier.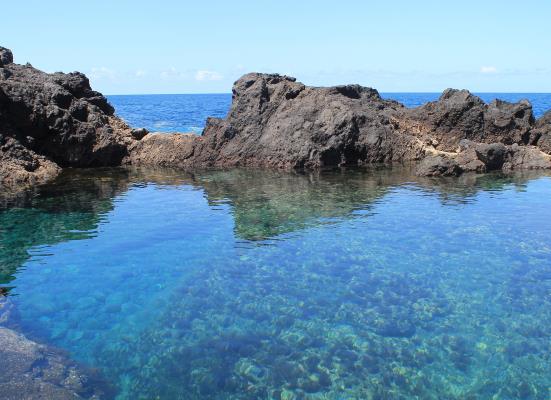 Last minute holidays to Tenerife may mean that you don't have time to book any excursions when you get there, so here are some activities that you can do during your time on the island, without needing to book.
Hike in the Anaga Mountains - Holidaymakers with an adventurer's spirit will want to do something that's off the beaten track, and it doesn't get better than hiking through the Anaga Mountains. This is the oldest part of the island, formed by a volcanic eruption 7-9 million years ago - just be sure to wear comfortable footwear and take plenty of water!

Take a dip in the Garachico and Bajamar Natural Swimming Pools - To immerse yourself in nature, a dip in these ancient natural pools is a must! Here you'll swim in lava rock pools, created by the 1706 eruption. They're also great for snorkelling, or just soaking up the glorious sites of the surrounding areas.

Explore Los Gigantes - The bustling town of Los Gigantes features the famous Los Gigantes cliffs. These stunning cliffs tower over the ocean - reaching 800 metres in some places. Here you'll be able to arrange snorkelling, kayaking and whale watching - all before dining at one of the many authentic Canarian cafes in the area.
Browse our cheap last minute holidays to Tenerife, or check out our other last minute destinations - some of which are leaving tomorrow.