Booking a last minute holiday to Spain can not only offer you much cheaper rates, it is also super simple. The flights from the UK are regular and all under three hours long, so this is the type of holiday destination that is quick to get to and pretty much guarantees you glorious sunshine.
Spain has always been one of the most popular holiday destinations for holidaymakers – whether it's a family holiday, a weekend break of a last minute deal. This country offers so much, from city breaks, sightseeing trips and the famous beaches on the south coast are a huge draw.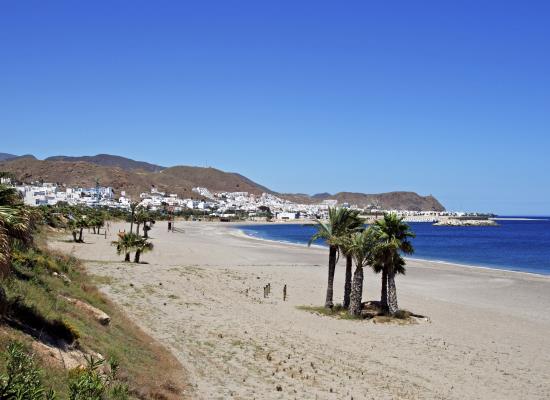 Two and a half hours from the UK, Spain is one of the best last minute holiday destinations in Europe. The area around the southern coast boasts some of the longest hours of sunshine in on the continent, and holidaymakers take advantage of the great weather, warm hospitality and famously good food and drink.
Cheap last minute holidays to Spain offer more than just a great deal. Visitors can take advantage of great beaches, countless restaurants and some of the many stunning examples of nature that has made Spain so famous.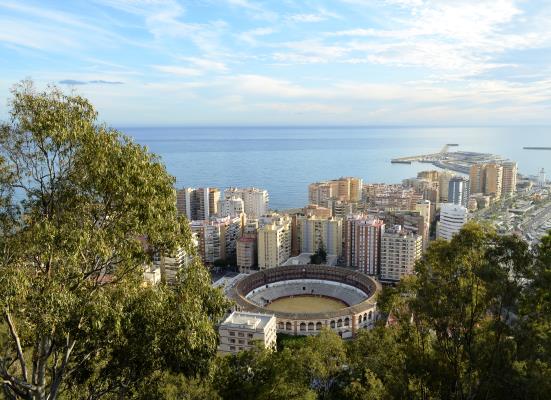 Some of our recommendations on your last minute trip that you can enjoy without prior booking include:
Golfing – you've not golfed until you've been on a course in the Andalusian region. Check out the courses on the Costa del Sol, Cadiz and Almeria.

Vineyards – Andalusia is the home to many vineyards and bodegas. Pop into one, enjoy a glass of wine directly from the vats, and perhaps a sliver of local jamon – a classic Spanish experience.

Take part in a flamenco festival – Flamenco festivals happen across the south coast of Spain throughout most of the summer, so if you're in the right place at the right time, soak up the atmosphere of one the most Spanish art forms.
Check out our last minute holiday deals to Spain or for more destinations see our holidays leaving tomorrow and best holiday deals for the next 7 days.