When it comes to choosing the perfect Spanish holiday destination, one very important factor is the nightlife.
While some might shun vibrant party resorts for a more peaceful, laid back break, for many travellers it's a case of the livelier the destination, the better the holiday.
With this in mind, we decided to pick 5 of the best Spanish party resorts.
Playa de las Americas, Tenerife
The popular town of Playa de las Americas, is a sun-seekers paradise. However, when day turns into night it's time to party and there are plenty of pavement cafes, karaoke bars, and colourful nightclubs for revellers to choose from.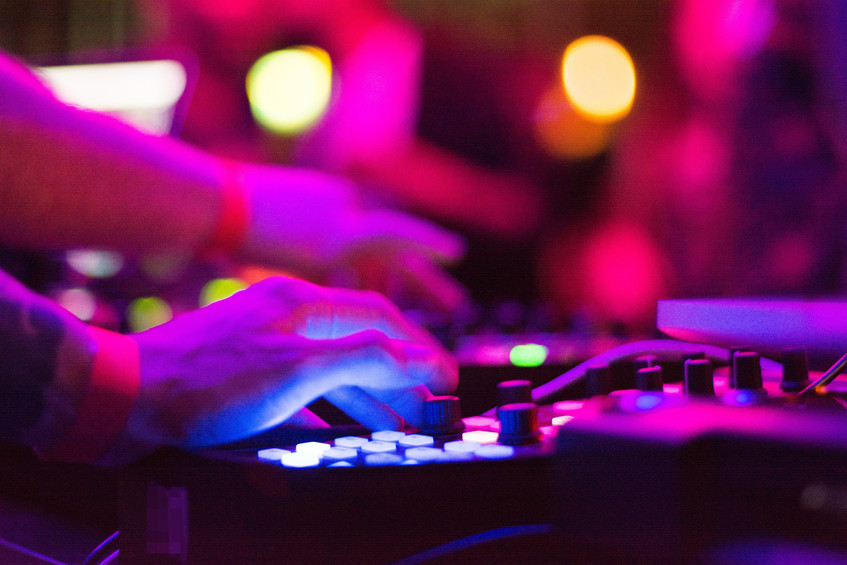 The open-air venues of Veronicas strip and the bustling bars and discos of Starco are still big hits with young holidaymakers and are definitely the places to go if you're looking to party on the sun-soaked island of Tenerife.
Playa del Ingles, Gran Canaria
Like its Canary Island neighbour Tenerife, Gran Canaria is a fantastic destination for year-round sun and, especially in Playa del Ingles, its lively, loud and fun nightlife.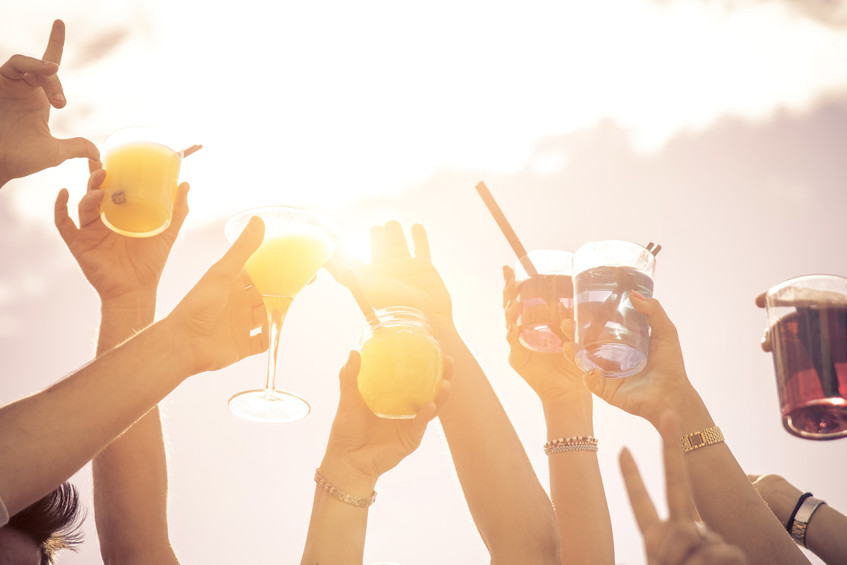 Indeed, with an array of bars and clubs catering for all tastes of music, Playa del Ingles is a great place to soak up the sun by day and party all night.
The resort also boasts superclub Pacha among its nightspots, another reasons why this fantastic destination is so popular with clubbers.
Magaluf, Majorca
The sun-soaked resort of Magaluf is world famous for its nightlife.
Home to an array of bustling bars, pubs and clubs, the party atmosphere of Magaluf draws thousands of revellers to the shores of Majorca year after year.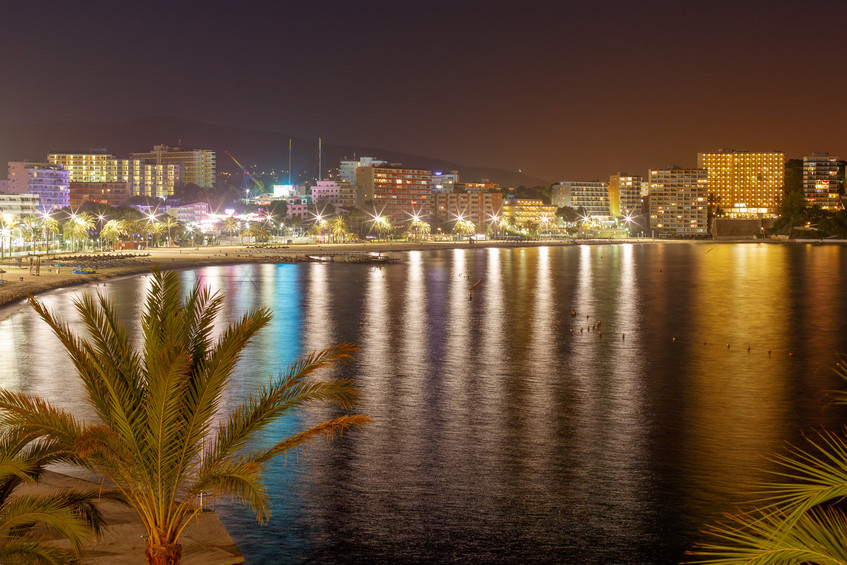 The biggest and most well-known club in the resort is BCM Planet Dance, which regularly plays host to superstar DJs and has the capacity to hold more than 4,000 people.
Another popular Magaluf nightspot is Banana's. Always one of the busiest venues in the resort, Banana's has been going strong since 1980 and shows no sign of slowing down as more partygoers prepare to hit Majorca's party capital this summer.
San Antonio, Ibiza
Arguably the party capital of the world, San Antonio is a magnet for holidaymakers looking for a nightlife experience like no other.
From the busy bars and pubs of the West End, to the cool and classy vibes of Café Mambo and Café Del Mar, where you can enjoy stunning sunsets, this is a party destination with something for everyone.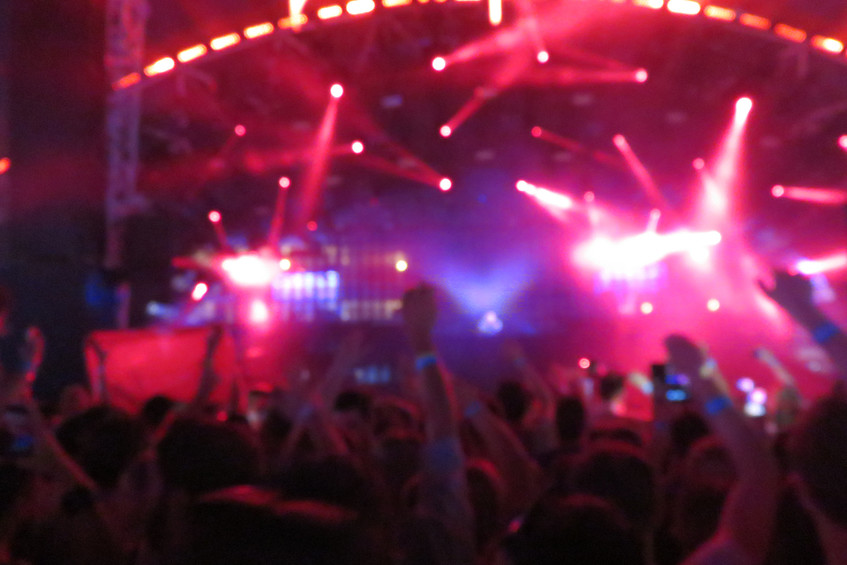 Indeed, San Antonio is also home to the vibrant Es Paradis and Eden nightclubs, among others, while a number of Ibiza's other wild and wonderful superclubs are just a short drive away.
Barcelona
When the sun goes down, Spain's second biggest city comes alive with a whole host of bars, pubs and clubs drawing the crowds.
With an array of venues, there's something to suit everyone's musical taste.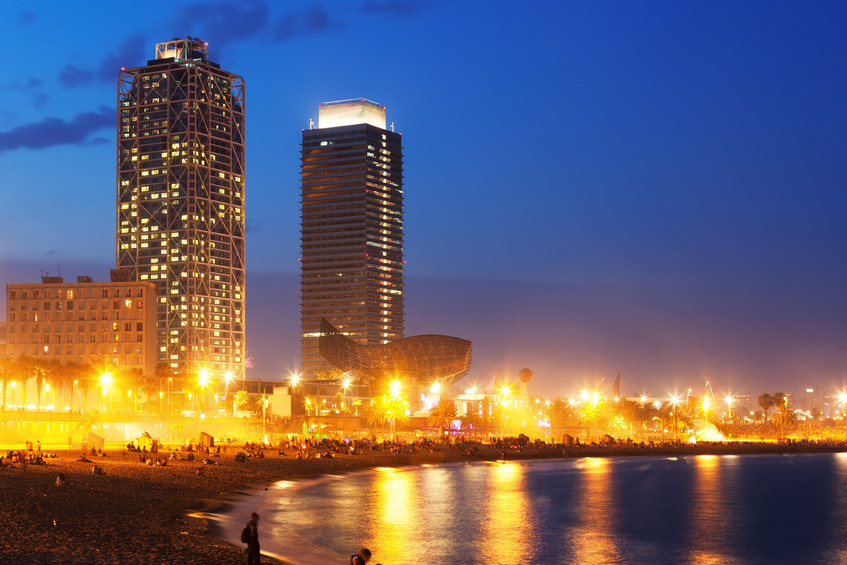 From the busy bars of La Ramblas, to the exclusive nightspots by the beach and port, you're assured of finding an eclectic mix of music, with lovers of techno, funk, disco, soul and everything in between catered for.
So when you've seen Barcelona in all its daytime glory, why not stick around and experience Barcelona after dark.