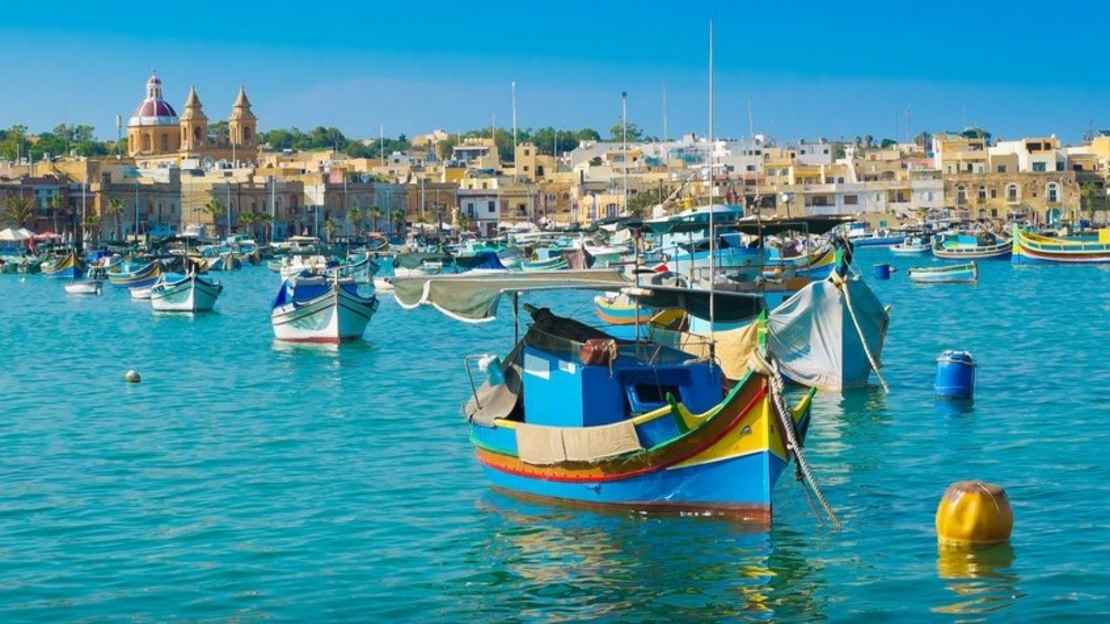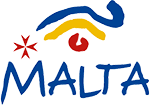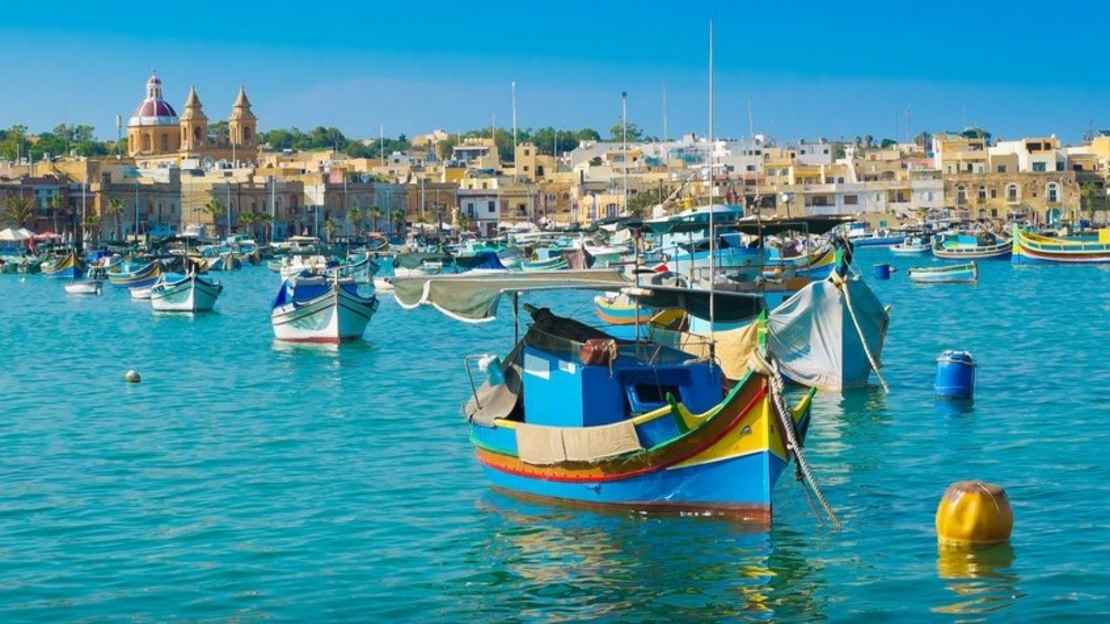 With 300 days of sunshine a year and a picturesque location off the south-west coast of Italy, the island of Malta is the perfect holiday hotspot.
Whether you're travelling as a family, couple, in a group or solo, this stunning destination offers a host of magnificent beaches, crystal clear waters and a wealth of activities.
The largest island of the Maltese archipelago - which also includes the islands of Gozo and Comino - Malta was under British rule up until 1964.
Due to this, a mixture of Maltese, English, Italian and French is spoken throughout the islands, meaning there isn't much of a language barrier and you can get by quite easily.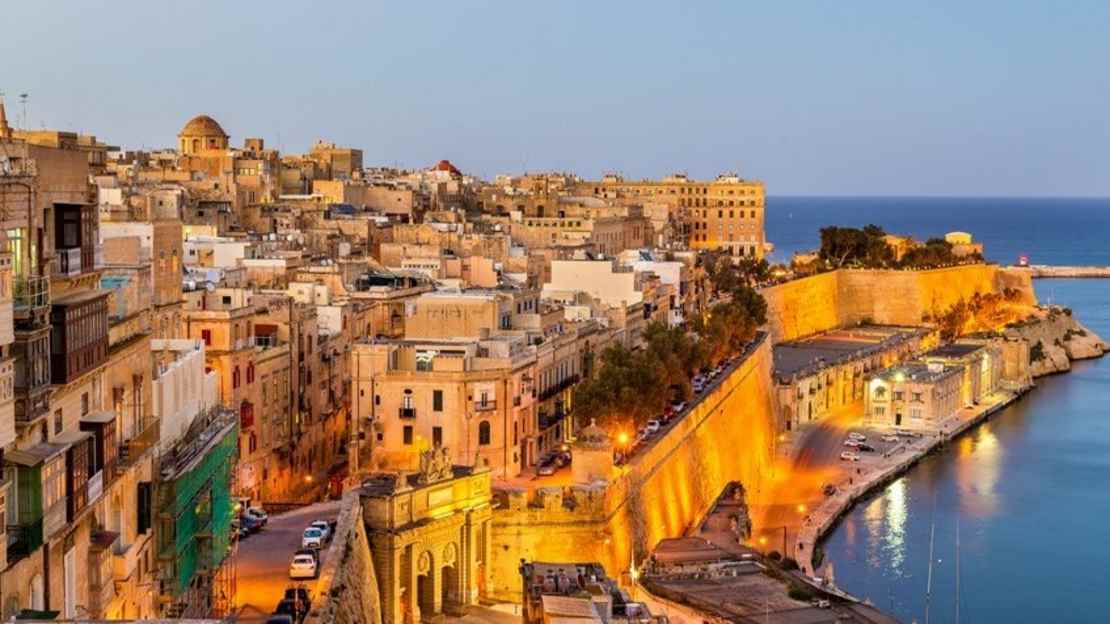 Mythical Lands
In recent years, Malta played a staring role in the first season of the epic Game of Thrones TV saga. Locations featured in the show include the pretty, cobbled streets of the island's capital, Valletta, which doubled as King's Landing and the Red Keep.
Interestingly, Valletta is the 2018 European Capital of Culture and a whole host of events and festivities, revolving around the themes of generations, routes, cities and islands, are taking place throughout the year to celebrate.
Elsewhere, Game of Thrones fans can also spot the famous 'Azure Window' of the neighbouring island of Gozo, in the wedding scene between Daenerys and Khal Drogo. Tragically, the Azure Window fell in March 2017, but the spot is now a fantastic scuba diving site.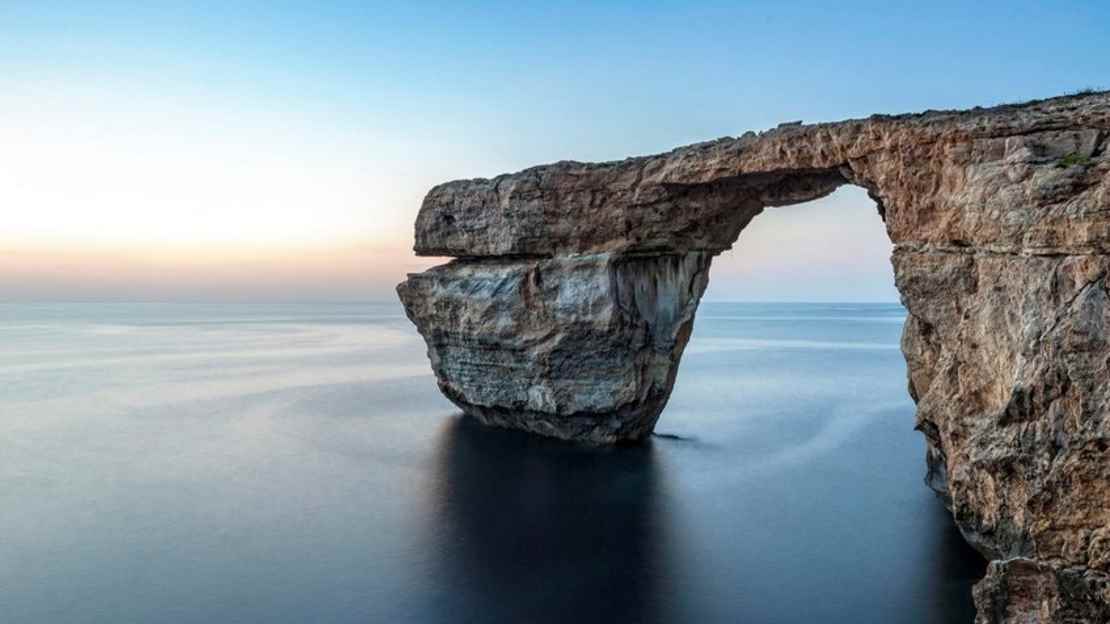 Another spectacular attraction is the Blue Lagoon, located on Comino island, where crystal clear turquoise waters and warm white sands greet thousands of tourists each year. Be aware if you do seek out this paradise, it's best to arrive early for the top scenic sunbathing spots!
Food and Drink
With local currency being the euro, prices on Malta are closely aligned with other European holiday destinations, meaning a pint of draught beer costs around €2.50.
For an authentic taste of Malta try Kinnie, a locally produced soft drink made with bitter orange. You could also sample some speciality dishes, such as Lumpuki Pie (fish pie) or Rabbit stew and Kapunuta – which is a Maltese spin on Ratatouille.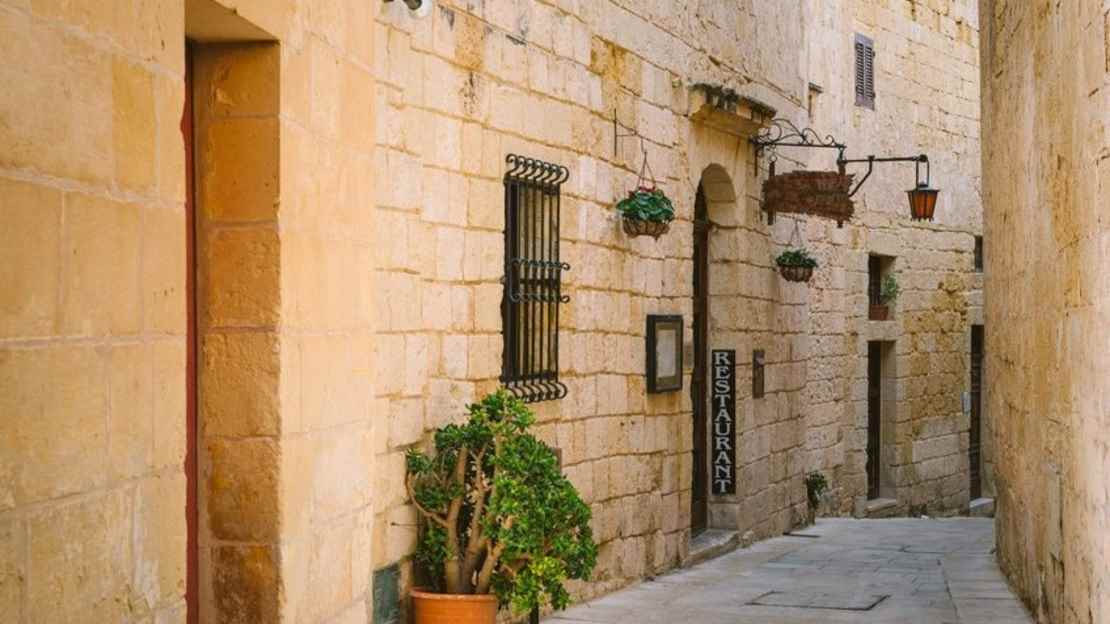 Illustrious History
With its idyllic location in the middle of the Mediterranean, it's no surprise that Malta has an illustrious past. The results of which have left the islands with stunning fortified cities and even a UNESCO Heritage site.
Vittoriosa, Senglea and Cospicua, known as 'The Three Cities', have provided safe homes for local people since Phoenican times and are today, largely untouched, making for enthralling strolls through the past.
Equally as fascinating, is the Mosta Dome. Taking 27 years to build and still currently holding the record for third largest rotunda in the world, this stunning church was finished in 1860. Even more interestingly, is the fact that during the Second World War, the building was almost destroyed when a 200kg bomb fell through the dome without exploding. Around 300 people were awaiting mass at the time. The event was hailed as a miracle by residents and a replica of the bomb is now on display in the church.
Where to Holiday
There are many beautiful and popular holiday resorts throughout Malta, including the likes of Golden Bay, a Blue Flag sandy beach which remains largely unspoilt and is within close proximity of hotels that overlook the ocean.
Mellieha Bay boasts the largest beach on the island, and also offers some impressive scuba-diving amongst its azure waters. Here, there is a selection of hotels that await just beyond the gentle curve of the sands, making for a perfect holiday destination.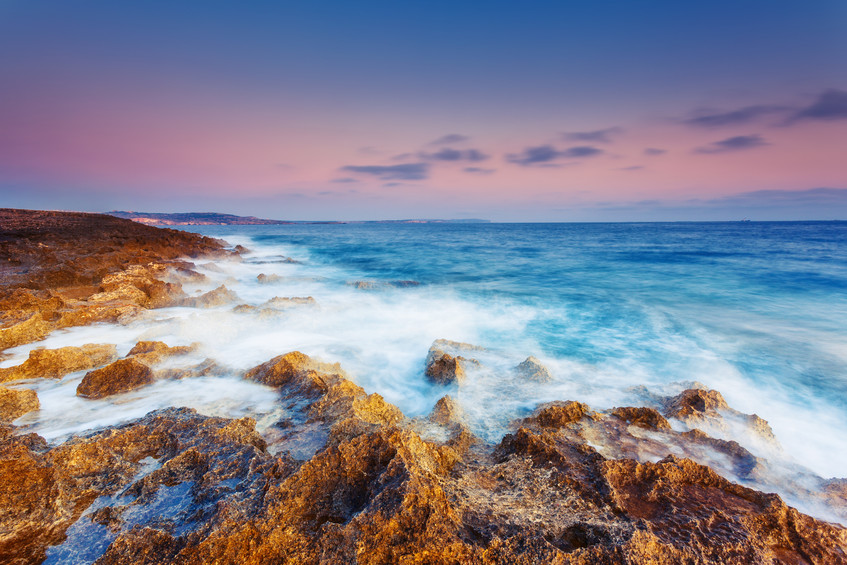 Qawra is a more popular resort located on the north-east coast of Malta, stretching into the neighbouring resort of St Paul's Bay. There is no beach so to speak, but direct access to the sea is provided by large slabs of rocks which locals use to sunbathe on.
For anyone looking to take in some of Valletta's European Capital of Culture celebrations during their sunshine escape, there are a number of superb resorts on offer within easy reach of the city.
St Julian's Bay is just a short drive away and has something for everyone, with nightlife, family entertainment, restaurants, bars and water sports opportunities all on offer.
St George's Bay is close to St Julian's, and boasts a Blue Flag sandy beach, which is perfect for sunbathing, family fun and water sports. Although St George's is quite a small resort there are still plenty of bars and restaurants for holidaymakers to choose from.
Closer to Valletta is the resort of Sliema. Ideal for families and couples, Sliema offers a relaxed atmosphere and is the perfect base from where to explore the wonders of Malta's capital.