Top holiday hacks to help you get away for less
Posted
18 September 2018
by
Hannah
Everyone loves going on holiday. However, booking a holiday can be stressful. How do you know that you're getting the best deal? Is booking a holiday last-minute the best way to save money? There's always so much to consider to ensure you're getting the most out of your money.
The travel experts here at Holiday Gems have come up with some top hacks to help you find the cheapest holiday possible.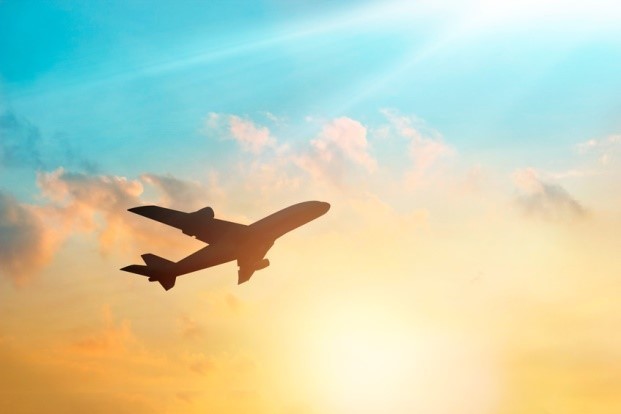 Airport flexibility
If you can be flexible about departing from and arriving home to different airports, you can make some great savings. If you're not taking the car to the airport then flying out of Stansted but flying into Luton or Gatwick can save you hundreds of pounds on flights. Similar patterns can be seen with Birmingham and East Midlands or Manchester and Liverpool or Leeds Bradford. Flexibility is the key to substantial savings.
Flight times
Spend some time looking into flight times and you'll be surprised with how much you could save. If you're not too concerned about travelling through the night, you can save up to 30% by booking a night flight.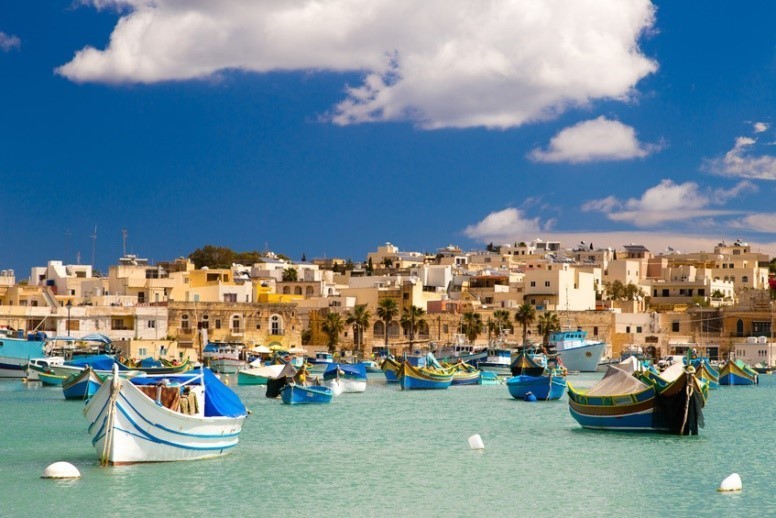 School holidays
Look at regions where school holidays differ, for example Scotland school holidays usually vary to England by a week or two. If you can take advantage of this you can pick up some real bargain flights from Scottish airports during school summer holidays in late August.
Late deals aren't the cheapest
Most of the time, late deals won't save you money. In fact, the earlier you book the less you'll pay. Be as organised as you can and book as early as possible to ensure you get best possible price. In general, as availability goes down (closer to departure date) prices go up, so book as far in advance as you can. This applies to everything from flights and hotels to airport car parking.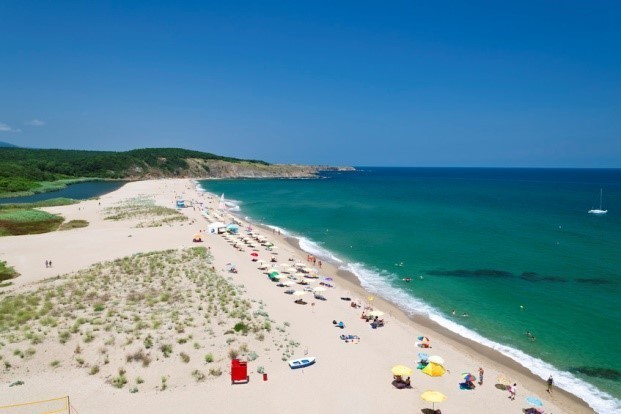 Popular destinations
Think outside the box when it comes to destinations. In peak season the most popular destinations, in mainland Spain, Majorca and the Canaries can prove expensive. Consider other destinations like Bulgaria or Malta or you might find that a mini break to Marrakech or Dubrovnik proves more cost effective during peak season. You can then look for longer beach holiday bargain outside of peak season.