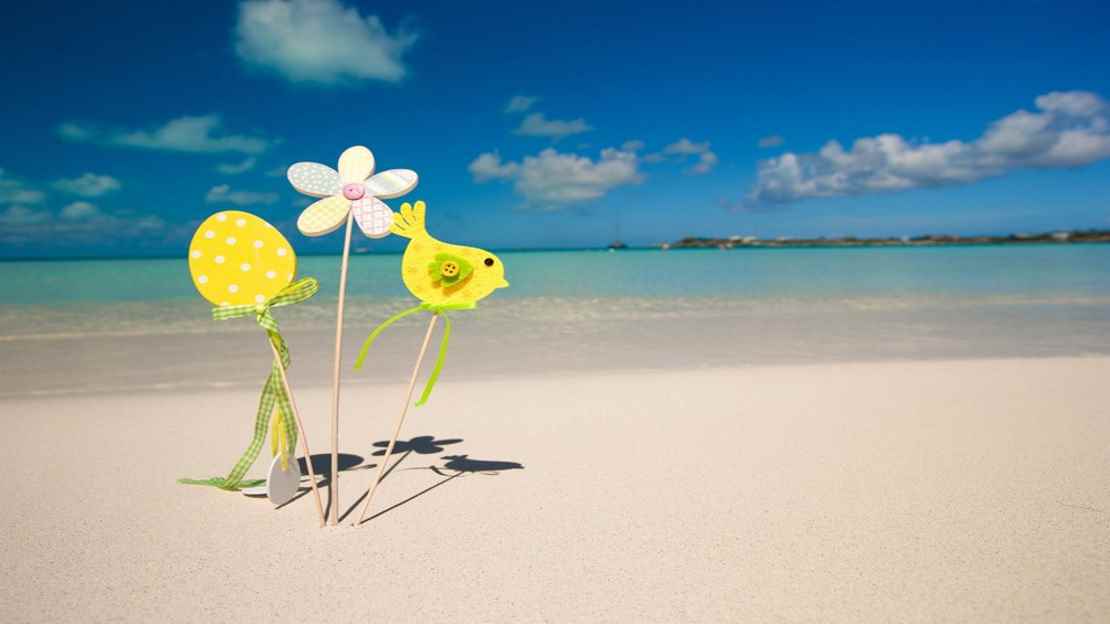 With the Easter holidays fast approaching, it's still not too late to plot your child-friendly break.
With this in mind, we've picked out some hot destinations to give you a little inspiration on where to go to escape the spring chill.
Colourful Canaries
April is one of the best times of the year to visit the Canaries, when the weather is pleasantly warm with little chance of rainfall. The daily average is a lovely 19°C, with highs of 24°C and lows of 16°C. These are arguably perfect conditions for the little ones, and make for splendid sunbathing conditions for Mums and Dads.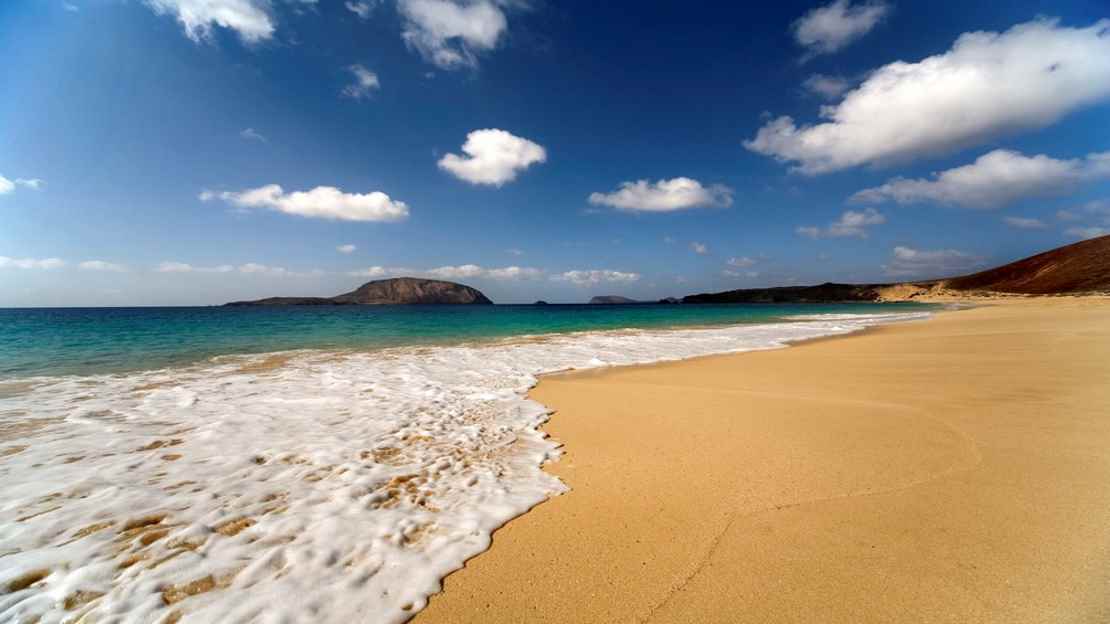 Live it Up in Lanzarote
The resort of Costa Teguise, in Lanzarote, is only a short journey away from Arrecife Airport and the ideal destination for some sun-soaked family fun. With an abundance of hotels to choose from and a fantastic water park, little ones will never be bored, while the fabulous warm temperatures and beautiful beaches mean that parents can enjoy some well-deserved relaxation in the sunshine.
Good Times in Gran Canaria
Alternatively, you can experience Gran Canaria, with the fabulous resorts of Maspalomas and Playa del Ingles highly recommended. Stay at one of the many excellent hotels on offer in this area and then perhaps head to the nearby Moonlight Cinema where the family can cosy up beneath the stars to watch the latest blockbuster. Also conveniently located in this part of the island is Maspalomas golf course, a Pacha nightclub in Playa del Ingles, and several shopping centres.
Family Fun in Fuerteventura
Another of the Canary Islands that's perfect for an Easter escape is Fuerteventura. The resort of Caleta de Fuste is especially popular, boasting both an aquarium and diving centre. Alternatively, Corralejo is bursting with water sports activities, stunning hotels and is close to the Corralejo Natural Park – a stretch of unbelievably pristine white sand and turquoise waters.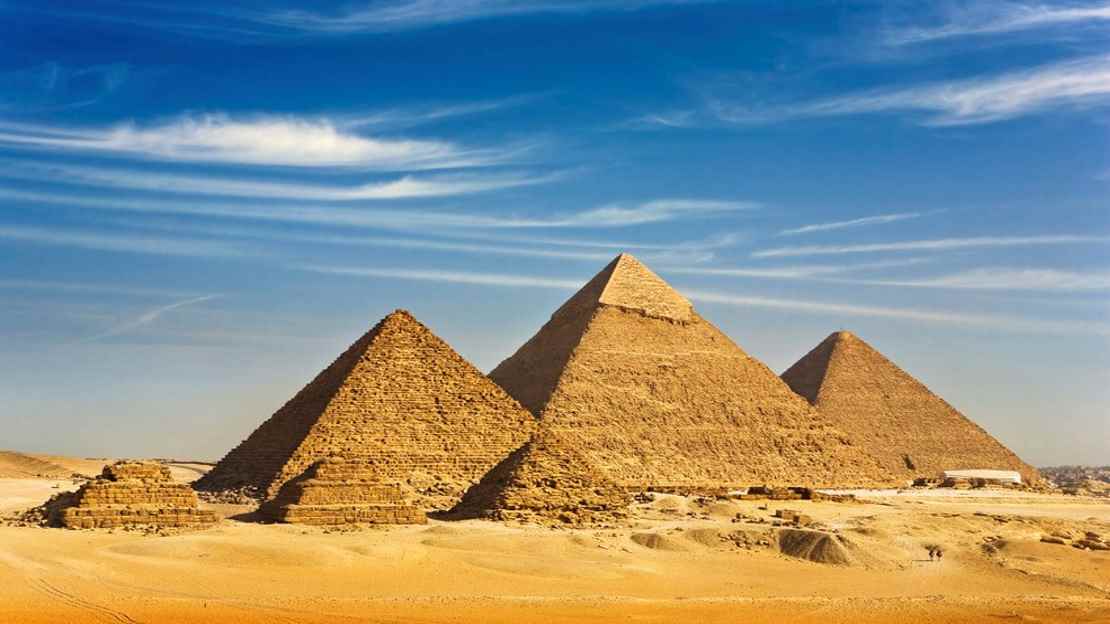 Explore Egypt
Head to Hurghada for beachfront bliss at one of the many resorts along this stunning coastline. With hotels often featuring sprawling waterparks and private beaches, this splendid resort is also home to the exciting Sand City Museum and a huge shopping centre. Throughout April, Egypt enjoys a balmy average of 26°C with potential highs of 30°C, so make sure to take advantage of the cooling waterpark hotels and to pack the high protection sun screen!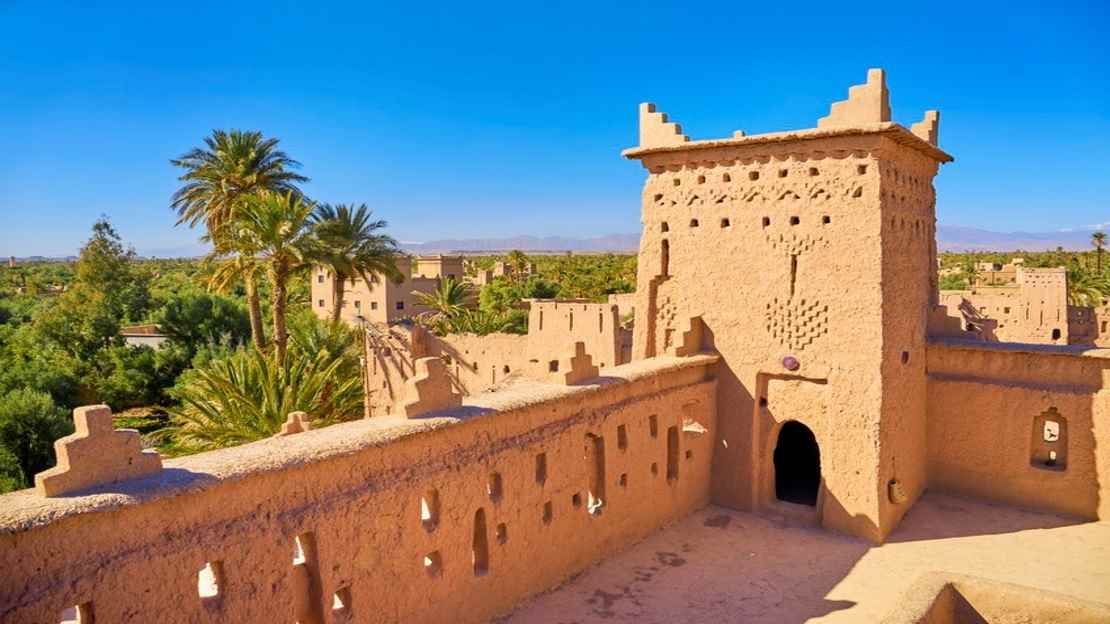 Make Memories in Morocco
Impress the children and treat yourself with a holiday to Morocco this Easter. This exotic destination is the perfect place for families looking for fun. Many of the resort hotels in this area boast small-scale water parks and facilities such as a gym, spa, playground and a shuttle into the bustling city centre, making it easy for you to explore the intoxicating Marrakech medina.
Morocco enjoys warm temperatures in April that can range anywhere between 12 and 24°C.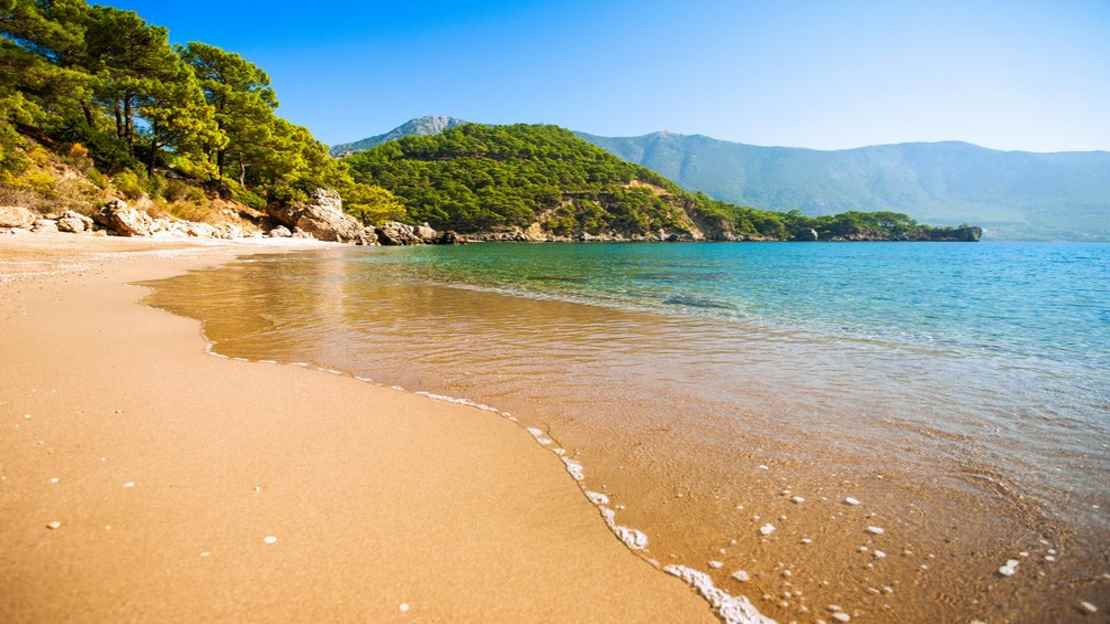 Take Them to Turkey!
Not only does Turkey boast some of the most beautiful beaches, you can also enjoy a stay in a luxurious resort with fantastic children's facilities. With mild temperatures averaging in the mid-teens, you and your family can enjoy a lovely balmy break over the Easter holiday.