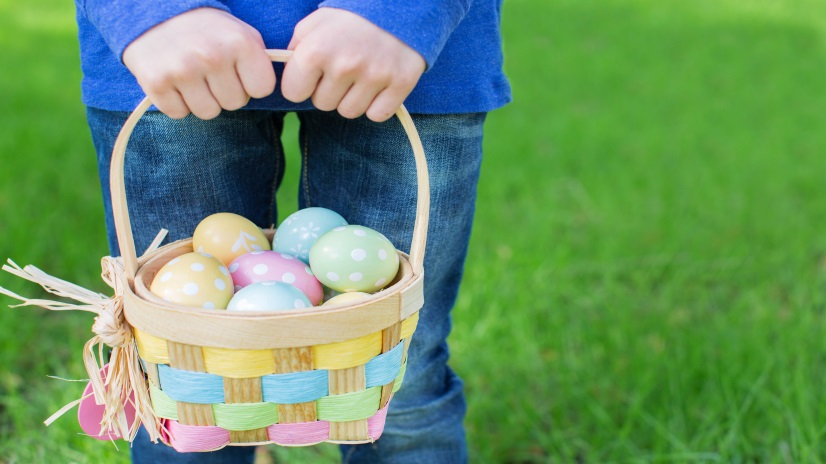 The chill is setting in here in the UK - making it the perfect time to start thinking about hot holidays for 2018! Easter next year falls on April 1st and is a popular time for families to escape to sunnier climes. Booking a holiday now gives you the chance to look for the best deals, as well as having something to look forward to when the skies are grey. But, with so many options available, choosing where to go is easier said than done. Dubai promises sunshine, smiles and an astonishing array of special activities during this eggs-ellent holiday period.
So, if you're pondering where to go for your family holiday in Easter 2018, here's four reasons we think Dubai should be high on your list:
Sunshine smiles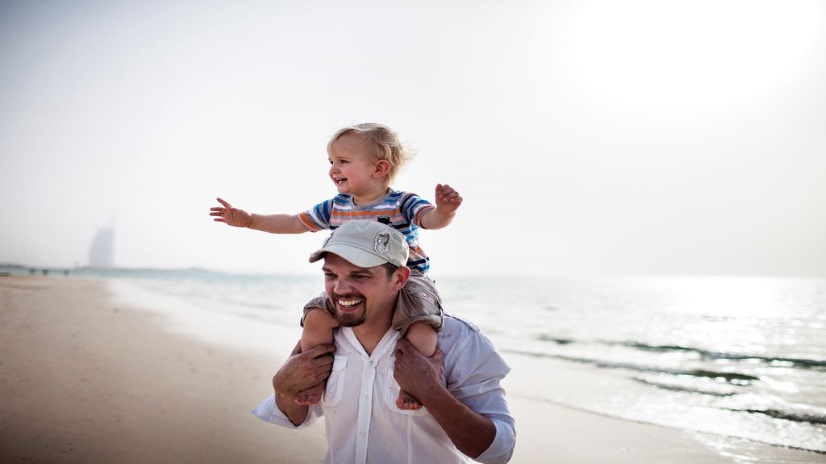 Warm weather is often an irresistible reason to go abroad for our holidays. Happily, the United Arab Emirates enjoys sunshine almost every day of the year, making Dubai a paradise for sun-worshippers. It's important to be safe in the sun of course, take all recommended precautions and slap on plenty of factor 50. But, there's also evidence of several health benefits when you get outside to catch a few rays.
Sunshine is one is one of the main ways we can get vitamin D, which we need for healthy bones. Our body makes and stores this vitamin when the UVB rays hit our skin. Having sufficient amounts of vitamin D has been linked with a reduced risk of diabetes, heart disease and some types of cancer.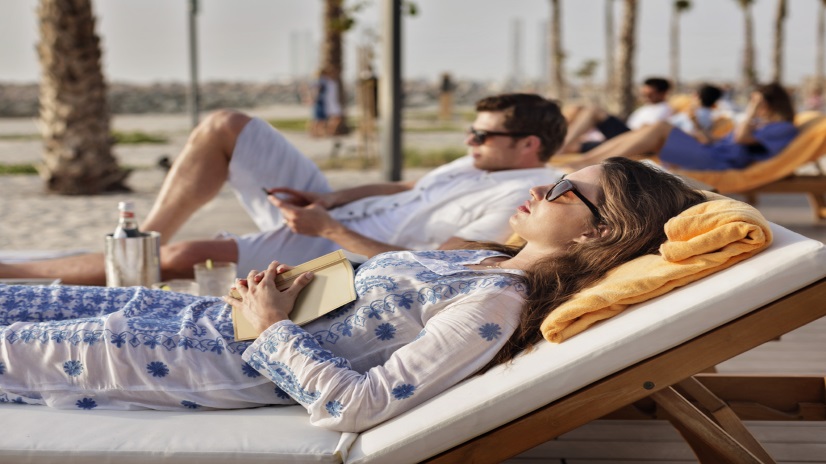 Sunlight on your skin can also help with seasonal affective disorder (SAD) - also known as the 'winter blues'. It can increase energy levels and help to ease moderate depression. In short, getting a healthy amount of sun can cheer you up! By April, it's quite possible we won't have seen much sun here in the UK, so our stores of vitamin D may be getting low. This makes Dubai an ideal Easter holiday choice in order to #StaySunny and give your family a well-deserved happiness-boost.
Larger than life egg hunts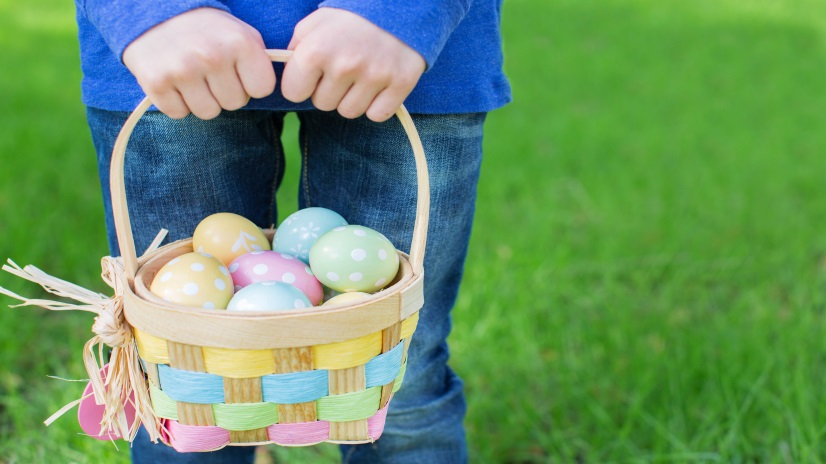 One thing Dubai definitely does well is eggs-travagance. The larger than life attractions of this exciting city are one of its main draws, and at Easter they pull out all the stops. Holidaymakers visiting during this time can expect some of the most incredible egg hunts they've ever seen.
Last year, guests at Atlantis the Palm needed more than one basket to collect the 50,000 foam eggs that were hidden around Aquaventure Waterpark's river rapids. The stakes were high to win sensational prizes, such as AED 50,000 in Haribo treats, and free tickets to the mega-resort's Dolphin Encounters. We can't wait to see what they plan for 2018. One thing is certain - it's likely to be bigger and better than ever!
Easter feasts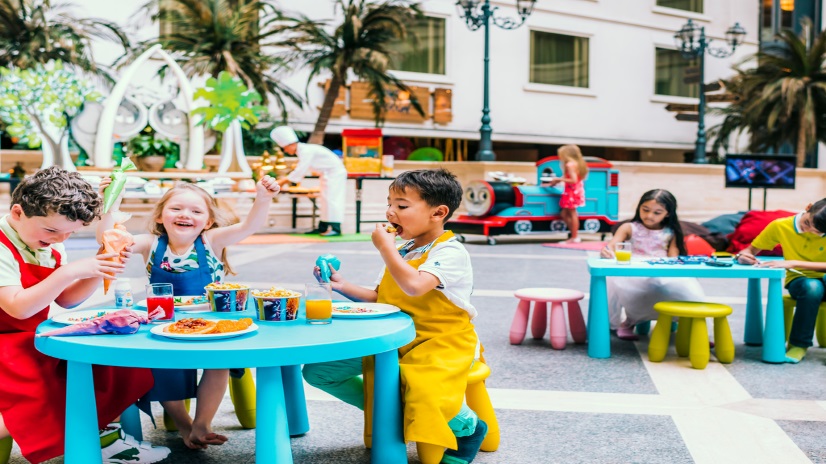 Image: Friday Brunch at JW Marriot Hotel
Friday brunch in Dubai is already a regular feature of city life, with many exclusive gastronomic delights on offer. Lucky visitors can taste gourmet cuisines from around the world, often paired with free-flowing Champagne, fresh fruit juices and mouth-watering desserts. Sound tempting? Well, just imagine how this looks on a special occasion like Good Friday.
Many of the lavish luxury hotels in Dubai go all out to offer a colossal Easter feast over the holiday period. In addition to the usual extravagant buffets, you'll find sizzling BBQs on the beach and a plethora of choc-tastic treats. Previous years have seen chocolate cocktails, chocolate-making classes and a fabulously sweet take on sushi.
At Easter events in Dubai there'll be lots of fun activities for little ones to get involved in too, like face-painting, games, and live shows. This leaves parents free to put their feet up on the beach for a few blissful hours of relaxation.
Endless fun for the kids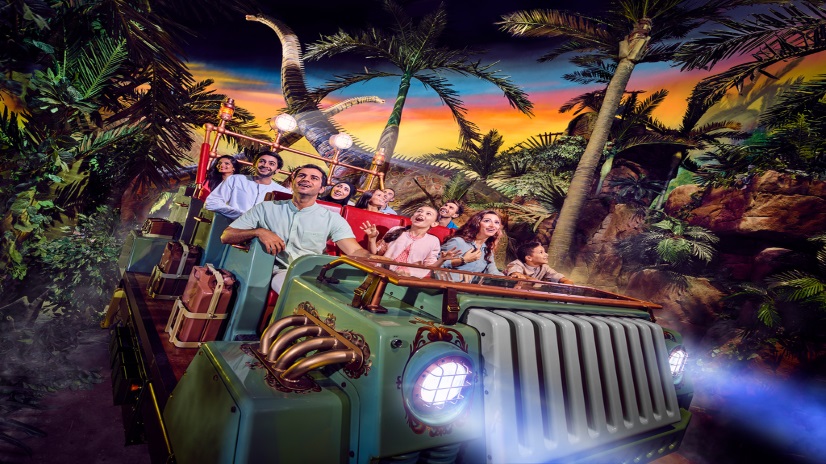 Talking of fun activities for the kids. Dubai is brimming with them all year round. It's a magical family holiday destination, so an Easter break here will be one they never forget.
You could find yourselves making sandcastles on a pristine private beach, riding camels through the desert or meeting turtles close up at the Dubai Turtle Rehabilitation Project. There's wild theme parks to explore, such as the Lost Valley Dinosaur Adventure, or Legoland and an endless list of family-friendly attractions. For an adrenaline-fuelled experience together, why not head to one of the magnificent water parks, or see the sights from the sky with a helicopter ride.
The hardest part is choosing what to do first.
Feeling inspired? Take a browse through our Dubai holidays and #StaySunny on your Easter Holiday in 2018.