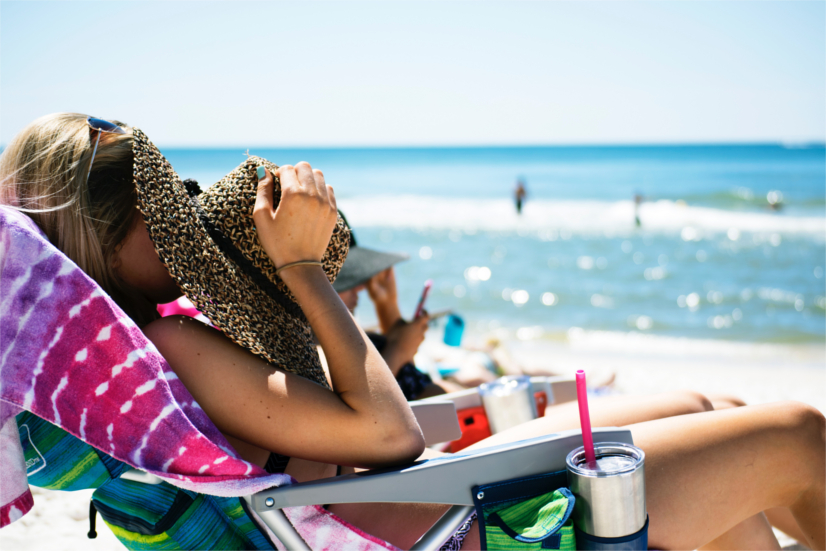 Ever had the Lobster look? While most of us are clued up on sun safety, we've all been caught out at times and been badly burnt.
So, with a bid to reduce the scale down on the red, sore, peeling skin this summer, we looked at some of the ways that you can protect your skin from harmful rays to keep you and your family safe this summer.
1. Sun cream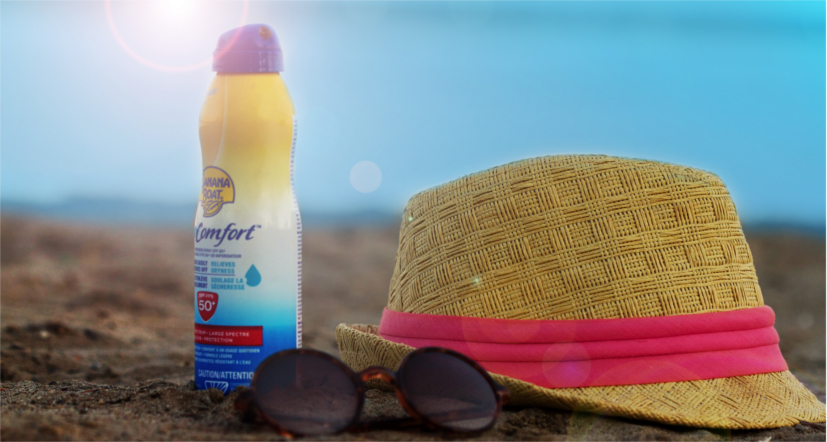 Yes, the most obvious piece of sun protection advice, but the one item that is forgotten by many holidaymakers. Sun cream abroad can often be very expensive. We advise you to bring some from home by packing it in the hold, or pick some up from the chemist at the airport after you go through security. Make sure the factor is high and you have a product suitable for children if you're holidaying with any little ones.
2. Cover Up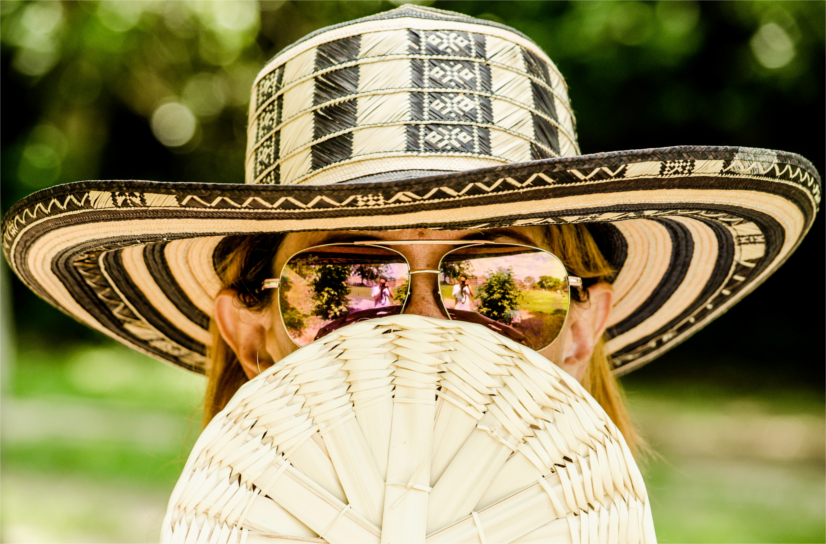 All holidaymakers should bring a hat. Your head is the first place the sun rays hit, and an uncovered head can lead to burning and sunstroke. Your holiday is meant to be enjoyed, so avoid recovering in bed and keep a hat on whenever you go out. A pashmina or sarong is also an effective cover up for the shoulders and arms.
3. Shades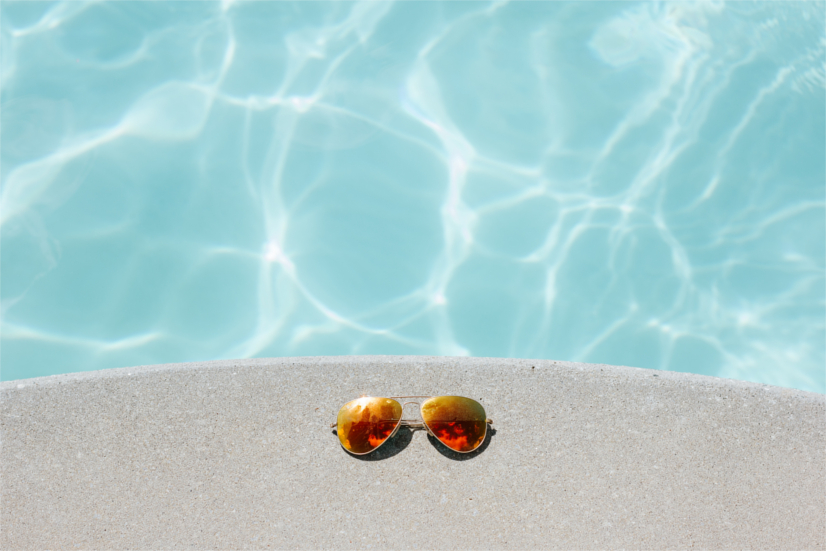 Make sure your sunglasses are UV-protective. This will make them block 99-100% of UVA and UVB rays. Good quality sunglasses don't need to be expensive but should carry CE Mark and European Standard EN 1836:2005.
4. Limit exposure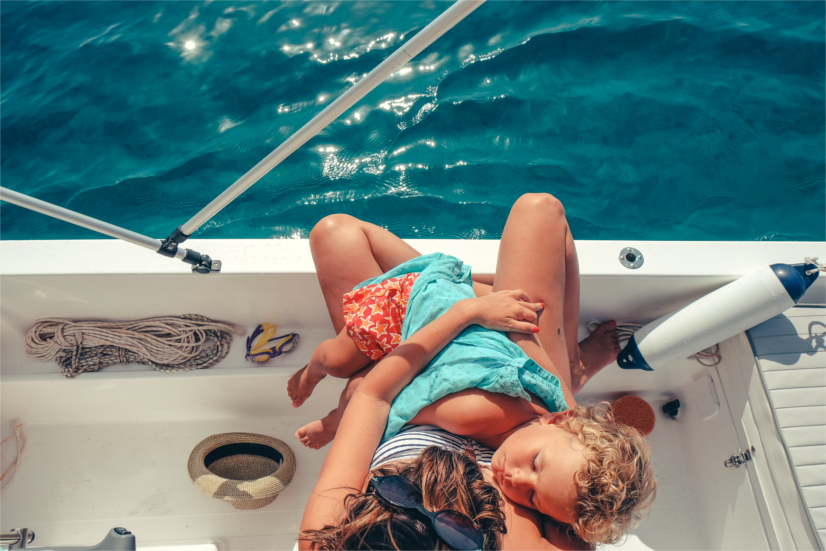 It might be a bit difficult on holiday, but if you can, limit the amount of time you spend in the sun between 10am and 4pm. The general test is that if you see that your shadow is shorter than you, the sun is at its strongest. Maybe introduce a little siesta midday for smaller ones.
5. Extra care with little ones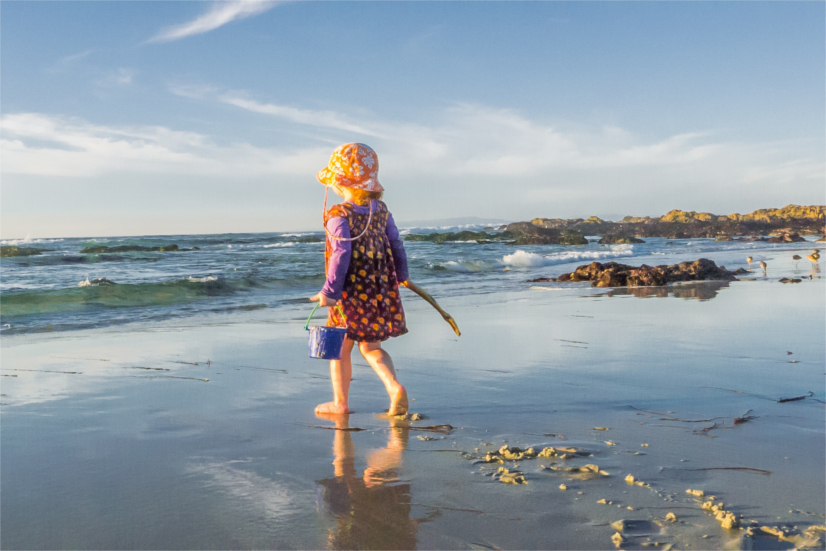 When children play in the water, sunscreen washes off. Even if it claims to be waterproof, it's a good idea to re-apply as soon as they come out of the pool or sea. Make sure they have a hat that fits securely and is worn at all times. Keep babies completely out of the sun.
Taking care of sunburn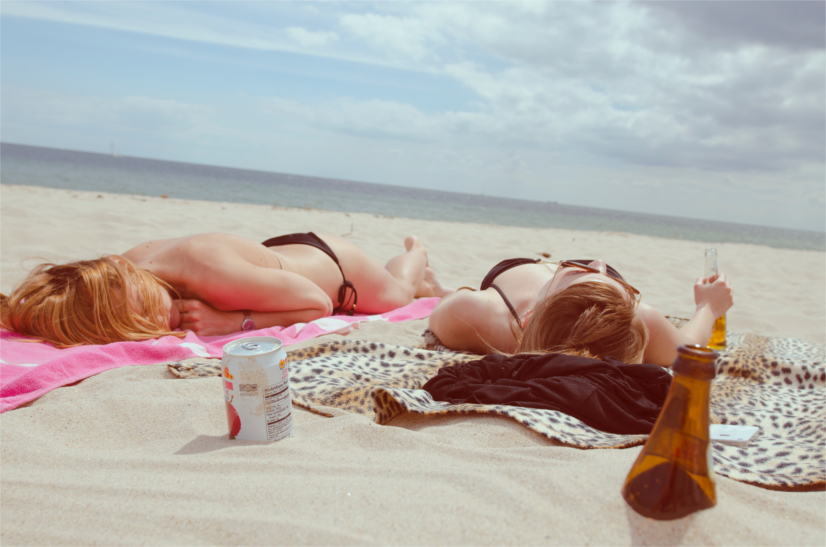 Sunburn is more than just red skin. Over-exposure of the sun can lead to confusion, unconsciousness, seizures and even organ damage.
If you or your travelling party gets burnt, apply cool water and calamine lotion to the affected area. If you can't get hold of calamine lotion, grab some cold plain yoghurt. The probiotics will help replenish the skin's natural barrier. After-sun cream is incredibly effective as well.
If you or your party are suffering from any of the following:
Tiredness and weakness
Feeling faint or dizzy
A decrease in blood pressure
A headache
Muscle cramps
Feeling and being sick
Heavy sweating
Intense thirst
A fast pulse
Urinating less often and having much darker urine than usual
Lie down in a dark room, remove any unnecessary clothing and encourage the drinking of plenty of fluids. Most people should be able to feel better within a few hours. If the symptoms get worse, medical help should be sought.
Holidays are all about fun. Don't let the sun spoil your well-deserved break. Cover-up, use sunscreen and keep vigilant of others!
Here at Holiday Gems we are running a competition to highlight the importance of being safe in the sun.
Enter our competition to be with a chance of winning Nivea Family Travel Essentials kit.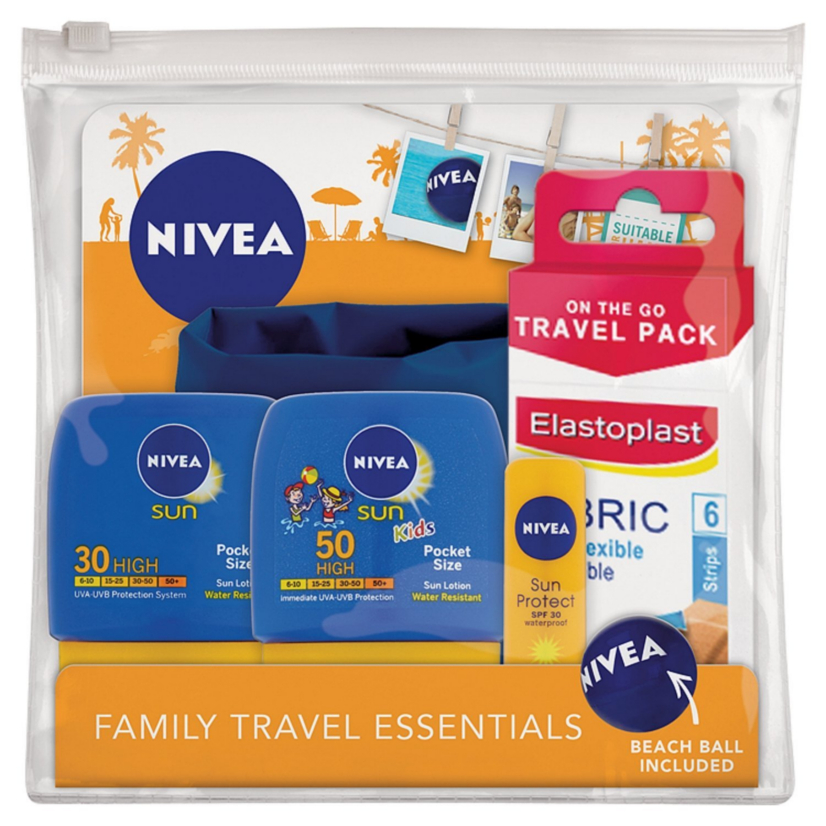 For more information visit our Facebook page and share your 'Lobster Look' or failed tan!
Competition Terms and Conditions
1.Competition entries are valid from 9 am on 16th June 2017, and the competition closes on the 11.59pm on 30th June 2017. No entries will be accepted after this time.
2.To enter, participants should reply to Holiday Gems Facebook Post with an image of the participant's failed tan or 'Lobster Look'.
3.The participants must own the rights to a photo they use for their entry.
4.All those in the picture must give permission to the participant to allow the photo to be used by Holiday Gems and its agency on Holiday Gems social media and post press activity (press release).
5.By entering the competition, you give Holiday Gems permission to use your entry for marketing purposes. This includes, but not limited to, announcing the winner's name and rights to image or video use and post competition press release.
6.The prize is not transferable.
7.The prize cannot be exchanged for cash.
8.More than one entry allowed per individual.
9.The winner's name will be available on request.
10.The winner must provide an email address to allow Holiday Gems and its agency to contact them with regards to this competition.
11.The prize draw is open to residents of the UK aged 18 and over, and they will need access to the internet to enter.
12.The winner will be picked at random (a special tool will be used for this).
13.The winner will be announced on the 4th of July 2017.
14.Employees of Holiday Gems and associated group companies are excluded from participation in this competition.
15.Holiday Gems reserves the right to amend the terms of the competition at any time.