ATOL Protected
Your holiday is fully ATOL protected
Low Deposits
Deposits available from £49pp
Flexible Payments
Book now pay later plans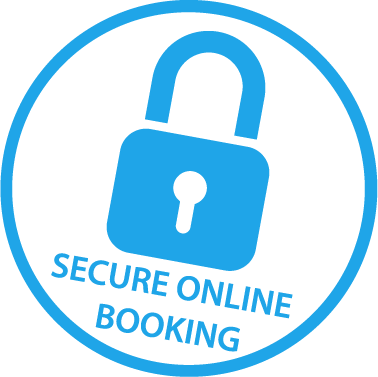 Secure Online Booking
Book Online Securely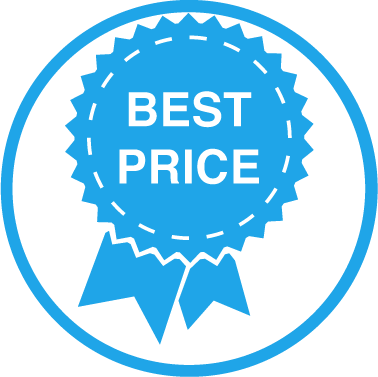 Online Price
Book Online Best Price
Murcia
Welcome to the Mediterranean bathed region of Murcia. Where beautiful beaches, natural desolate landscapes and lush green valleys all combine, giving a power and charm like no other part of the Costa Blanca. The old medieval town sits comfortably alongside modern residential areas and is located between the mountains of Sierra de Orihuela and the Cresta de Gallo providing a spectacular backdrop. A city steeped in history and magnificent architectural designs is enough to attract any tourist but Murcia holidays offer a lot more besides.
Very famous for its ecosystems aiding in the production of fine fresh vegetables and so forth, you are certain to dine on some excellent culinary delights in between the endless sightseeing excursions on holiday in Murcia. Elaborate stews, salads, baked meat and rice dishes accompanied by good wine is a thing of the norm here in Murcia and experience it you must. Most of the history comes from seafaring activity and agriculture meaning Murcia is up there in the Michelin Star class so to speak. Stunning Cathedrals echoing silence, ornate buildings oozing splendour and honey coloured towers of design grace the city streets with a majestic and awe inspiring view. With so much to offer you may find Murcia holidays lure you back time and time again.
USEFUL INFORMATION
Currency: Euro
Language: Spanish
Time Difference: +1 Hours GMT
Flight Time: Approximately 2-3 Hours
Things to do on Murcia holidays...
First populated by the ancient Iberian Tribes, Murcia holidays offer a fine display of days gone by. Visiting the Cathedral de Santa Maria is generally the first port of call for any tourist and with ornate carvings and gold décor, it is easy to see why. Baroque features and the Almudi Palace including the Castle of Monteagudo are probably the most popular sightseeing trips of all; however it is wise to take time out for the lesser known attractions to really experience all of Murcia's appeal. You probably won't fit everything this fine city has to offer in one holiday so planning your sights of interest may be wise the first time round.
Away from the grand architecture of Murcia, you can discover the many riverside restaurants offering excellent Spanish dishes and typical western delights. Local beer and wine washes the meal down well, so make a night of it and enjoy the fantastic atmosphere and welcoming friendliness of the Murcia people. Strolling through the city streets at night and lapping up the pretty scene of twinkling lights, candlelit tables and open air dining is just as magical as discovering sights by day, so go on enjoy yourself in this history packed resort and make your Murcia holiday one to remember.
Popular Murcia hotels
Bahia Aparthotel Murcia
CodeBehind Part 1: 9
codeBehind Part 2: 3
View total laod: 2
Hotel results: 0
Filter : 0
0 - 0 - 0 - 0