ATOL Protected
Your holiday is fully ATOL protected
Low Deposits
Deposits available from £49pp
Flexible Payments
Book now pay later plans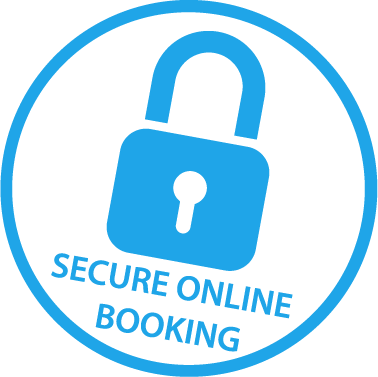 Secure Online Booking
Book Online Securely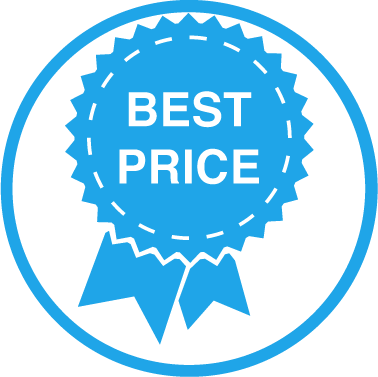 Online Price
Book Online Best Price
Lardos
Situated on the pretty south east coast of the Greek island of Rhodes, the picturesque resort village of Lardos is a versatile and relaxing holiday destination. With friendly and welcoming locals residing in the traditional, quiet village and set rustically in beautiful natural surroundings, Lardos conveys a warm feeling of tranquillity and wellbeing. A long stretch of golden sand beach, edged by the warm, myriad blues of the Aegean Sea provides your sunny, beach haven and completes all the requirements for a lazy, summer sun holiday, it is no surprise that Lardos holidays are popular with many visitors returning year after year.
Plenty of welcoming tavernas back the beachfront, but the main hive of activity is to be found in Lardos' picturesque village square. Right in the heart of the village and surrounded by green fields and fragrant olive groves, the square is lined with tavernas, restaurants and bars and is sometimes host to a selection of live entertainment on summer evenings. The typically Greek atmosphere prevails and pleasant evenings can be enjoyed taking in the beautiful surroundings as the sun sets and the Greek ouzo flows. Lardos holidays are ideal for a quiet summer holiday, giving you the chance to unwind as you bathe in authentic Greek tradition.
USEFUL INFORMATION
Currency: Euro
Language: Greek
Local Time: GMT+2
Flight time: Approx. 4 Hour flight from UK
Olive Garden Hotel
Lardos
Based on 7 Nights, All Inclusive,
Including Flight & Hotel
Read More
Things to see and do on Lardos Holidays
Lardos holidays are perfect for lazy beach days, enjoying the fantastic weather and taking in the rustic Greek charm. Lardos' small, secluded beach is dotted with sun loungers for hire and the perfect weather makes it ideal for sunbathing. The clear, clement sea provides wonderful respite from the sun and provides you with a great place to enjoy a refreshing swim or try your hand at the water sports available. With a choice of tavernas nearby providing all your welcome refreshments, you will never have to stray too far from the beach.
The village itself provides a beautiful setting for pleasant afternoon strolls. The square has an impressive Italian fountain where you will see locals stopping for a thirst-quenching drink. There is also a picturesque bell tower adorning the local church, which you will find as you amble the winding streets. For those looking for a larger shopping scene or a more vibrant nightlife, Lardos is ideally situated only 2km from the livelier resort town of Lindos.
Popular Lardos Hotels
There are a variety of accommodation types available in Lardos to suit all needs and budgets. If you are struggling to choose which hotel to stay in on your Lardos holiday why not try one of these popular Lardos hotels:
Lindos Princess Beach Hotel
Lindian Village
CodeBehind Part 1: 44
codeBehind Part 2: 6
View total laod: 3
Hotel results: 0
Filter : 0
0 - 0 - 0 - 0