ATOL Protected
Your holiday is fully ATOL protected
Low Deposits
Deposits available from £49pp
Flexible Payments
Book now pay later plans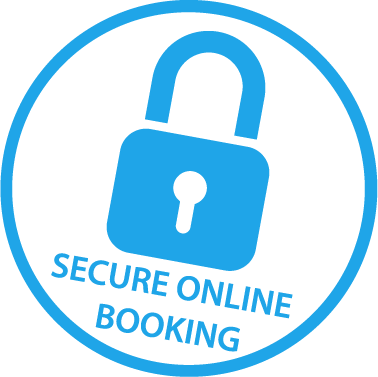 Secure Online Booking
Book Online Securely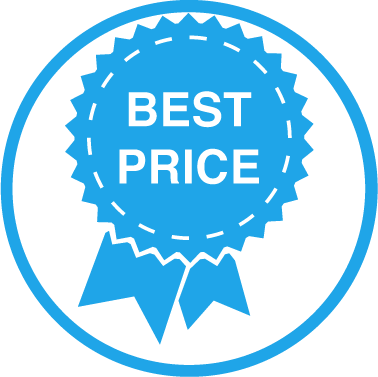 Online Price
Book Online Best Price
Kalithea
Kalithea literally translates as 'good view'; and nestled up along the eastern coast of the Greek island of Rhodes there are plenty of these. With a mountainous backdrop and wide, open land offering stunning vistas across the Aegean Sea, the resort of Kalithea provides beautiful surroundings in which to enjoy your holidays. An expanse of golden sand spread around a shingled cove is the main beach of Kalithea and with the stunning turquoise waters of the Aegean to dip into, the resort of Kalithea is truly an ideal summer sun destination, and it is easy to see why Kalithea holidays are so popular with those looking for a relaxing break.
A range of luxury accommodations, including some all inclusive resorts have given Kalithea holidays somewhat of an upmarket reputation, though there are ample facilities to cater to budget travellers alike. A variety of bars and restaurants offer up a choice of delicious cuisine and evening entertainments, providing you with everything you need for your stay. Kalithea is a wonderful destination in which to relax and enjoy the ambient atmosphere of a traditional Greek Island holiday.
USEFUL INFORMATION
Currency: Euro
Language: Greek
Local Time: GMT+2
Flight time: Approx. 4 Hour flight from UK
Kresten Palace Hotel
Kalithea
Based on 7 Nights, BB,
Including Flight & Hotel
Read More
Attractions and Activities to Enjoy in Kalithea
Kalithea rests between the lively resort town of Faliraki and the history and culture of Rhodes town. With easy access to both it makes a versatile base for exploring the many delights of the island. Faliraki has fun filled beaches where you can find many beach bars playing lively music and providing fun entertainment like karaoke and beach games. There is also a good selection of water sports such as jet skis, banana boat rides, do-nuts and parasailing; Faliraki Beach also has a selection of thrilling bungee rides. By night the lights flash and the music pumps as Rhodes' premier party resort comes alive with clubs and pubs open till the small hours while you dance the night away.
RhodesTown on the other hand is awash with heritage and a much slower paced appeal. There are many sightseeing opportunities amongst the ancient monuments and the Old Town has a vast array of designer boutiques, jewellery shops and souvenirs. Cafes and restaurants line the waterfront and you can enjoy refreshments or a meal as you look out over the harbour. Being a larger resort RhodesTown can offer various nightclubs as well as quieter bars and restaurants where you can enjoy a relaxing drink. Kalithea is ideally situated to make the most of all these wonderful attractions nearby.
Kalithea holidays are perfect for a laid back relaxing break with easy access to many points of interest, facilities and livelier nightlife.
Popular Kalithea Hotels
There are a variety of accommodation choices available in Kalithea to suit all needs and budgets. Take a search through and find the perfect Kalithea hotel for you or check out these popular Kalithea hotels:
Hotel Esperides
Louis Colossos Beach
Elysium Resort & Spa
CodeBehind Part 1: 12
codeBehind Part 2: 5
View total laod: 3
Hotel results: 0
Filter : 0
0 - 0 - 0 - 0