ATOL Protected
Your holiday is fully ATOL protected
Low Deposits
Deposits available from £49pp
Flexible Payments
Book now pay later plans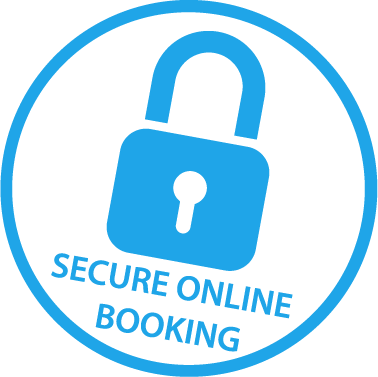 Secure Online Booking
Book Online Securely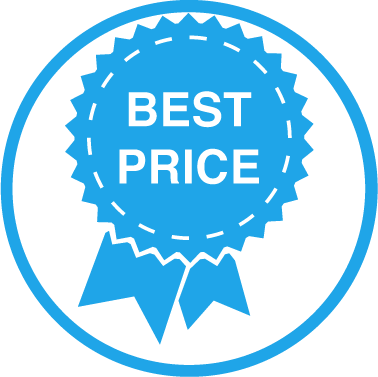 Online Price
Book Online Best Price
Ciutadella
Home to magnificent architecture and a history barely found in other beach resorts, Ciutadella holidays will awaken your senses and give you a real taste of Spain. Having a tiny and still active harbour, this charming, former capital of Menorca offers itself as a sunny holiday destination laced with a cultural theme. Attracting all ages and interests, this historical town features narrow cobbled streets steeped in character and a medieval charm. Pavement bars and cafes are perfect for taking a break and watching the world go by. Stroll along the harbour and watch the boats coming back and to with their daily catch of fish in readiness for your excellent evening meal. Beautiful sunsets grace the evening sky as the town prepares for a feast of enjoyable entertainment. Perfect for city breaks or beach holidays, Ciutadella is ideally situated for its neighbouring sandy beaches and its own wealth of attractions.
During your time in this age old resort, you will find your cultural visit can be mixed with a leisurely stroll sampling the delights of shopping and dining true Spanish style. Picturesque scenery and architectural wonders attract tourists after a city break or a longer stay. It is easy to fall in love with the laid back atmosphere and friendly welcome of the charming Ciutadella. Nightlife here is livelier than its neighbouring resorts and various levels of entertainment are enjoyed throughout the day. With so much to see and enjoy, you may find you have to return again and again to soak up the delightful atmosphere provided by Ciutadella holidays.
USEFUL INFORMATION
Currency: Euro
Language: Catalan and Spanish
Local Time: GMT+2
Flight time: Approx. 3 Hour flight from UK
Things to do on Ciutadella Holidays
One of the prominent sites that just has to be explored whilst on Ciutadella holidays is the 13th century Cathedral in Plaza de Pio. Interestingly this is also built on the historical grounds of an earlier mosque despite having its own status for being such a spectacular building. Included in your itinerary for historical sites should also be the Castell Sant Nicolau which was once a defence tower. The attached drawbridge and moat is now used as an exhibition centre providing a great tour of the building. A 16th century restored windmill and an Augustinian Monastery also give the age old culture to the town proving that this is not just your average beach or sunny resort.
Ciutadella holidays have everything. High quality goods, fine wine and stunning sunsets casting their colours over this magnificent landscape all make for a thoroughly enjoyable time. A lively nightlife and picturesque harbour add to the magical feel. With nearby beaches of soft white sand and gentle waves lapping the coast you are certain to find everything you need right here in the Menorcan spectacle that is Ciutadella.
Ciutadella Media Gallery

CodeBehind Part 1: 52
codeBehind Part 2: 6
View total laod: 3
Hotel results: 0
Filter : 0
0 - 0 - 0 - 0