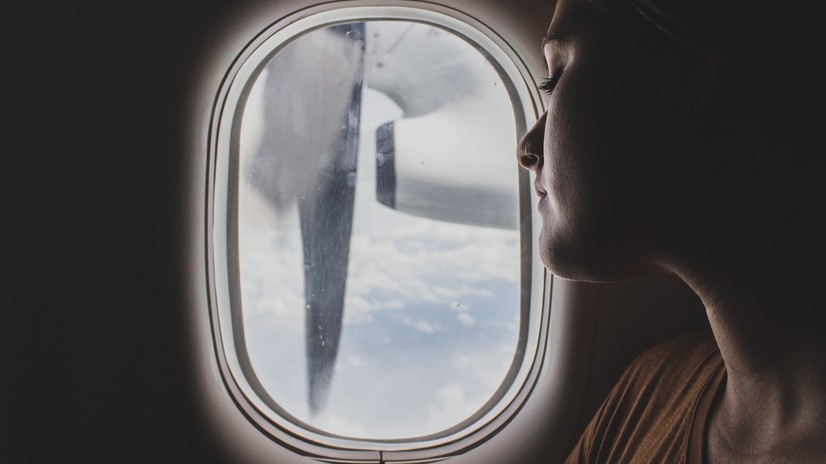 If you're familiar with booking cheap holidays online, chances are you've seen the term 'ATOL Protected. This is something you'll see on each and every one of our holiday deals. In this blog post, we explore what being ATOL protected means, as well as how it benefits you and your holiday buddies!
What is ATOL?
ATOL stands for Air Travel Organiser's Licence. The difference between an ATOL protected holiday and one that isn't ATOL protected is that, in the event that something goes wrong, you're protected from losing the money you've paid or being stranded abroad.
Why should you always book with ATOL protected holiday sites?
Picture the scene, you've finally made the last payment on the holiday of your dreams. You've worked hard to earn the money to pay for your dream Caribbean escape, and that dream is finally becoming a reality. Imagine the horror you'd feel if you then realised that the company you booked your holiday with has become a casualty of financial problems, and has ceased trading.
The company is no longer in a position to take anyone on holiday. Not only does this mean that you won't be jetting off to your island paradise anytime soon, it also means that there's a good chance you won't be seeing the money you've paid again either.
However, if you've booked through one of the ATOL protected holiday sites, this means that they have been verified by the Civil Aviation Authority (CAA). The CAA is responsible for issuing ATOL certificates, and requires firms to pay into the CAA's financial guarantee scheme. This is where the money comes from to protect customers.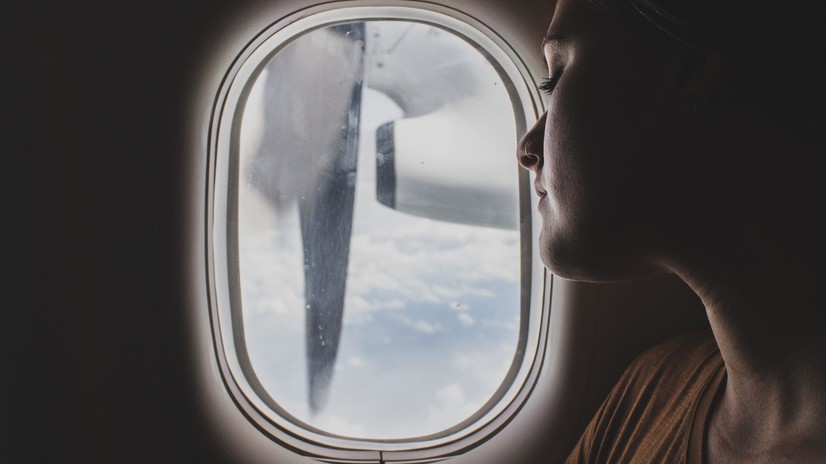 How can I check that I'm booking an ATOL protected holiday?
If a company has an ATOL membership, they will most likely make this known on their website or in their travel brochures, so it's worth checking these. If you can't find anything suggesting that their holidays are ATOL bonded, ask them whether the holiday you wish to book is ATOL protected.
Ask your travel agent for their ATOL number and ATOL certificate. You can also check the names of ATOL members on the CAA website.
False ATOL members
There are some holiday websites out there, usually operated from outside of the UK, that falsely claim to sell ATOL protected holidays. Minimise the risk of this happening to you by familiarising yourself with the following points:
All genuine ATOL members display the ATOL protected logo on their website, as well as their unique licence number that's been issued by the CAA.
Each genuine licence number will be either four or five digits long. It may include a T at the beginning.
Warning signs:
The website shows an ATOL protected logo, but no unique licence number.
The name of the travel agency is not shown on the CAA's ATOL website.
The website does not include a postal address for the business.
You are asked to pay for your holiday using a bank transfer.
You're asked to make a deposit payment for your holiday, but are then offered a better deal if you pay in full.
You receive a confirmation email referring to your reservation, which has not been issued by the airline concerned.
Please note that the above list is by no means exhaustive. If you have any suspicions regarding an ATOL membership, ask for their ATOL number and check with the CAA.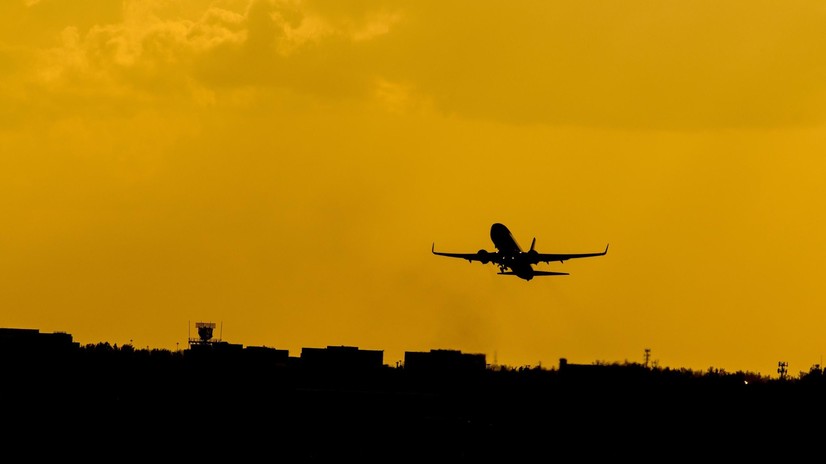 What should I do if the travel agency goes bust during my holiday?
In the unlikely event that your travel agency goes bust whilst you're on your holiday, you need to make your hotel aware of the situation. If your holiday is ATOL protected, the CAA aims to fly all holidaymakers back home as close to their planned departure date as possible. You will be allocated a flight home, and not necessarily to the same UK airport that you flew from. In the occurrence that you are to be flown back to a different airport, a free transfer to the airport you originally flew from will be arranged.
I hired a car / booked an excursion for my ATOL protected holiday, and my travel agent went bust - can I get a refund?
Anything that wasn't included in the original transaction that you booked with the ATOL protected holiday company will not be refunded by the CAA. However, if you booked it using a credit card, you should be able to claim a refund through your card issuer if it was over £100.
Surely taking out travel insurance should cover me for these events, even if the travel company isn't an ATOL member?
Taking our travel insurance might give you some protection, but it's vital that you check the smallprint before making any assumptions. It's common for travel insurance to not include cover for insolvency, and you don't want to find this out when it's too late.
For more information on how you're protected when booking with Holiday Gems, please visit our Consumer Protection page.