Sunny Christmas Destinations
Christmas is just around the corner. But while the shopping centres fill up with mad dash bargain hunters and the TV ad breaks are filled with festive favourites, another fact of the season is the dismal weather!
Long dark nights and short, cold days aren't everyone's cup of tea, even if it is Christmas!
So if your attention is turning overseas, here's our pick of destinations for a sunny Christmas getaway:
Cancun at Christmas
Cancun Holidays offer up spectacular beaches and beautiful scenery. And they also boast some brilliant Christmas weather. December is one of the dryer months on Mexico's Caribbean coast and the average temperature is around 24 degrees Celsius.
A sunny Christmas is almost certainly on the cards in Cancun.
Dubai at Christmas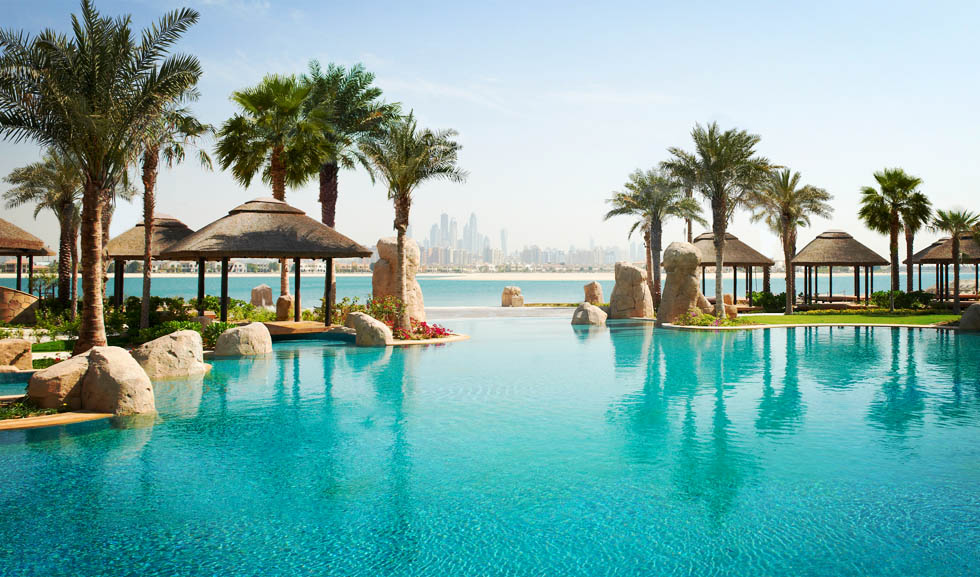 Dubai is associated with year round hot weather. And while the summer months may be too hot for some, December brings with is perfectly pleasant temperatures averaging around 21 degrees Celsius.
With plenty to do, Dubai holidays are a great Christmas option. And if you fancy a break from Christmas crackers on the beach and want something a little more festive feeling during your trip, you can even go indoor skiing on real snow in a mall! Only in Dubai!
Goa at Christmas
Heading to Goa on holiday at Christmas could mean dry beach weather and temperatures of around 27 degrees Celsius! Turkey dinner on the beach, anyone?
Florida at Christmas
A firm family favourite, Florida is also popular for festive retreats. Florida holidays offer up theme parks, great weather, beaches, pools and plenty to do.
In December, it's slightly cooler than at other times of the year, but with around 18 degrees Celsius being the norm, it's still far more pleasant than shivery Britain for Christmas sun seekers.
Tenerife at Christmas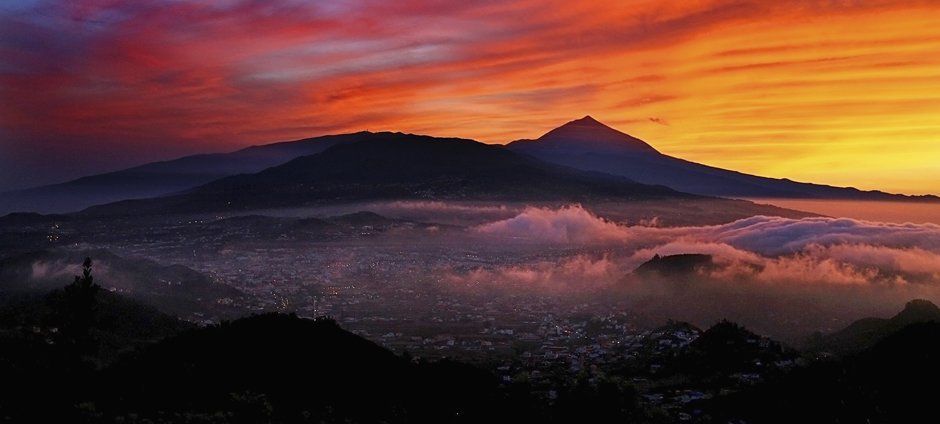 With a flight time of just over 4 hours and a climate that's perfectly pleasant almost all year round, it's easy to see why the Canary Islands are such popular tourist spots for the Brits.
Tenerife holidays at Christmas are likely to be pretty dry and you could enjoy temperatures of 18 – 22 degrees Celsius.