The countdown is on to the start of season 7 of the epic fantasy TV show Game of Thrones.
Hitting UK screens on July 17, the excitement is snowballing with fans eager to see who will survive the penultimate run of episodes ready to battle it out for control of Westeros in the final season.
However, if you can't wait for the action to begin, why not pay a visit to King's Landing, Slaver's Bay or Qarth yourself and follow in the footsteps of the Lannisters, Starks, Targaryens and Baratheons, as well as enjoying a holiday in the sun while you're at it.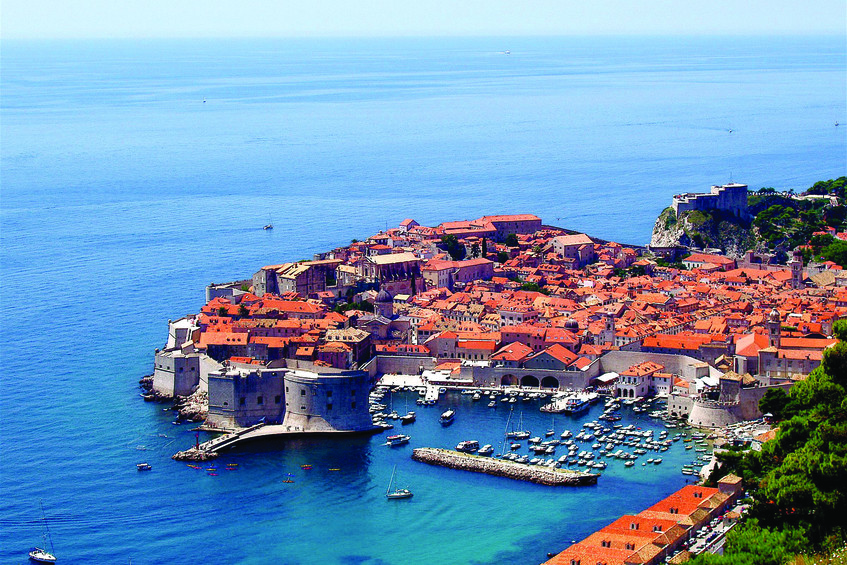 The stunning city of Dubrovnik, in Croatia, takes a starring role in GoT as the seat of power in the Seven Kingdoms of Westeros. With walled battlements, winding, marbled streets and rustic charm, it plays a huge part in the show and is a huge hit with fans looking to visit the fictional city of King's Landing.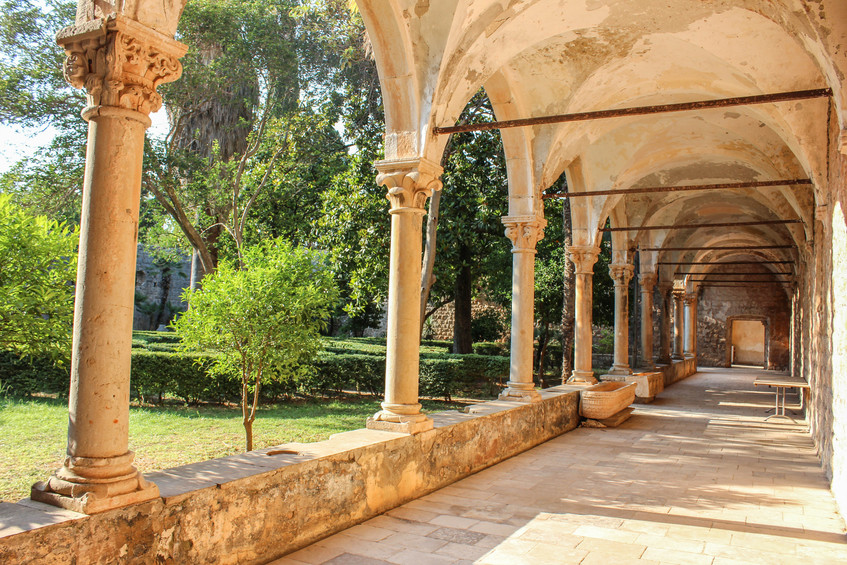 If you're paying a visit to King's Landing, why not drop in on Qarth while you're at it. Of course, in the show it wouldn't be that easy, but if you in Dubrovnik it's a different matter. Indeed, Lokrum Island, which doubles as the ancient port city in GoT, is approximately 4km away from Dubrovnik off the coast of Croatia. Filming featuring Mother of Dragons Daenerys Targaryen took place at the island's former Benedictine monastery and in the botanical gardens.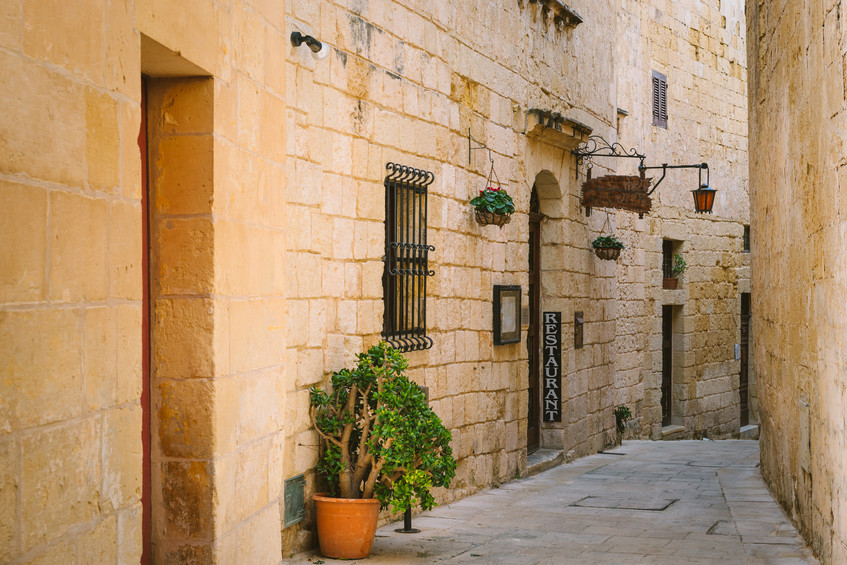 Sitting in the centre of
Malta
, the island's former capital Mdina, played the part of King's Landing in early seasons of GoT. Like Dubrovnik, Mdina has medieval walls encircling a maze of historic buildings, cobbled streets and alleys. Any GoT fans wishing to pay a visit to Mdina can mix sightseeing with a sunshine holiday, with the city being a 15-minute drive away from popular resorts including St Paul's Bay, Bugibba, Golden Bay and Qawra.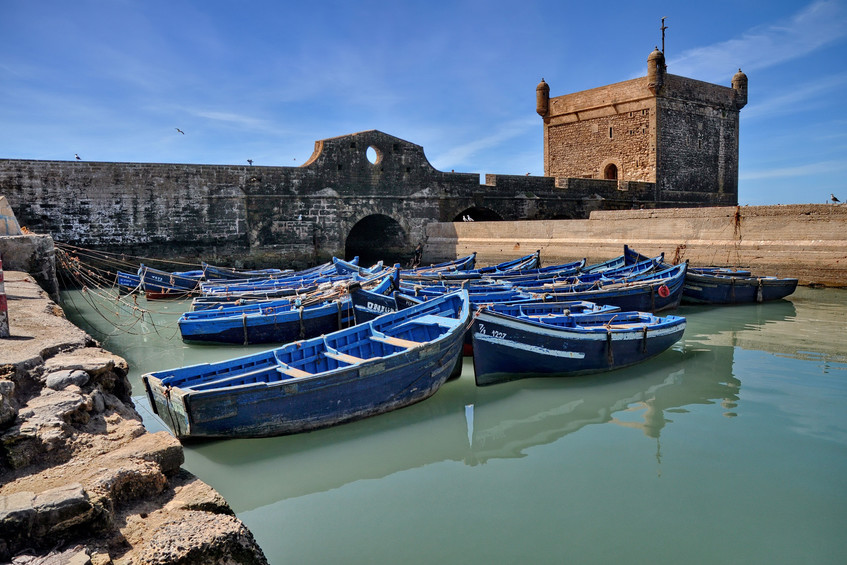 The port city of Essaouira, on Morocco's Atlantic coast, doubled as Slaver's Bay in GoT and was the backdrop for Daenerys Targaryen's liberation of the city's population of slaves. The 18th century town and its seafront ramparts is a 3-hour drive from Marrakesh, but this shouldn't put off any diehard GoT fans.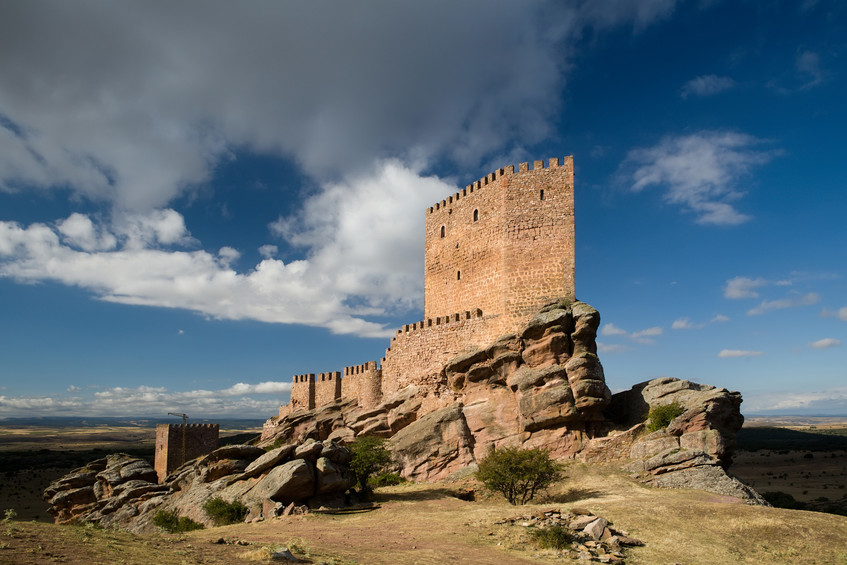 If you're looking to combine a sunshine holiday - or even a city break - with GoT scene spotting,
Spain
is the perfect place to do it. Two locations that featured in season 6 are the Castell de Santa Florentina, in the Town of Canet de Mar, an hour away from Barcelona, and the Castillo de Zafra, which is a 2 and a half hour drive away from Madrid. Castell de Santa Florentina became Horn Hill, Samwell Tarly's family home, while a young Ned Stark was involved in a sword fight outside the Castillo de Zafra (the Tower of Joy in GoT) in a dramatic scene which revealed Jon Snow's parentage.
If this has fuelled your excitement for season 7, you've still got plenty of time to book a bargain break to explore the sights of Westeros for yourself.
Which Game of Thrones location would you like to visit most? Tweet us @HolidayGems.