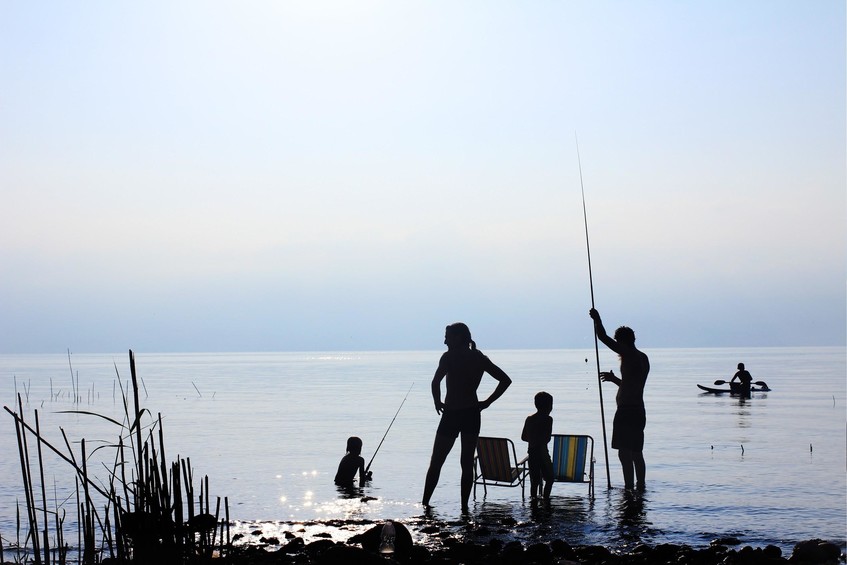 When was the last time you checked your phone? An hour ago? Thirty minutes ago? A few seconds ago?
We are addicted to handheld devices. We use them to wake us up, to contact family, friends and work, check the weather, remind us to pick up milk on the way home, check emails, Google phone numbers for restaurants, purchase gifts… you might even book your detox holiday on one.
More and more stressed Brits are enjoying switching off their digital appliances and jetting off for a relaxing getaway, away from bleeps, alarms, alerts and the scramble for a Wi-Fi password.
But, when you're so reliant on your phone, how can you survive a week or two without it? Holidaymakers who have enjoyed a digital detox describe the whole process as easier than expected. Once you make the decision to turn off your devices, you seek out enjoyment and relaxation in other things.
Digital detoxes are ideal for holidays with friends and family, especially trips with small children. Taking a holiday to Portugal or an all inclusive to Spain during the summer can be a game changer without the usual array of smartphones, laptops and tablets. With more free time, you learn that there is so much more potential for beauty and magical moments with your family without checking up on updates, notifications and emails.
Here are some of the recommendations to make your detox holiday fun packed:
Have a schedule of events – planning is key, so try to go for a trip somewhere everyday of the holiday, to the waterpark, zoo, beach, pool, etc. Whilst it's tempting to store your schedule on your phone, why not print out a paper version and buy a map so you can cut back on screen time.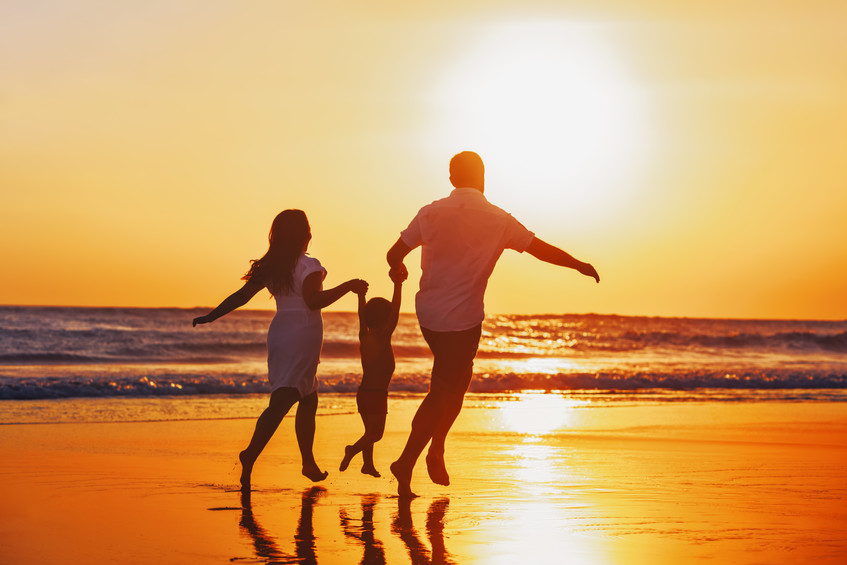 Get the board games out – if your children are old enough, you can't beat a good board game. Some of the family favourites include Pictionary, drafts and Guess Who and will keep everyone entertained for an hour or two.
Get active – Climb a mountain, go for a bike ride, go on a hike. Exercising with your family, even if it's a light exercise, can be so much fun and very rewarding.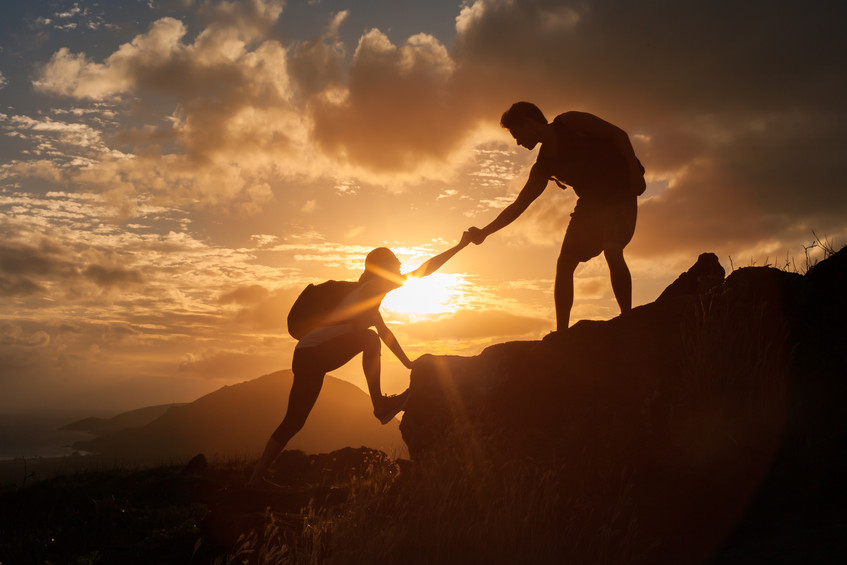 Help out – Without the distraction of iPads and phones, children and young adults can devise a rota to cook dinners with an adult. This allows them to eat what they want and gives them a bit of responsibility to prepare and cook.
A film night treat – Without the lure of Netflix and YouTube, television turns into a treat. Limit the television to just before bed, and bring DVDs with you so the selection is limited. One holidaymaker suggested going to charity shops and allowing the children to choose their own movies to watch, so there is more anticipation.
Enjoy conversation – the simplest things are often the most rewarding. When was the last time you had a conversation with your partner or children? Most exchanges will be with a nose in a laptop, a shout upstairs to announce dinner being ready or rushing to get out of the door. Enjoy the time away from the rat race to have a chat to your family – about anything. You'll be surprised about how much more you learn about the other person.
It's difficult to cut yourself off entirely from electrical devices. Things like sat-navs, cameras and telephones to locate each other might be a necessary part of being on holiday. Be realistic, and only use items like this when needed.
Even if you do it once, going on a digital detox holiday is a wonderful way to reconnect with your loved ones. It's at least worth a try!