Get a Further £200 off your own booking just by recommending us!
---

How Do I Get Up To £200 Off My Own Booking?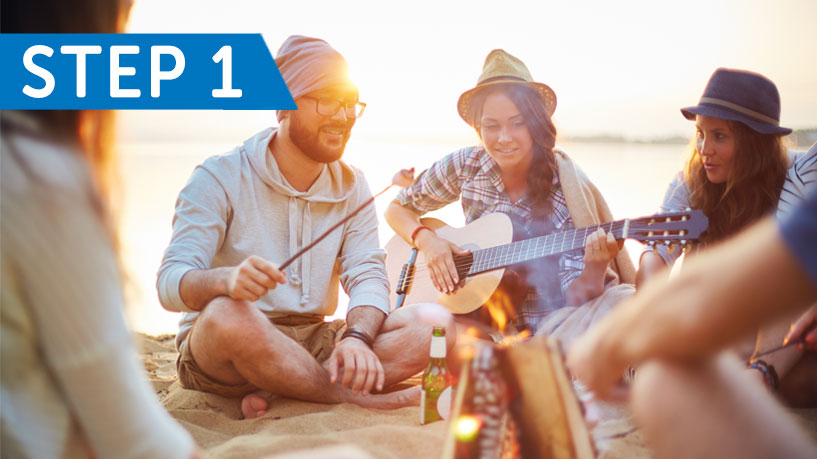 Recommend Us
Now you've booked simply recommend our services to your friends, family and anyone you know advising them of our normal Reservations telephone number (at the top of this page)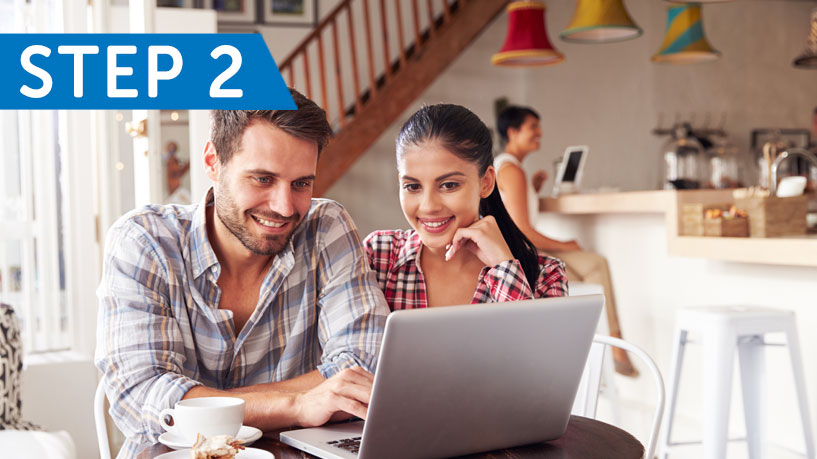 Let Them Book
Once your Friend or Family member has booked, Simply obtain the reference number from them. (please allow 48hrs for them to receive their confirmation with their unique reference number)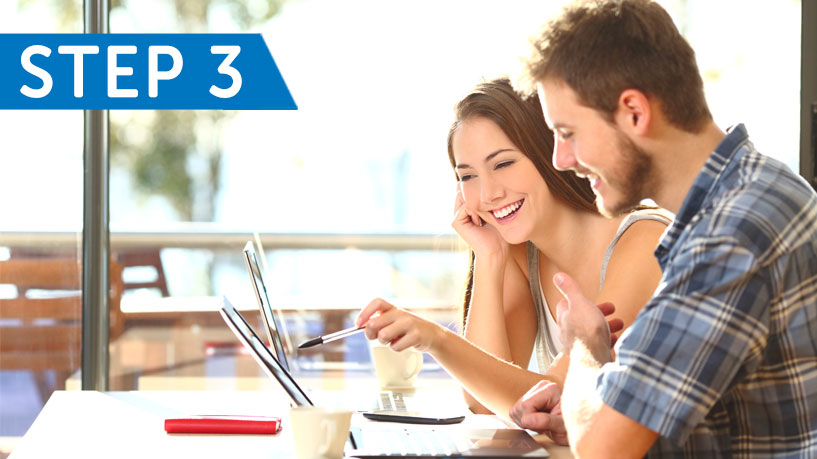 Email Us
You must then email claims@destination2.co.uk with their booking details including the Destination2.co.uk unique reference number (beginning M262X/) plus date of departure and lead name of the booking.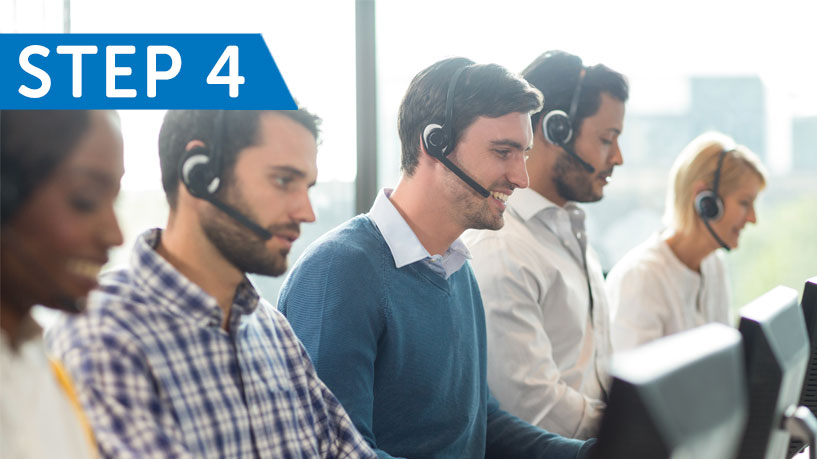 Receive Your Discount
Our Customer Services team will then validate your claim and respond to you in order to acknowledge your claim has been received and apply the reduction to your booking. Please pay careful attention to the qualifying conditional criteria below.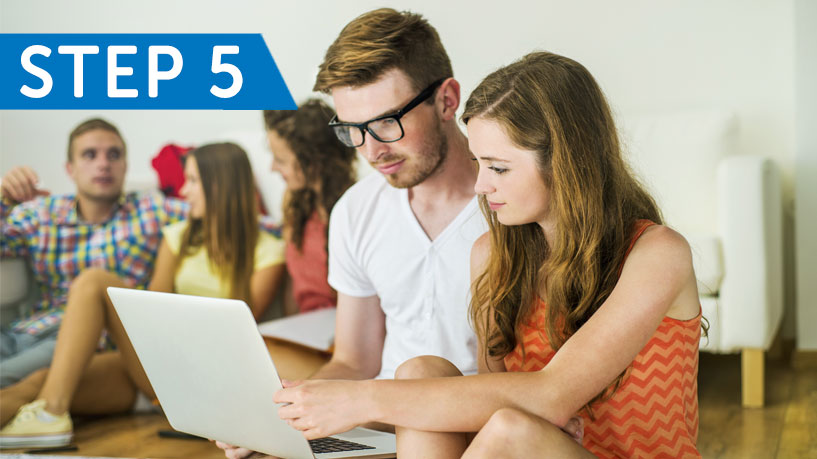 Keep In Touch
Before you start packing, why not follow us for all the latest holiday deals by clicking on any or all of the Follow Us icons below...
Conditions - Accommodation Only bookings excluded. Loyalty discounts of £40 are per validated booking and not per person travelling on the validated booking. Minimum value of recommendation bookings must be over £350pp and minimum 2 persons travelling. For single travellers half the recommendation discount will be honoured. Recommendation bookings made of the same criteria as the original booking will not be accepted if booked on the same day. HolidayGems.co.uk reserve the right to dismiss any claim which they feel does not meet validity checks and/or in the interests of the prevention of fraud. Should the recommendation booking be cancelled prior to their departure, this will invalidate the claimants claim. Multiple bookings of the same criteria will not be accepted on a per booking basis and in this instance only one loyalty discount of £40 will be applicable. The maximum number of extra discounts that may be obtained is 5 (maximum £200). However, should this number be exceeded, customers are advised to ring our Customers Services Help Desk for advice as exceptions may be made. HolidayGems.co.uk reserve the right to withdraw this offer at any time.