Large Family Holidays
Below we have listed our most popular hotels and resorts that specifically provide accommodation to sleep large families, as well as offering a whole range of family friendly facilities and activities to suit all ages!
These are just a selection of our affiliated hotels and resorts that provide accommodation to families with four or more children. If you have any questions or need help booking your next family holiday, call us today on and speak to one of our professional travel service representatives.
For smaller family breaks, see our latest cheap family holiday deals and to get even more value for money browse our all inclusive family holidays
---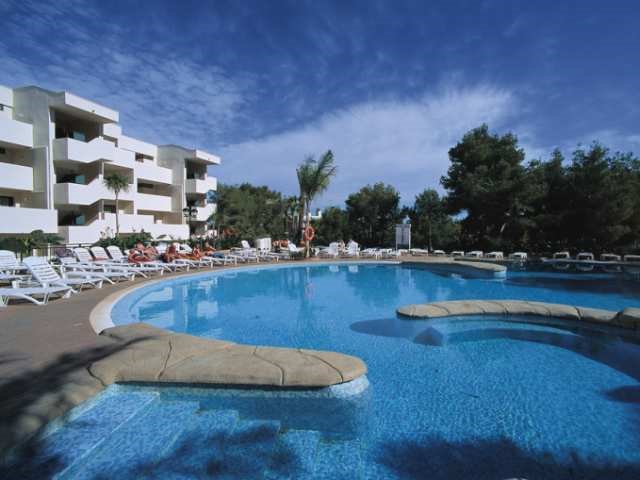 Festival Village Apartments
Costa Dorada, Spain
The Festival Village Apartments in Costa Dorada, Spain provides all-inclusive family holidays. You can either choose a 2-bedroom apartment that can sleep up to 6, or a 2-bedroom, 2-bathroom apartment that sleeps up to 6.
This resort offers the best of both worlds, the space and facilities of an apartment (living room, kitchenette and terrace) with the luxury of a hotel. Your children will be kept entertained at the pool, kids club and games room. As well as activities, there is entertainment including competitions, shows, and a mini disco.
---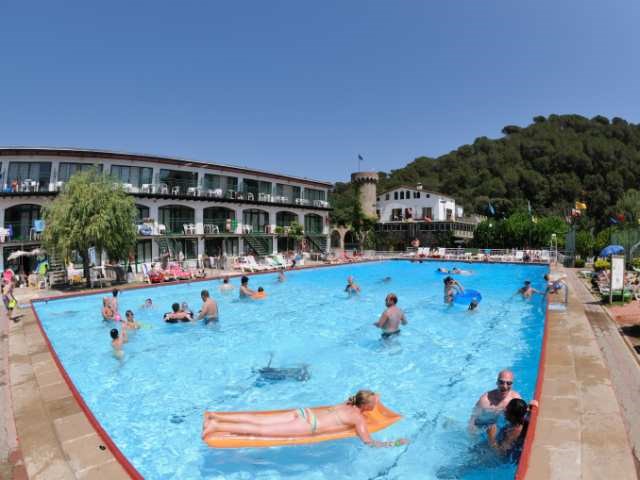 The Aparthotel San Eloy
Costa Brava, Spain
The Aparthotel San Eloy in Costa Brava, Spain features two bedroom apartments that can sleep between 4 and 6 people. These apartments have two bedrooms, with a double bed, two individual beds, and a sofa bed in the dining room.
This resort is popular with families due to the surrounding countryside and fantastic leisure facilities. There is regular daytime entertainment and evening shows, kids clubs for children aged between 6 and 12, and outdoor swimming pools.
---