The blend of ancient and modern cultures, the natural beauty, the fascinating history…
A last minute holiday to Turkey is the perfect choice whether you're looking for complete relaxation or adrenaline-fuelled adventure. This is the country where East meets West - and only four hours from the UK.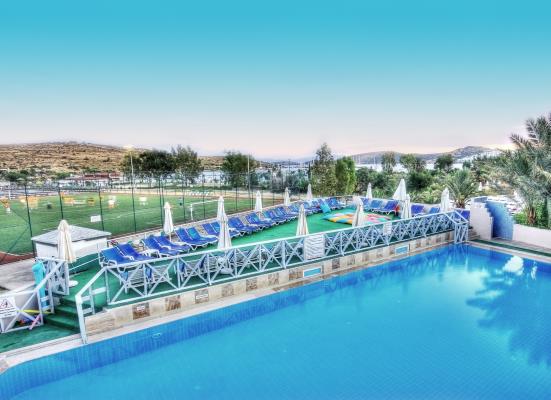 A last minute holiday to Turkey is the perfect choice when you feel like taking a few days off for some sunshine, great food and relaxation. Straddling two continents, Turkey takes the best of both Europe and Asia and combines them into something distinctly unique.
Just over four hours from the UK, this holiday destination offers an affordable, friendly alternative to other countries in the area. There are numerous flights daily from most major UK airports, flying into Istanbul, Dalaman, Antalya, Bodrum and Izmir, making this one of the easiest to get to places in this part of the world.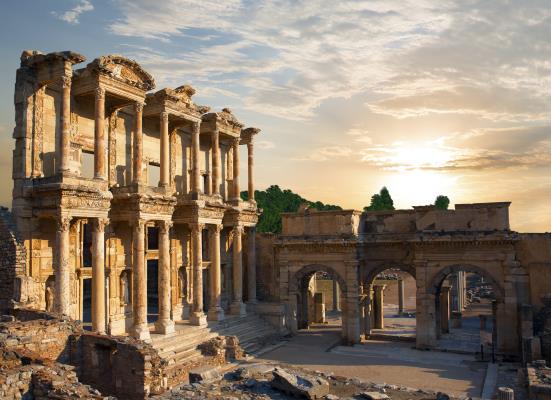 Turkey is a wonderful holiday destination for families, couples and solo travellers. The sheer range of things to do make it such a popular holiday spot for people every year.
If you're booking a last minute holiday to Turkey, we recommend somewhere near the coast where you can take part in boat trips, scuba diving and snorkelling as well as soak up the sunshine on one of Turkey's many stunning beaches.
Turkey is a cornucopia of history, art, architecture and a melting pot of influences from several empires. As a result, it is a treasure trove for people who are interested in history, culture and art.
Turkey late holiday deals can be picked up easily with a quick browse online. Cheap last minute holidays to Turkey promise you great weather, a warm welcome and an endless list of things to do.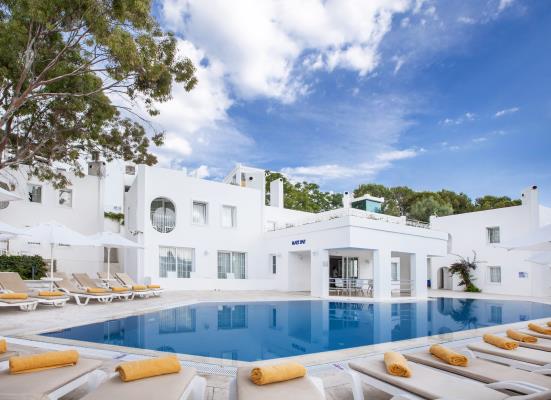 Labranda Mares TMT Resort, Bodrum
If you're travelling with children, head to Antalya where there is plenty of things to keep young minds busy. Head to Aktur Park, which is an amusement park designed for kids and grown ups. Minicity, the outdoor museum, provides a day trip which can help young ones with their history, with mini replicas of Turkey's most famous landmarks and natural formations. But best of all, there's miles and miles of wonderful beaches to spend whole days paddling, building sandcastles and running about on.
If you're interested in the history of the place, Bodrum – the ancient Halicarnassus - is a good place to start. The pretty as a picture town is crowned by the castle and surrounded by coastline, making it an ideal place to explore and relax in. Prepare for some well recommended back alley fish restaurants, a walk around a mosque and while you're there, take in the Mausoleum, one of the seven wonders of the ancient world.
If you're looking for a party town, Marmaris offers you everything and more. From cruises along the coast, to ferries over to Greece, promenades pulsating to the beat of the local clubs and a vibrancy not seen in other areas. This is the ideal place for large parties to let their hair down, but take in the views – Marmaris was the scene for a lot of important episodes in history.
Book a cheap last minute holiday to Turkey with Holiday Gems today, or view our Turkey holiday deals for all year round!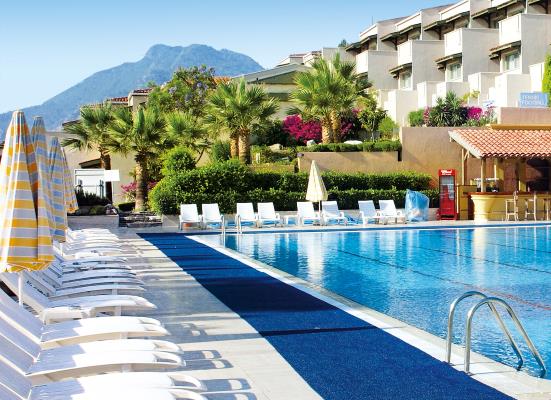 Labranda Mares Dolphin Resort, Marmaris