ATOL Protected
Your holiday is fully ATOL protected
Low Deposits
Deposits available from £49pp
Flexible Payments
Book now pay later plans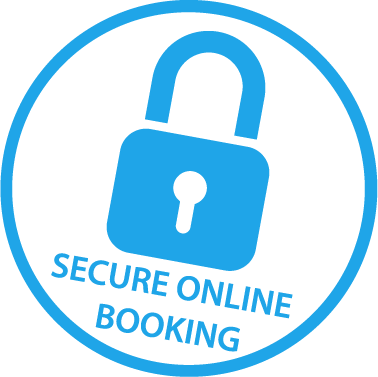 Secure Online Booking
Book Online Securely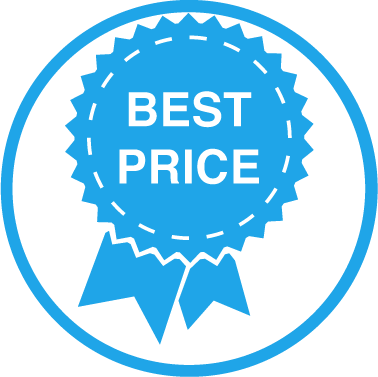 Online Price
Book Online Best Price
Calella
Calella is a charming resort offering fun for all the family and with a vibrant nightlife with excellent restaurants, bars, pubs and clubs. Boasting a fantastic beach, considered one of the best in the Catalonian region of Costa Brava, it is ideal for catching the glorious sun's rays. A picturesque scene exudes from the resort and with a small town charm it's a delight to visit. Calella holidays offer an excellent choice of facilities and attractions found in the winding streets full of bars, restaurants and souvenir shops.
The old Calella has a many a historic building to explore and wonderful architectural gems. Evening time proves to be just as exquisite with a romantic view of twinkling lights from all the activities of tourists and locals working or exploring the town. So for a fantastic break that brings rest and recuperation, gorgeous coastal scenery and tales of days gone by, book your holiday to Calella today and enjoy your share of this Spanish paradise.
Activities and attractions to enjoy on Calella holidays
With a fantastic range of watersports such as snorkelling and scuba diving, sailing and jet-skiing it is easy to see why people fall in love with this quaint and charming resort. Many people on Calella holidays spend days lazing on the beautiful shingle beach over a good book and a local beer allowing the children to play on ahead. Prepare for an evening of culinary delights while the sun sets overhead casting its profusion of colour over the already picturesque Calella.
The finest seafood and traditional Spanish dishes can be found easily and in abundance on Calella holidays. Of course the typical Brit dish is also available for those who are not quite ready to broaden their habits. Day trips to Barcelona are also a fantastic option adding that special touch to a Calella holiday. Marvel at the sights of architectural importance not too far away and experience the true village life of the old town providing memories of your truly relaxing break in Calella.
Popular hotels for those on Calella holidays
GHT Balmes Hotel
Aparthotel Miami Park
Maritim Hotel Calella
CodeBehind Part 1: 69
codeBehind Part 2: 7
View total laod: 3
Hotel results: 0
Filter : 0
0 - 0 - 0 - 0