Wondering whether to take an all inclusive holiday to Costa Blanca? An all inclusive holiday is a great way of basing yourself in a resort of your choice, leaving you to enjoy a cocktail or two by the pool or explore the location around you.
Our cheap all inclusive holidays to Costa Blanca are geared towards all sorts of tastes, budgets and visitors. From couples to families and solo travellers, there is something for everyone all along the 200 kilometres of Mediterranean coastline.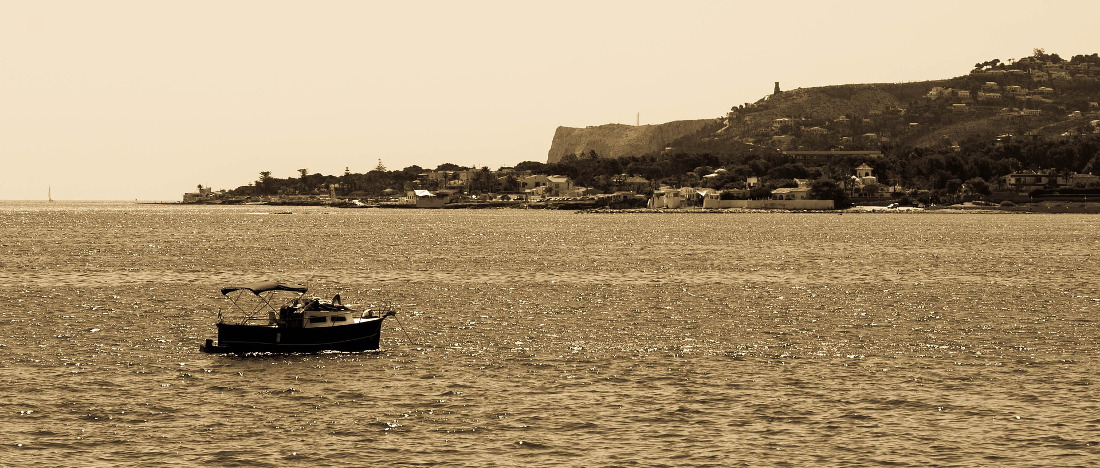 If there's something the Costa Blanca does well, it is its stunning shoreline. From beach volleyball on golden sands, to the more secluded sun-kissed bays, there is a wide range of locations to choose from to relax, play and sunbathe.
While many people book a Costa Blanca all inclusive holiday to "fly and flop" – get to the hotel and lie by the pool, this area is packed with things to do. The all inclusive hotels in this area work hard to provide great food, drink and entertainment for all their guests.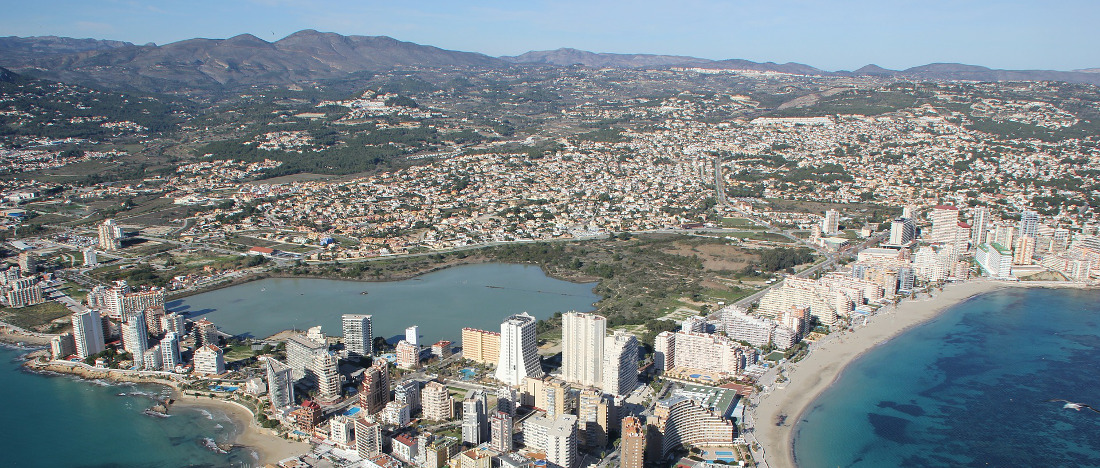 There are a huge range cheap Costa Blanca all inclusive holidays, designed to suit every type of budget for groups large and small. Hotels, B&Bs, self-catering and villa hire are all available to visitors of this beautiful part of Spain.
For smaller groups and families with small children, we recommend the peaceful Calpe where you can enjoy peace and quiet amid the marinas and harbours around the area. La Manga in the foothills of Murcia, is also a beautiful spot which definitely needs a visit.
For large groups on the lookout for nightlife and good times, nothing can beat Benidorm for a raucous bars, all night clubs and a fiesta atmosphere.
Costa Blanca is vast and combines a lot of areas that cater for all tastes, so depending on what you're after from your all inclusive holiday, we can pinpoint exactly the right place for you.

Costa Blanca has been looking after tourists from all over the world for decades. Because of this, there are a huge variety of things to do. If the pull of the pool and a good book on your Costa Blanca all inclusive holiday isn't too much, there is a full itinerary of things just waiting for you.
In terms of adventure, you have a lot of coastline to explore. We love the hiking through orange groves, almond tree fields and pine-covered mountains. Enjoy the marinas of Denia, the fishing village of Moraira and the hustle and bustle of Calpe. Sightseers will enjoy the architecture of the white washed Altea and the sand dunes of Guardamar.

One of the best things an all inclusive holiday offers is the lack of stress and hassle normally associated in picking a location, places to eat and things to do. With one of our holidays, everything is there for you - and all set in a beautiful, sun-drenched location.
When you decide on an all inclusive holiday to Costa Blanca, you've guaranteed peace of mind and a chilled, relaxing holiday for you and your fellow travellers.
For an alternative to Costa Blanca view all of our popular All Inclusive Holiday destinations.