An island that is utterly unique, Madeira can offer the traveller wild adventure or sedate luxury.
While cheap last minute holidays to Madeira have traditionally been breaks for switching off and snoozing in chic surroundings, the island has broken out of its staid mould to show the tourist exactly what they are missing.
The result is an exciting mix of thrill seeking, gastronomy heaven, striking landscapes and the plush comfort of its collection of luxury and boutique hotels. All this and only four hours from the UK, with major airports offering multiple flights throughout the week. This means there is a lot of vying for tourist custom, leading to some incredibly good last minute deals to Madeira.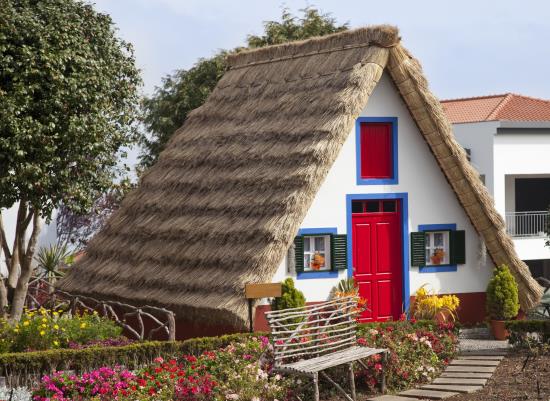 The island of Madeira is a curious mix of Portuguese heritage and African topography and climate. However, stepping foot on its volcanic soil might give the impression that this tiny enclave in the Atlantic has little in common with either.
With its striking blend of black sand, boulders and lush subtropical forests, it feels almost primeval. It is this one-of-a-kindness that makes Madeira a place that needs to be experienced, and the range of Madeira late holiday deals makes a trip here very simple to organise.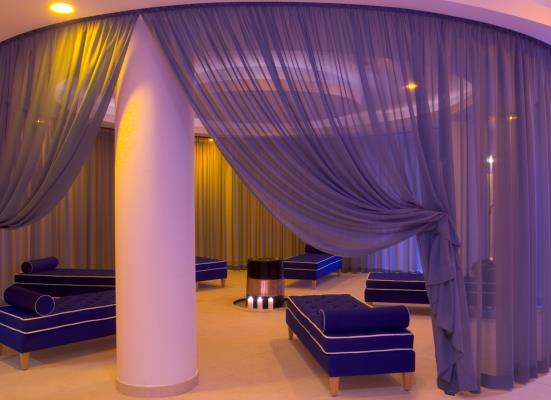 While there is plenty of opportunity to take advantage of the incredible beaches, the sumptuous hotels and the top class restaurants the island has to offer, there is more to this island than just indulgence.
We recommend a hike into one of the eucalyptus forests, a wander around the many traditional fishing villages and put aside a day or two for some kayaking, paragliding and mountain biking. Madeira is also an excellent location to learn to surf, with many schools set up around the coastline to help beginners on their feet.
And of course, no trip would be complete without visiting a winery. Make sure you also take in a poncho (a sweet drink exclusive to the island) bar too. There are also some great day trips by boat to see the smaller islands that make up Madeira.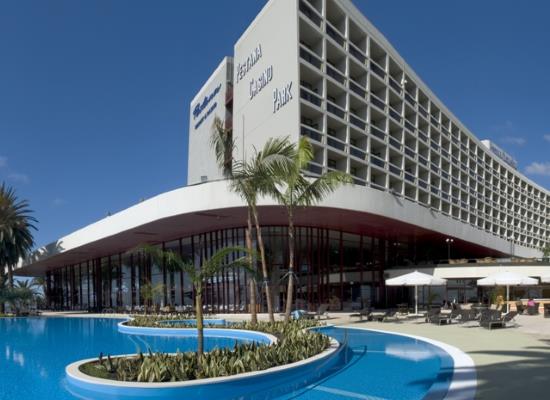 Depending on what you want to get out of your trip to Madeira, we recommend basing yourself in or around the capital, Funchal, particularly the beautiful Old Town. This is by the coast and has a great choice of places to eat and sleep, and things to do.
But if you're looking to explore, Calheta provides great white sand beaches, more sun than the hilly capital, and unmissable walks through UNESCO-protected Laurisilva forest.
Booking a cheap holiday to Madeira could not be simpler. Just check out the year round deals on Holiday Gems!