With breathtaking views, beautiful beaches and an endless array of historical sites, Malta is a destination that really does have it all.
Cheap last minute holidays to Malta have never been easier to book. Malta late holiday deals are a firm favourite among holidaymakers looking for a relaxing holiday where you can spend your days lounging by the pool or exploring the island's UNESCO-listed capital, Valletta.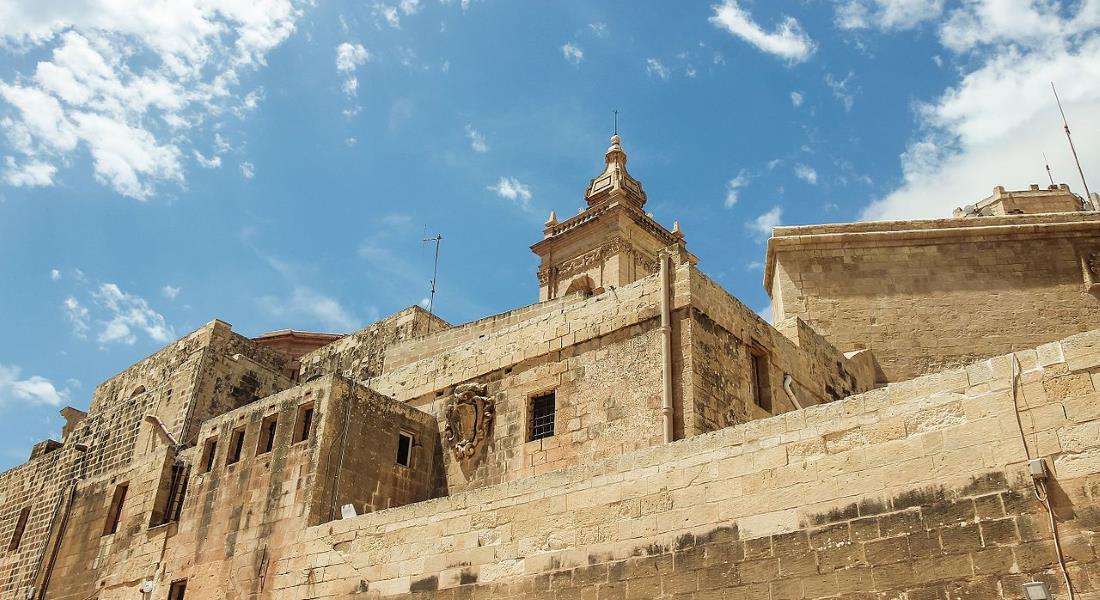 Last minute holidays to Malta are a wonderful option for holidaymakers looking to escape to somewhere beautiful, without the hassle of going long-haul. The flight time to Malta from the UK is around three hours, and there are regular flights from most UK airports, making it easier than ever to jet off on your dream Malta holiday.
Malta enjoys a Mediterranean climate, meaning that the island has warm summers and mild winters. This makes it a great choice for a holiday throughout the year, as even though it may not have beach weather over the winter, it's a wonderful escape from the biting chill of the UK.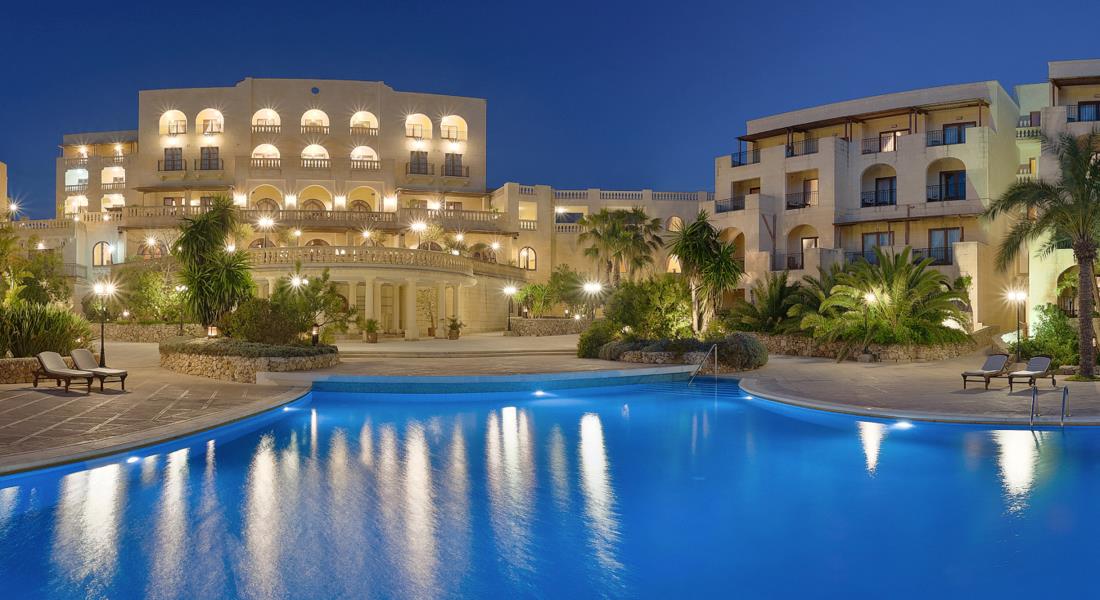 Kempinsky San Lawrenz, Gozo
There are loads of things to do in Malta that don't require booking in advance. Soaking up the sun on one of the island's many golden beaches is the obvious choice, but there's lots more to explore here too! A stroll around Valletta is a must, where you'll see some of the city's stunning 16th century architecture.
Visit the awe-inspiring Ggantija Temple on Gozo Island, which is dated back to the early Neolithic period of 5000 BC. It may just be ruins now, but these are widely considered to be some of the oldest freestanding structures in the world - just imagine the stories those walls could tell!
Take a boat out to the small neighbouring island of Comino, where you'll enjoy a snorkeler's paradise. The island's striking beauty also featured in the blockbuster Hollywood film, Troy.
Due to the island's popularity as a tourist hotspot, there are a wide variety of hotels and resorts to suit all budgets. Most also have a range of board options, including all inclusive, so that you can take the pressure off budgeting once you're there.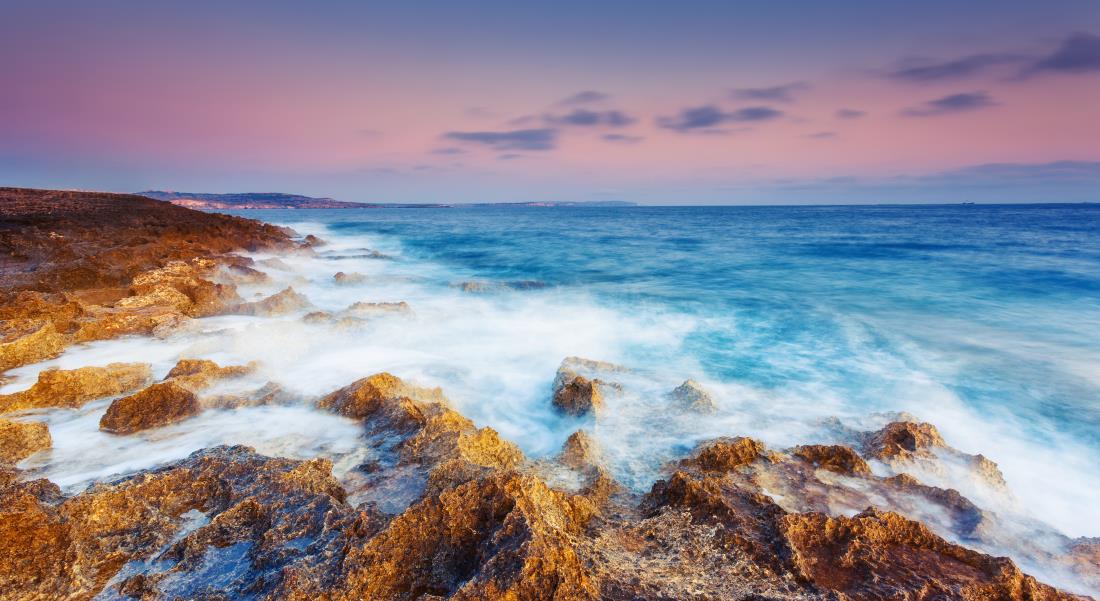 If you want to experience some of Old Malta, head over to St John's Co-Cathedral. Here you'll be able to see some of the stunning island architecture, as well as the intricate paintings and sculptures on the inside.
Due to its incredible beauty, Malta has been used as a filming location for the popular TV show, Game of Thrones. You can go on a tour of where the show was filmed, so this is a great option for fans of the series. The island is also known for its delicious wines - why not take a tour of some of the wineries? You might even get to taste some!
If you're looking for somewhere to relax and soak up the sun, head to Golden Bay Beach. These golden sands are a popular place for BBQs, especially on a Friday and Saturday night, so be sure to squeeze this into your itinerary.
Choosing one of our last minute holidays to Malta means that your perfect escape is at your fingertips, and if you're looking to book a Malta holiday for later in the year we've got great holiday deals all year round.