ATOL Protected
Your holiday is fully ATOL protected
Low Deposits
Deposits available from £49pp
Flexible Payments
Book now pay later plans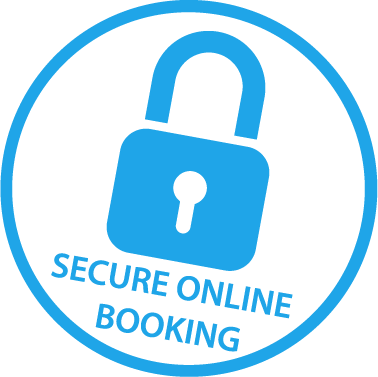 Secure Online Booking
Book Online Securely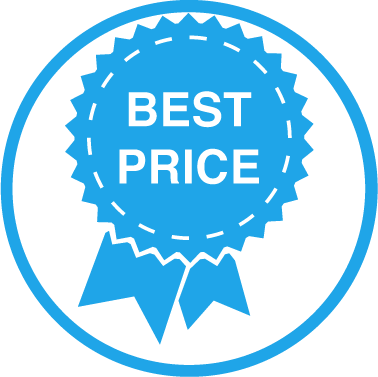 Online Price
Book Online Best Price
Gastouri
Gastouri is a beautiful and peaceful village located approximately 11km from Corfu Town. Holidays here are relaxing and quiet. Gastouri provides visitors the chance to really unwind and soak up the traditional Greek village life.
Gastouri sits just a little further up above the resort of Benitses and just a short drive from Corfu Town meaning guests of this delightful little village can enjoy the best of both worlds. Gastouri also boasts the famous Achillion Palace owned by Empress Elizabeth of Austria showcasing her love of Greek mythology and the careful attention to detail in the design of the gardens and palace interior. The views from the Palace grounds are simply stunning and is an extremely popular tourist attraction.
There are a few restaurants and bars in Gastouri which is considered to be a more upmarket village, but for a larger selection and livelier atmosphere, then the nearby resorts should accommodate all your needs. Neighbouring Benitses has the closest beach for visitors staying in Gastouri.
USEFUL INFORMATION
Currency: Euro
Language: Greek
Local Time: GMT+2
Flight time: Approx. 4 Hour flight from UK
Benitses Bay View Hotel
Gastouri
Based on 7 Nights, All Inclusive,
Including Flight & Hotel
Read More
Activities
There are several churches appealing for their grand architectural designs, impressive paintings and plenty of history that draws many tourists from the wider area of Corfu. In addition to this, include a visit to Vassilakis Distillery. Here is where many products are made from the local citrus fruit kumquat to create sweets, jams, and alcoholic beverages. There is also ouzo and local wines as further selections.
Gastouri is home to the magnificent Achillion Palace. Achillion was built in 1890 for Empress Elizabeth of Austria and became her summer retreat. Elizabeth was interested in mythology and the original design of the building and impeccably landscaped gardens portrays her love of this. The house itself was named after her favourite, Achilles. The classical Palace was later sold to Kaiser Wilhem II of Germany. Achillion Palace became the setting used in the James Bond movie 'For Your Eyes Only'. Include this as part of your Gastouri tours for the house is open to visitors as well as the gardens.
Hiring bikes or a car is a great way to travel this area of Corfu and combine many sightseeing opportunities with the tranquillity of Gastouri. There are several buses that run through this village to other towns and Corfu Town itself.
CodeBehind Part 1: 47
codeBehind Part 2: 4
View total laod: 3
Hotel results: 0
Filter : 0
0 - 0 - 0 - 0