Welcome to the land of ancient places of worship, legendary beaches and a vibrant nightlife. With so much demand to visit this coastal paradise, there are a lot of cheap all inclusive deals to Goa to take advantage of. Which is good news for travellers in search of a holiday that offers a kaleidoscope of experiences.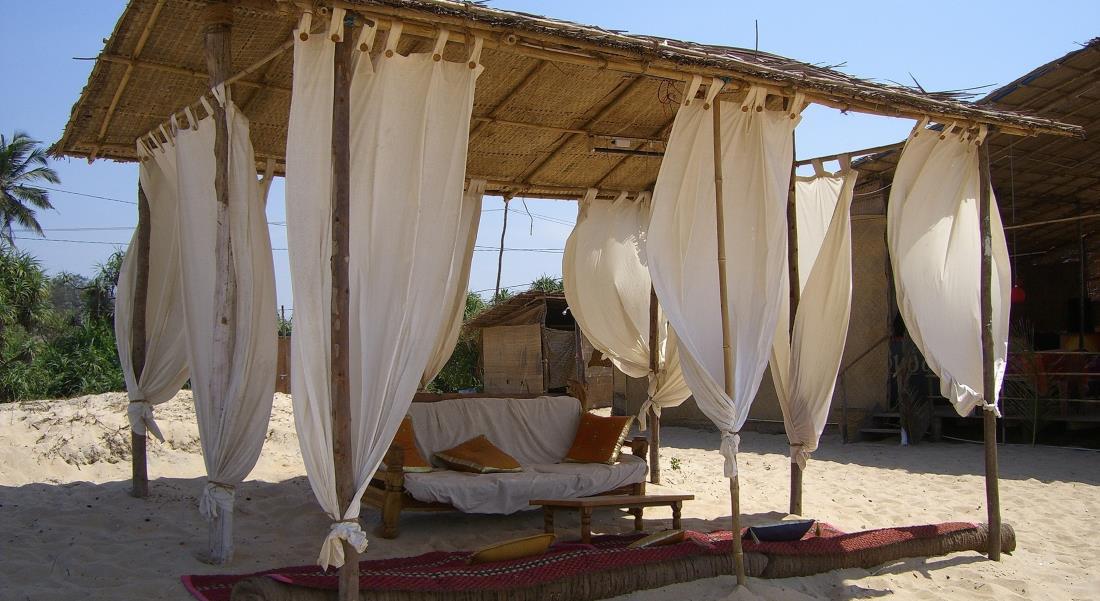 For a small area, there is so much to do, and so many places to stay in Goa. Five minutes from Baga Beach is the Resort Rio Hotel, which offers guests and incredible 5-star experience spread across ten acres.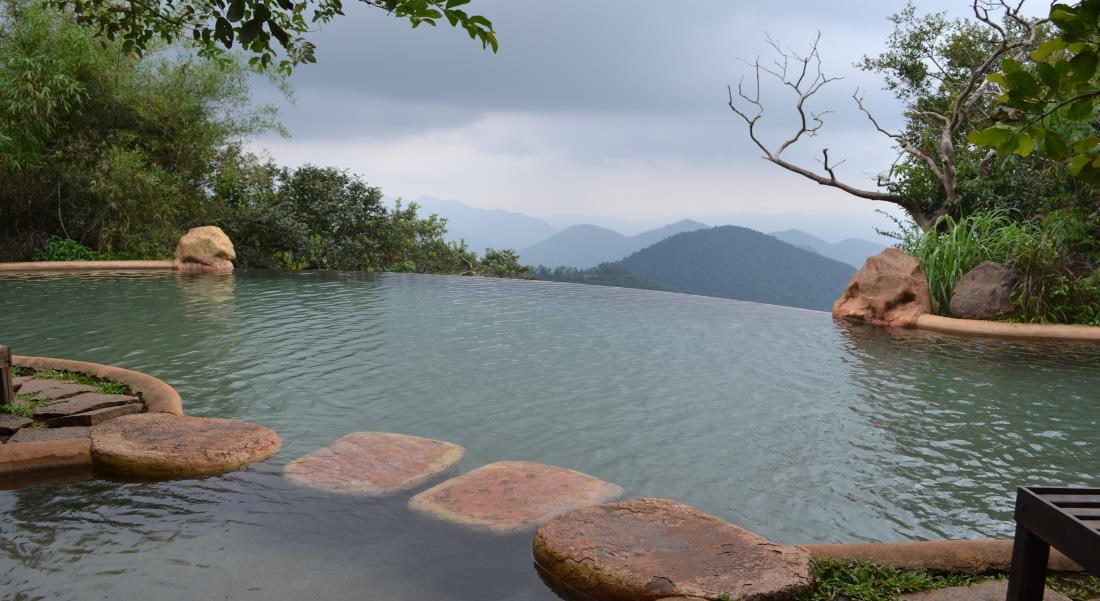 An all inclusive holiday to Goa is perfect for couples – it delivers serenity, comfort and romance in spades.
But for anyone in search of adventure, you just need to step outside. From waterfall trekking to white water rafting, and adventure boats to hot air balloons – there's a white knuckle side to this most peaceful of coastal states.
When you fancy something a little more low-key, we recommend travelling to neighbouring islands, dolphin watching and touring the spice villages inland.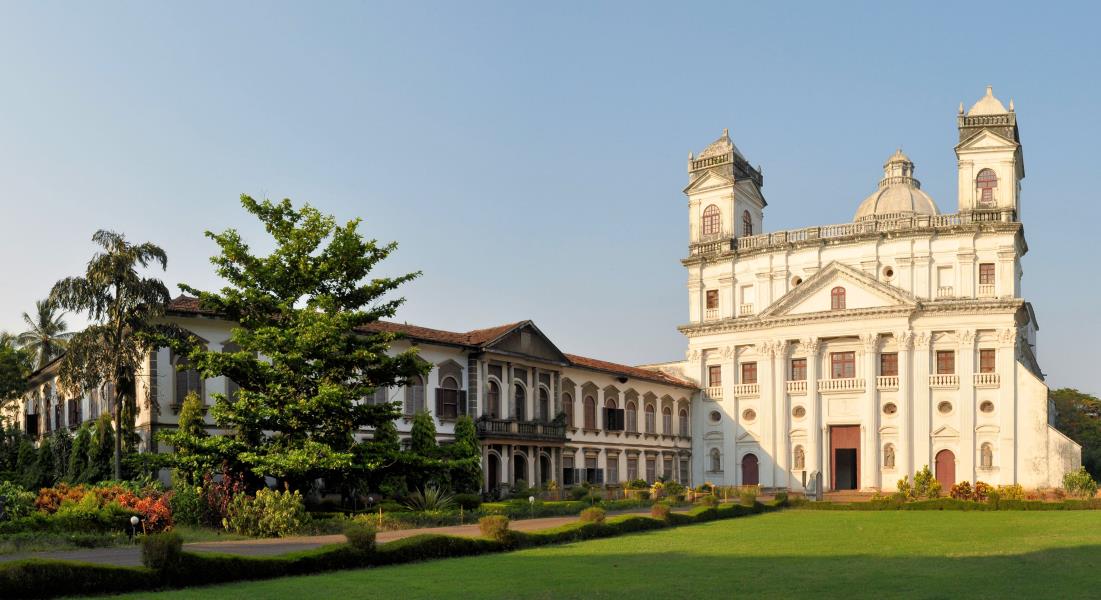 For a beach getaway with a difference, head for an all inclusive holiday to Goa. The place where yogi masters sit side by side with backpackers, families and entrepreneurs who have ditched the rat race of the UK to open up a vegan food shack on the beach.
It's this inclusive nature that sums up Goa. A destination that was part of the hippy trail of the 1960s has now developed into a family-friendly resort where hiking, watersports and cultural points of interest are all the order of the day.
With this spiritual, laidback vibe comes a lot in the way of comfort – with a great range of all-inclusive hotels to enjoy after a day of hiking, bathing and finding zen.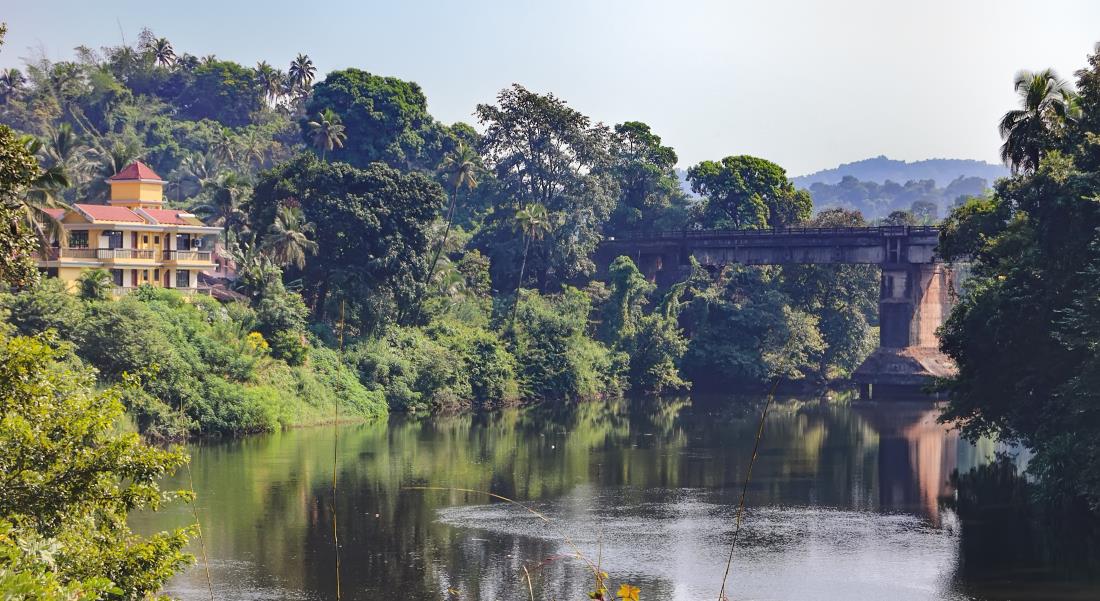 Colonial Architechture, Goa