Florida has the mildest winter in the U.S. However, the size of the state means that there is a huge difference in climate. The lowest temperatures in winter reach to 18c in Key West, 4c in Tallahassee, but winter high temperatures can range from 18c in Tallahassee to 25c in Miami. Orlando temperatures in December float around the 18c mark.
Many people agree that wintertime in Florida is the best time of the year to visit. The long summers, which stretch from April through to around September, are humid, very hot and prone to dramatic thunderstorms.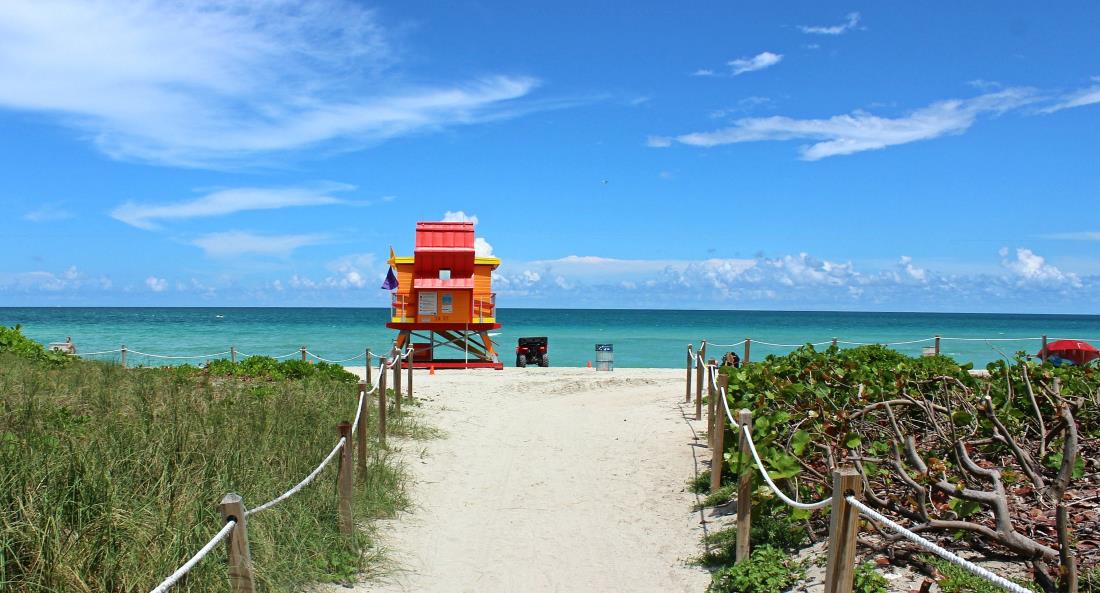 For families with young children, it is pretty impossible to run out of things to do in Florida. Based yourself in Orlando and you'll be surrounded by places like Disneyland, Universal Studios and Busch Gardens. Winter is Florida's busiest time for tourists, so we advise you to invest in fast track tickets to beat the queues.
Christmas time is when this place really shines. Enjoy the life-sized gingerbread house at Disneyland (which contains 1,050 of honey and 600lbs of sugar!), have tea with Beauty and the Beast, join in with the massive parade at Universal and count down with the kids at the Children's New Year's Eve (which takes place at a bedtime-friendly 7pm) in Legoland.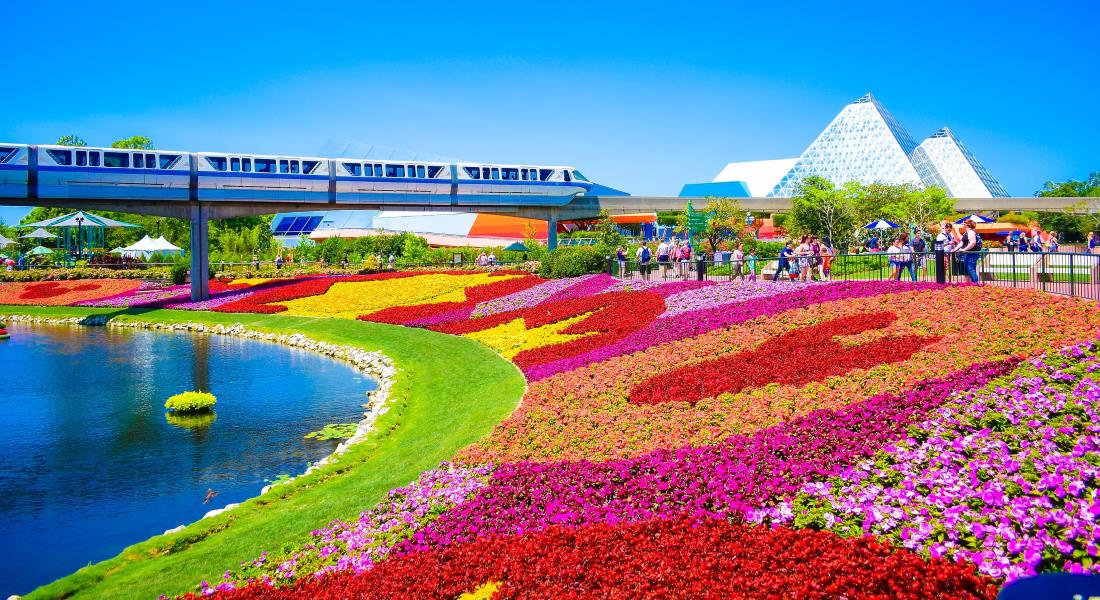 However, there's more to Florida than just theme parks. Holidays Around the World in Epcot has a festive celebration featuring a choir, candlelit procession and celebrity guests. Take a look at places like Florida Keys, learn about the history of space travel at the Kennedy Space Centre in Cape Canaveral, visit the Art Deco District in Miami Beach, go croc watching in the Everglades National Park and catch a race at the Daytona 500 Nascar race circuit.
There's also miles of coastline to be enjoyed, so if you need a rest, grab a good book, a sun lounger and relax!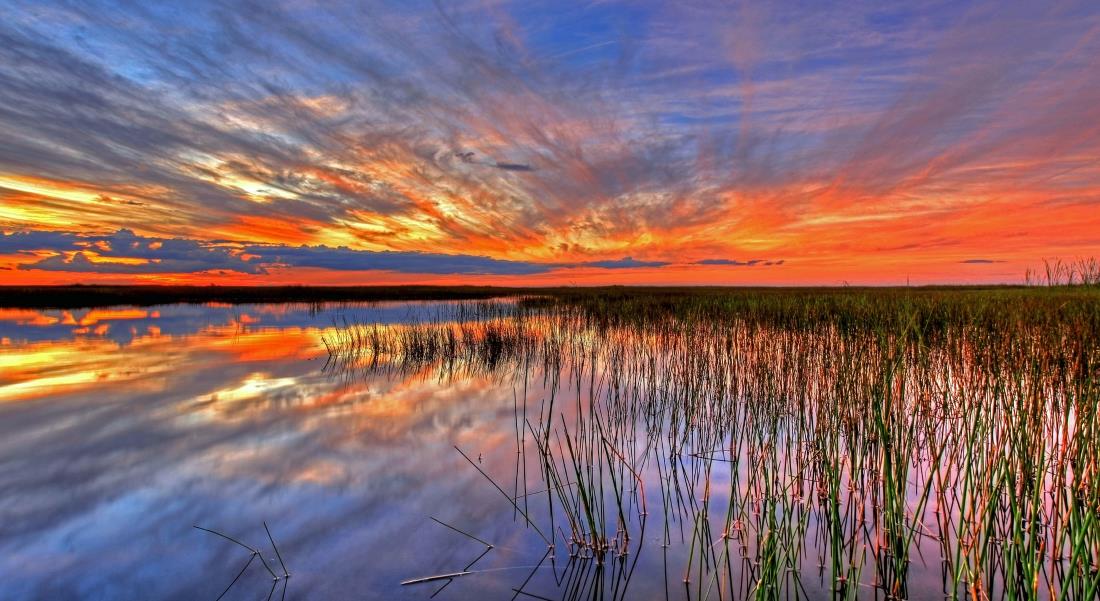 Florida is a magical, fun-packed whirlwind of a winter holiday. The cheerful energy of Floridians means you'll be well looked after, with lots to do for you and your family.
If you fancy experiencing a winter time that is full of adventure, surrounded by friendly people and is delivered the uniquely American way, speak to one of our travel experts who can find the cheapest Florida holiday deals for you!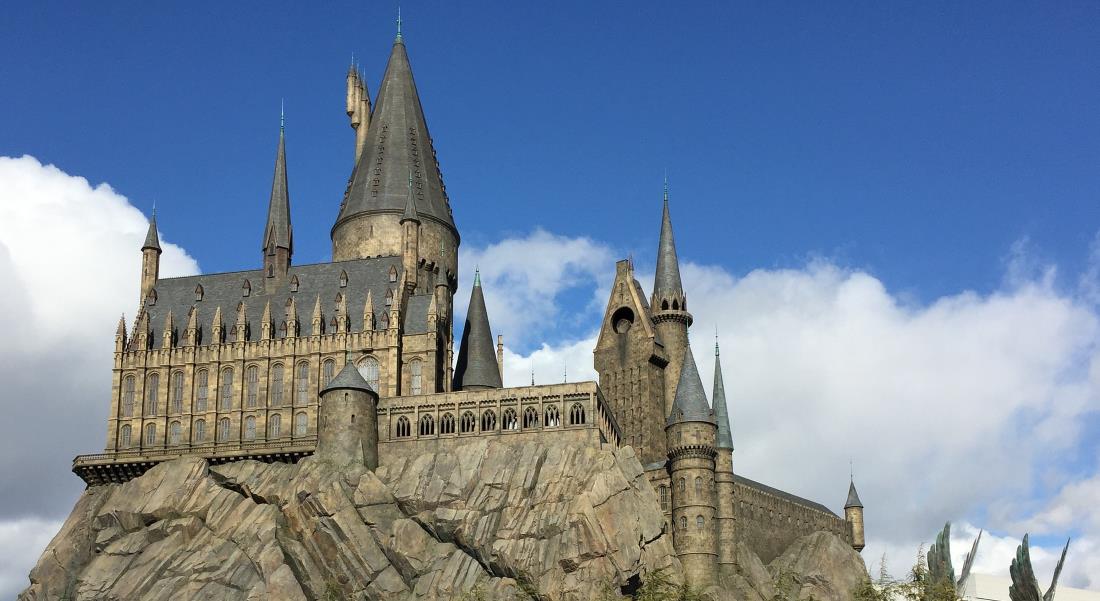 Hogwarts Universal Studios