Last minute holiday deals to Cyprus offer something for everyone. On a flight that's just four and a half hours, Cyprus is ready and waiting. If you fancy the idea of jetting off on your own, the island has a wealth of opportunities for solo travellers. The number of flights out to the island from the UK allow for a huge number of Cyprus late holiday deals all year round.
The coastline is a massive draw for families with children, but away from the crowds, there are plenty of places that would suit couples, newlyweds and anyone in search of peace and seclusion with a touch of luxury.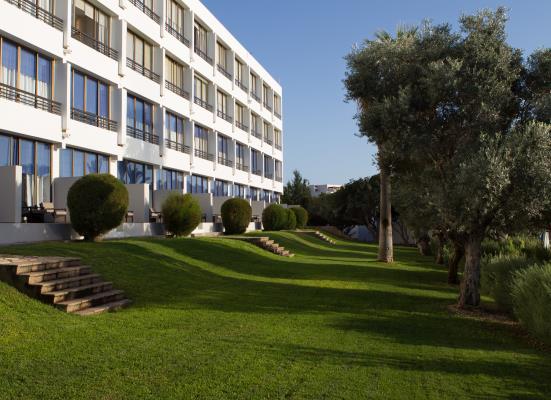 An island with a tumultuous history, a brief tour of the island will give you some insight into its dramatic past. But despite the complex disputes between Turkey and Greece, it is an island of astounding heritage with Bronze Age tombs, Neolithic cave drawings, ancient Greek ruins, Roman mosaics, Byzantine monasteries and an influential Ottoman period.
Laced into this rich tapestry is the overriding sense of the importance of family, culinary tradition and an unmistakable joie de vivre which welcomes travellers with open arms.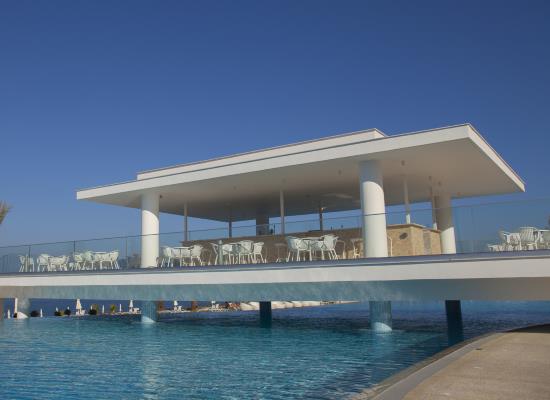 Potentially you could spend all holiday on a beach, such is the range of activities laid on for travellers in Cyprus. Scuba diving, jet skiing, parasailing, kayaking, speedboats, cruises and water-skiing are just some of the many ways to enjoy the warm waters of the east Med.
On dry land, there is, unsurprisingly, a long list of must-sees for history buffs. But away from the maps and tour guides, there are also water parks, tiny villages to pick up handmade trinkets, the Troodos Mountains to explore and the cities of Nicosia and Paphos to wander around. Punctuate your adventures with regular stops to enjoy traditional Cypriot food of mezze, lamb kebabs and sticky fragrant puddings.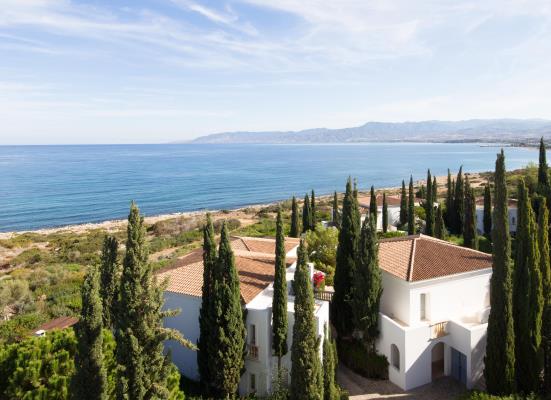 Cyprus is not short of places to base yourselves. Besides the twin capitals of Nicosia and Paphos, there is also Larnaca in the east, Limassol in the south, Famagusta, Kyrenia and the party town of Ayia Napa. Each place has secluded bays and packed out beaches – and the beauty of Cyprus is such, that each area has its own special qualities.
Even if it's to wander down a cobbled lane and buy some handmade lace from elderly villager, there are unique experiences around every corner on a last minute holiday to Cyprus.
For someone more in search of adventure, head to Costa Calma, which has a great surfing beach and is extremely picturesque.
Find the perfect last minute break to Cyprus with Holidays Gems today, or if you're planning a trip later in the year, search all of our Cyprus holiday deals now.