Booking an all inclusive holiday to Cyprus takes away all the trouble normally associated with booking a holiday. With HolidayGems, we can provide you with your flights, accommodation, food and drink in one price.
This takes away any problems with budgeting and meal times – you can choose where on the island you want to stay and we can provide you with the best hotels that can provide competitive deals on all inclusive holidays in Cyprus. The result is a simple, stress-free booking to enjoy a holiday to remember in one of the most beautiful areas of the world.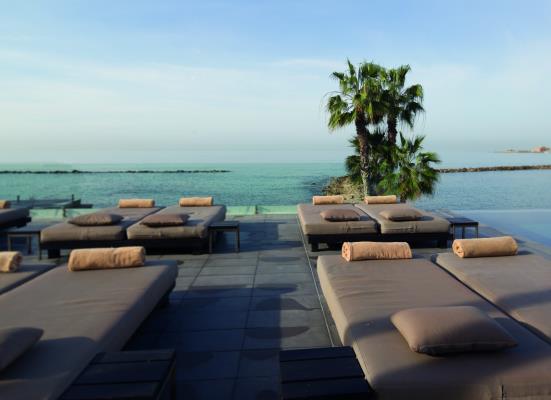 As you'll find out when you browse our range of all inclusive holidays, Cyprus is blessed with some incredible hotels and resorts which all offer great deals.
For a luxury all inclusive holiday to Cyprus, we recommend the Azia Resort in Coral Bay, which is located near to Paphos. Recently renovated, this hotel has freshwater pools, a huge range of different eateries and hot tubs in rooms.
If you're looking for an all inclusive holiday for families, somewhere like the St. Raphael Resort in Limassol is perfect for those with children, with a range of facilities all aimed at youngsters, its own marina, six restaurants and three pools.
And if you're looking for a romantic holiday, an all inclusive holiday for couples in Cyprus at an adults-only hotel (see the stunning Constantinou Bros Asimina Suites in Paphos) is recommended. You can enjoy relaxing poolside or down by the beach safe in the knowledge that all food, drink and great service is all on hand – leaving you to enjoy complete peace and quiet.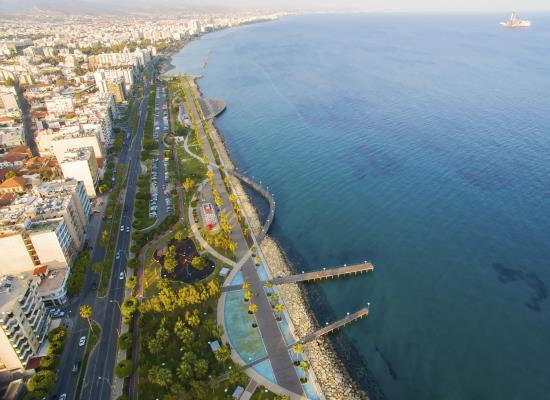 While there are plenty of things to do in Cyprus, and you're also only a short flight from Egypt, Greece and Turkey, and many hotels arrange day trips out to these locations. Booking all inclusive for large groups or families is the perfect solution for make sure people are fed and watered throughout the day.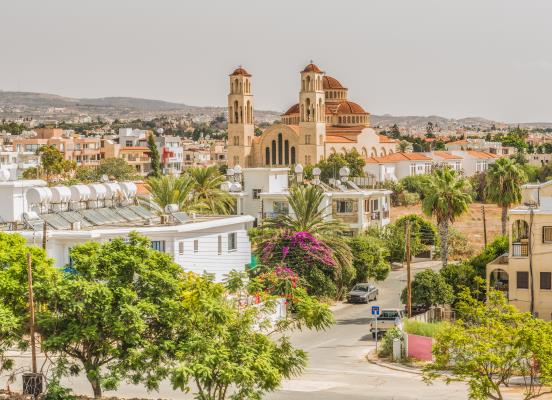 While you're staying on the island, we recommend a few things to leave your hotel to see:
Paphos Archaeological Site – you're never too far from learning about some ancient history on the island of Cyprus and this site is a must-see. Discover the mosaics, the villa of Theseus and the agora – each entrenched with ancient Greek myths.

Zenobia Wreck – for anyone interested in diving, this site is probably in the top wreck diving sites in the world. The Swedish-built ferry capsized here in 1979 and now rests portside in around 138 ft of water.

Micro-wineries and vineyards – the island is famed for incredible wines, and a little tour of some of the sites is well worth the trip. Take a day out and explore an area. Around Paphos, investigate Nelion in Pretori, Kamanterena in Kato Stroumbi and Tsangarides in Lemona.
Check out our latest all inclusive deals to Cyprus or for more holiday inspiration see all the all-inclusive holidays available to book now for couples, families, large groups and solo travellers.