Besides sunshine and endless beaches, Tenerife is entrenched in history and surrounded by lunar volcanic landscapes. The island is dominated by Spain's highest peak, Mount Teide, which despite the warm weather of the island, is often snow capped in the winter months.
Average temperatures on the island stay warm all year round. The coldest month is January, where the climate ranges from 15°C to 22°C. Winter Tenerife holidays promise to be some of the driest in Europe: average rainfall on the island between November and February is 23mm.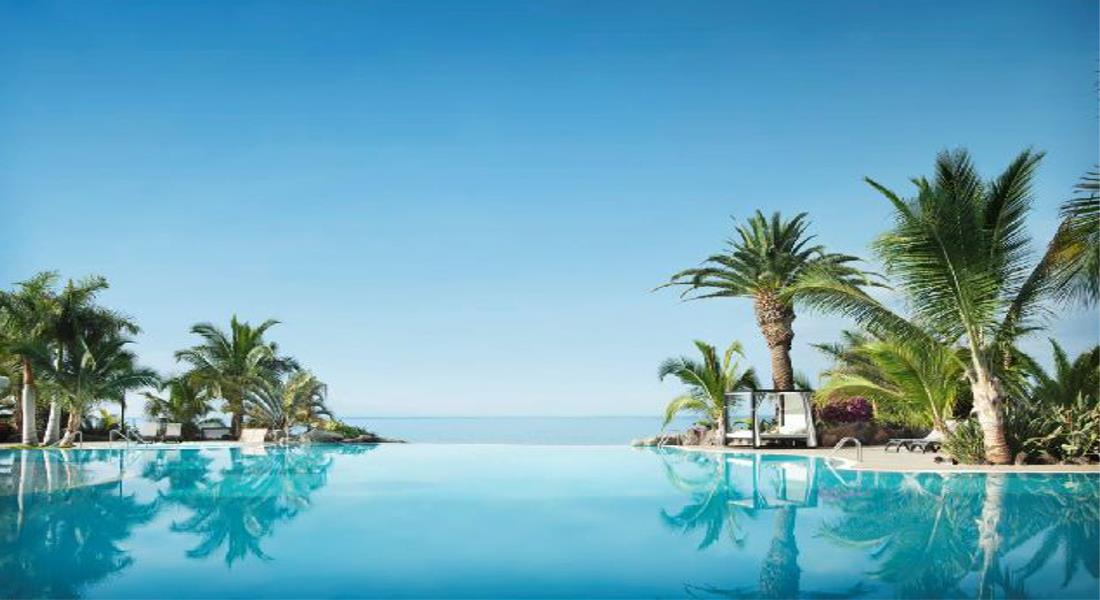 With millions flocking to this island every year – Tenerife has entertainment throughout the 12 months. If tapas, wine tasting, vineyard visits, trekking, snorkelling, cruises and quad biking gets boring, there's tonnes of other things to do including:
Siam Park – A waterpark for all the family in Adeje.

Submarine Safaris – Explore the bottom of the Atlantic Ocean by getting on board one of these state-of-the-art subs.

Museum of Man and Nature – The refurbished Old Civil Hospital, this museum gives visitors the history of early Tenerife where you can learn about the inhabitants, wildlife and landscape of the island.
Booking a winter break to Tenerife is a no-brainer. Escape the miserable weather, revel in glorious sunshine and enjoy the island to its fullest this winter. Give us a call and let us help you find your perfect holiday now.