Lanzarote is part of the Canary Islands, which carry the nickname, 'the Islands of Eternal Spring'. Even in January, which is considered the coolest month, the temperature rarely dips under 16c.
The climate owes more to its African neighbour than mainland Spain – there are breezes, but the weather stays predominantly dry and sunny.
Lanzarote is located in the subtropical zone, and has an annual rainfall of 150mm. This is in stark contrast to the UK, which has an average of 885mm!
The island is on the same latitude as Orlando in Florida but a whole lot closer, with just a four-hour plane journey from most UK airports. These operate well throughout the year.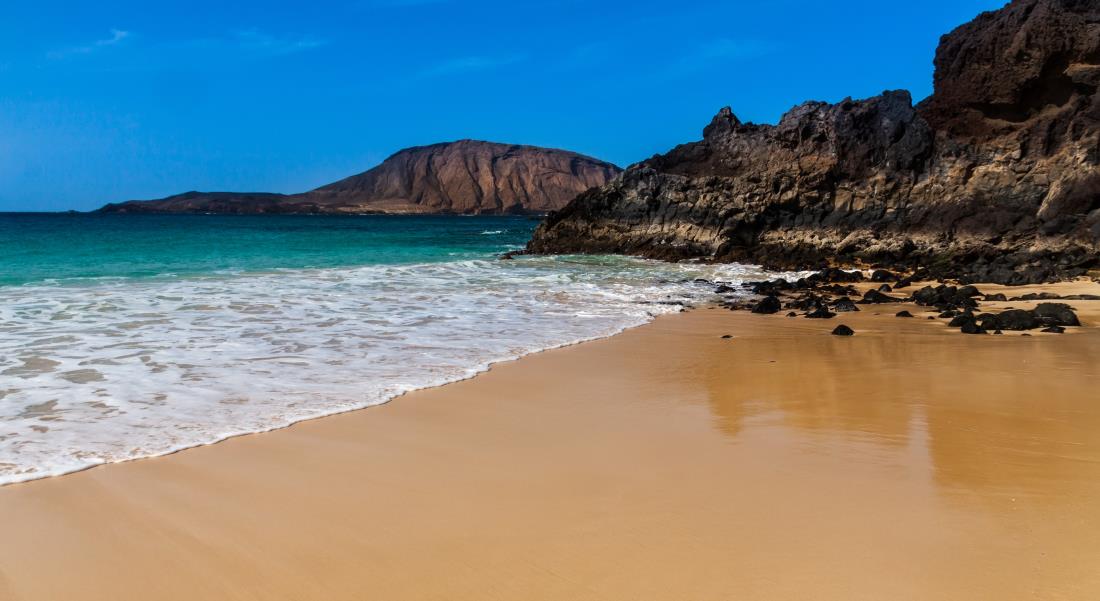 If you're impressed by the volcanic landscape of the island, a trip to the Timanfaya National Park is in order, where you are driven by bus to see the Islote de Hilario up close. Camel safaris are also available to tour the park.
La Graciosa is a tiny island off the north coast of Lanzarote and makes a perfect day out. There are no roads, just beautiful beaches and idyllic waterside fish restaurants. Ferries sail from Orzola throughout the day.
There are lots of options for more energetic activities – including windsurfing and kiteboarding in Famara and swimming with dolphins.
Lanzarote has festivals and feast days throughout the year. November plays host to The Atlantic Odyssey – a family event that has boats sail from the island to Martinique in the Caribbean.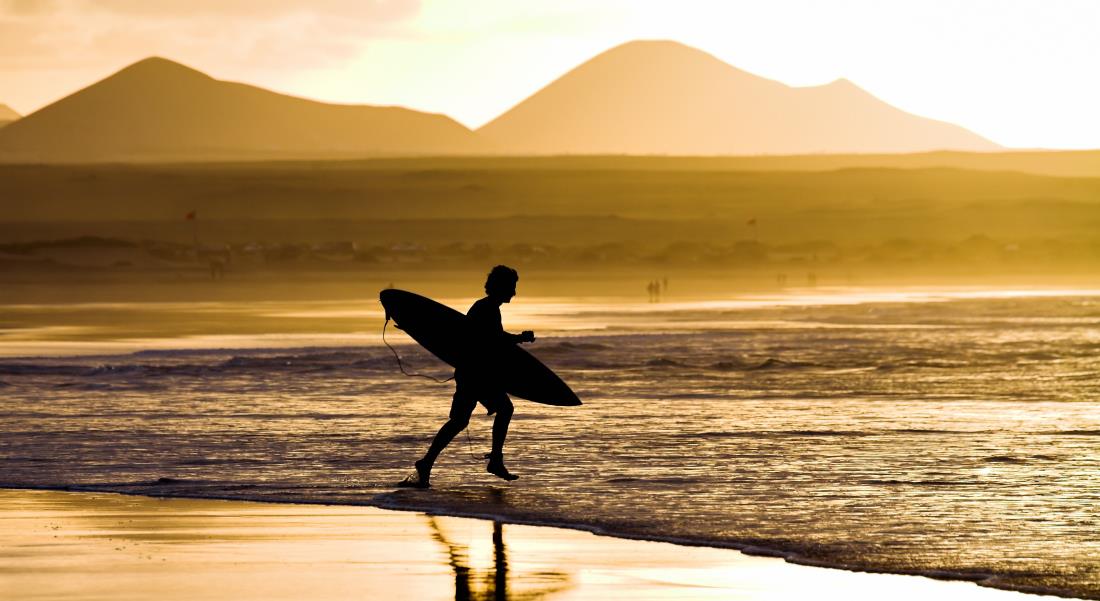 Keep an eye out for the 28th December – otherwise known as Santos Innocentes. This is the Spanish equivalent of April's Fools Day and tricks are played throughout the day.
King's Day (Dia de Reyes) on 6th January marks the end of Christmas. Bonfires are lit in several towns and gifts are given. Try some Kings Cake (Roscon de Reyes) which is a lemon and orange cake eaten at this time of year. The day before, there is the Procession of the Three Wise Men (Cabalgeta de Reyes) – a parade through the capital, where men ride on camels and throw sweets to the children.
If you're visiting in February, make sure you to check out the Carnival. This Rio-tinged affair has floats, drag queens, music, dancing in the streets and performance of the murgas. Keep an eye out for the peculiar tradition of The burial of the Sardine, where the men of the island dress up as women and mourn, processing the streets before setting fire to a giant papier mache sardine. This marks the end of the Carnival.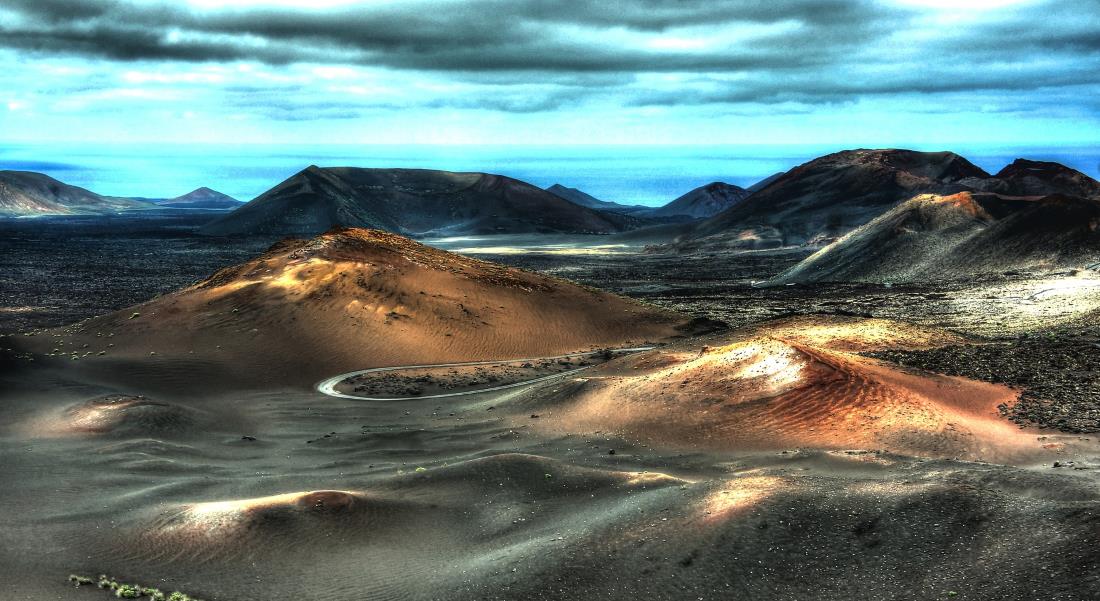 With so many events, activities and acres of beaches to soak up the sunshine, this island is a fantastic refuge for winter holidaymakers. As experts in blissful winter breaks in Lanzarote, we can organise the best getaway for you. Just call us and let us help you escape the cold this winter!