A jewel of the Canaries with some of the most breathtaking scenery in the world - last minute holidays to Lanzarote really do have it all.
Lanzarote late holiday deals have never been easier to find - we have a wide range of cheap last minute holidays to Lanzarote. You can be relaxing on a warm golden beach in no time - just remember to allow yourself enough time to get to the airport!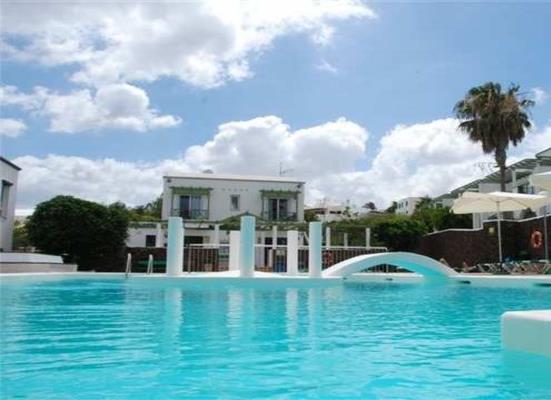 Guacimeta Apartments, Pueto Del Carmen
Last minute holidays to Lanzarote are a fantastic choice for a sun-filled escape. The island is perfect for all types of holidaymakers, with its stunning natural scenery, authentic Spanish villages and miles of golden sands.
Flight times to Lanzarote vary from four to five hours, depending on where in the UK you depart from. This makes the island a wonderful choice for travellers looking to fly somewhere far-flung, but without the hassle of a long-haul flight.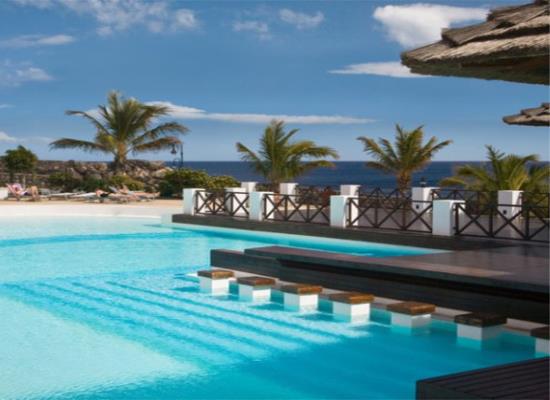 Hotel Hesperia, Puerto Calero
There's plenty to do here in Lanzarote, most of which doesn't require booking in advance. The most obvious choice is to spend a week or two soaking up the glorious Canarian sunshine on one of the island's many beaches. Adventure-seekers will be amazed at the breathtaking Timanfaya National Park, with its unique volcanic landscape and ancient rock formations.
Kids will love the Rancho Texas Lanzarote Park, where you can watch cowboy lasso displays, enjoy pony rides and see some amazing bird and sea lion shows. Culture vultures will love the Castillo de San Jose, an ancient fort which showcases an array of contemporary art.
Book a cheap last minute holiday to Lanzarote with Holiday Gems today, or view our Lanzarote holiday deals for all year round!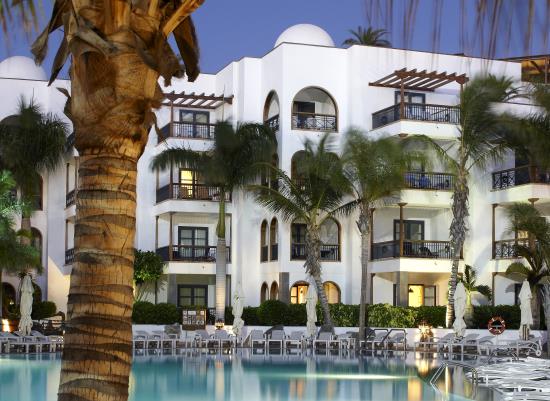 Princess Yaiza, Playa Blanca