The island is one of the Canary Islands and situated just 93 miles from the coast of northwest Africa. As a result, it benefits from year-round sunshine and a wonderful microclimate. Between the months of October and February, temperatures range from highs of 26c to lows of 16c.
Gran Canaria shares its latitude with the Sahara, San Antonio in Texas and Egypt. Sea breezes help cool the island to a comfortable temperature throughout the year.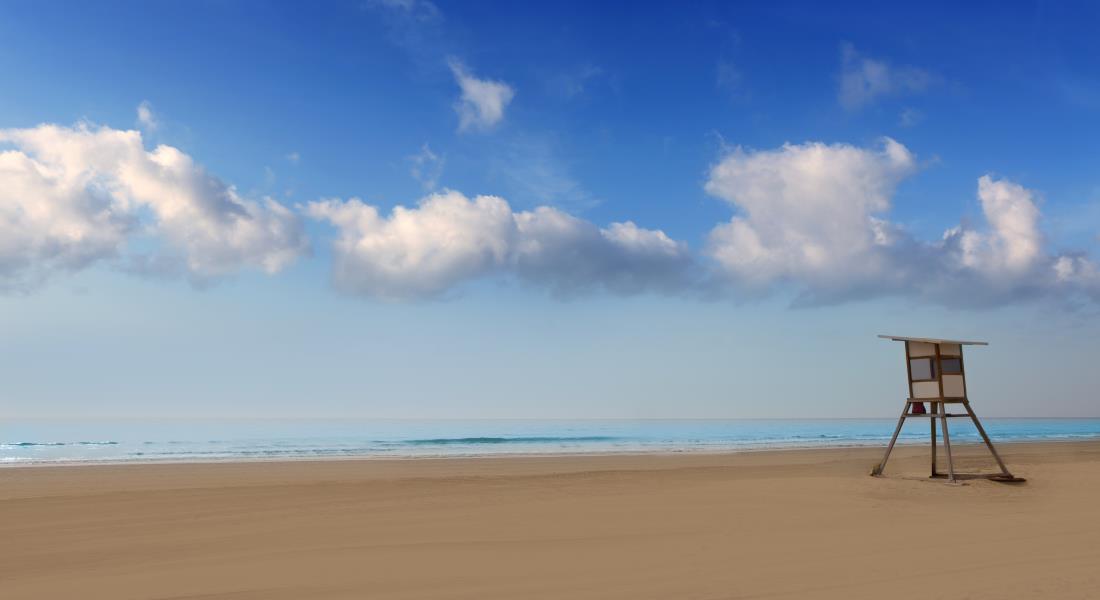 Maspalomas Playa del Ingles
Thanks to its all-round warm climate, Gran Canaria has a wealth of outdoor activities including windsurfing, kite surfing, scuba diving, fishing and swimming with dolphins.
The biggest winter date is the Carnival on the Beach, which starts from February and goes through until March. Events including costume competitions, drag queen galas, dog carnivals, children's parties and the closing event – Funeral of the Sardine (a Canary Island tradition!) make this a month-long party that lives up to its hype.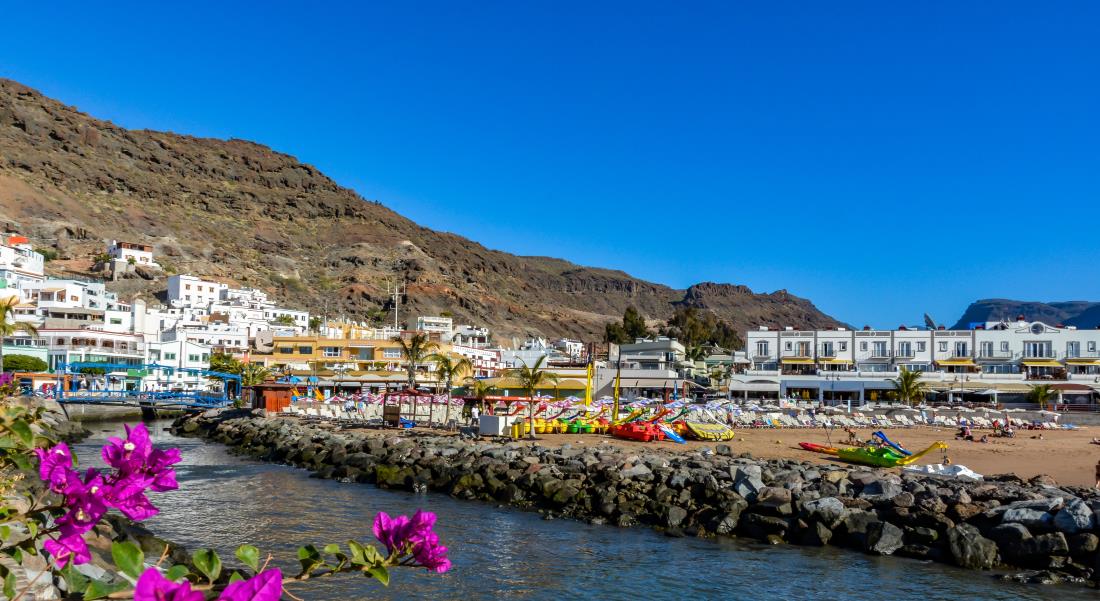 Before that, the 33rd International Music Festival is one of the anticipated cultural dates in the Gran Canaria diary. Six hundred musicians from all over the world come to the island to perform classical music in a variety of venues. This is well worth checking out if you're around in January and early February.
Christmas is a well-loved time of year with Gran Canarians. Expect a more traditional approach to the feast day. It's good to bear in mind that the island traditionally celebrate on the 24th December, with the exchanging of gifts on 6th January. However, there are plenty of restaurants, bars and hotels that will be catering for UK visitors with Christmas celebrations on 25th December.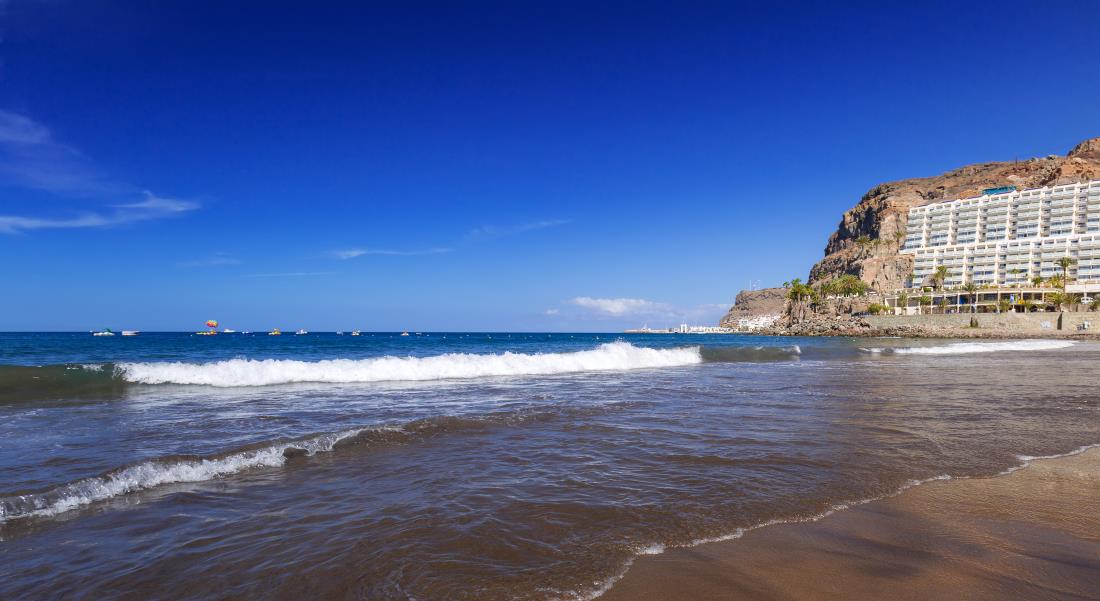 Gran Canaria is an island that has pretty much everything - peaks, beaches, festivals, culture, great food, fantastic hospitality and visitors from all over Europe. Most importantly it has wonderful weather, allowing visitors to escape the cold from October through to March.
Our team of winter break experts will be able to find you a cheap deal on your holiday to Gran Canaria that will exceed your expectations and make dealing with winter this year a whole lot easier!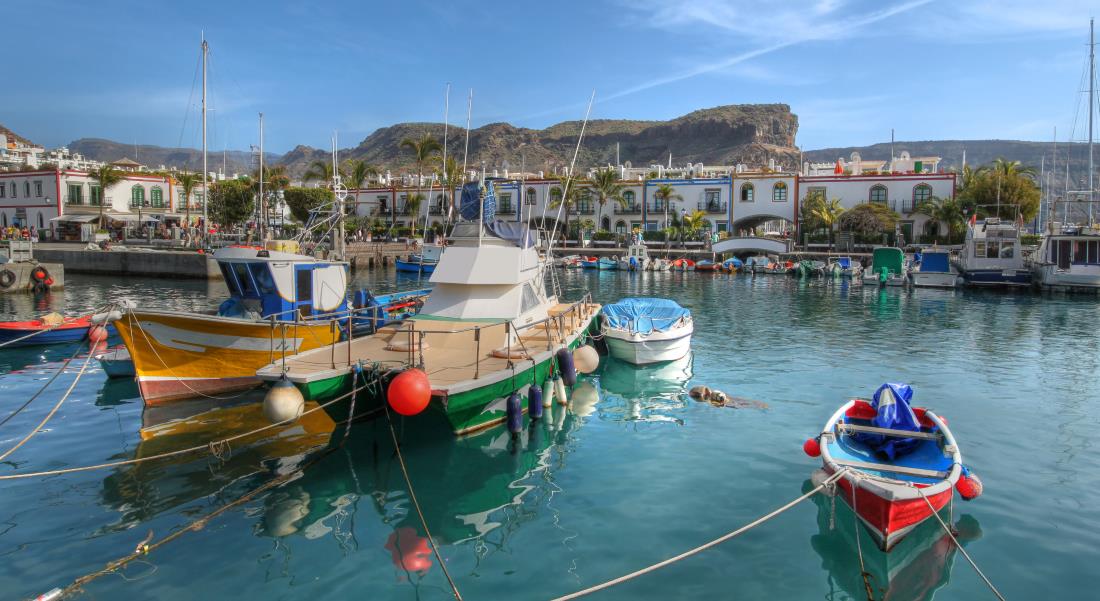 Fishing Boats, Puerto de Morgan