Majorca's sapphire-blue seas, quiet coves and soft sand are like balm for the soul for any weary traveller.
Book a last minute holiday to Majorca to enjoy everything that is good about this part of the world. While the Majorcan coastline is a thing of perfection, the island holds so much more for anyone in search of a traditional Mediterranean experience. From blissful rambles through pine forests to endless days on the beach, this is - unsurprisingly - the number 1 European holiday hotspot.
Barcelo Illetas Albatros, Palma
The gem of the Mediterranean, this island has everything you need to get into holiday mode. Many hotels have rooms put away for last minute deals, and with many economy flights, you can see what Majorca late holiday deals are on offer at a moment's notice.
Situated on the south east coast of Spain, Majorca enjoys fine weather throughout the year. Even during the depths of British wintertime, temperatures on the island can creep up to 15 degrees.
For a break that is easy to arrange and will guarantee a great time, a last minute Majorca holiday is the failsafe choice.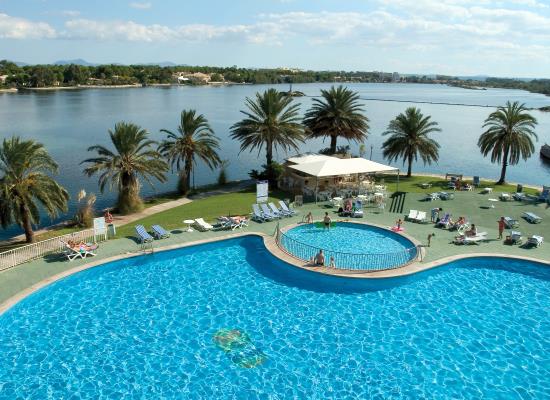 The azure waters, the classic Mediterranean vibe, and the incredible landscape – it's not hard to see why Majorca tops the Europe holiday charts every year. This is a classic holiday destination – white sands, check. Hypnotic sea views, check. Locally grown wine and dishes cooked with the catch of the day, check check.
Which makes it the go-to choice for a last minute holiday. Whether it's a few days or a fortnight, you can soak up the Spanish atmosphere amid the white washed lanes and terracotta rooftops, the gentle way of life coaxing you to gradually unwind.
And once you've settled, immerse yourself into Majorcan life. Picnic among the olive and almond groves, take part in a village summer feste, dare to bungee jump, take a trip to Palma to see the 21st century chic side of the island… whatever you feel like doing, the island is yours for the taking.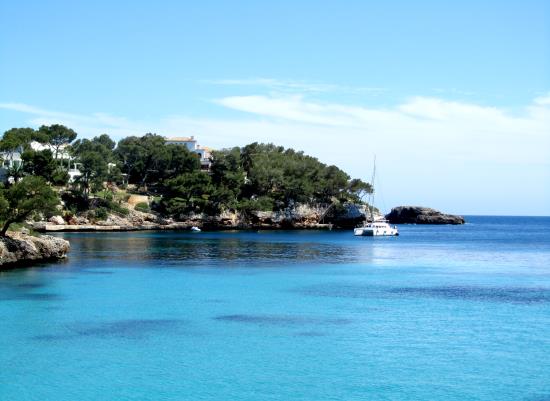 All this, and we've not yet mentioned how easy Majorca is to reach. Less than three hours from most UK airports, many tourists enjoy cheap last minute holidays to Majorca as a result of frequent flights throughout the day.
Where you stay on the island is up to you, but we recommend anywhere along the east, west and south coasts. This long stretch of coastline has resorts catering for couples, young families, solo travellers and large groups – meaning that no matter the style of your holiday, Majorca easily caters for you.
Book a cheap last minute holiday to Majorca with Holiday Gems today, or view our Majorca holiday deals for all year round!