ATOL Protected
Your holiday is fully ATOL protected
Low Deposits
Deposits available from £49pp
Flexible Payments
Book now pay later plans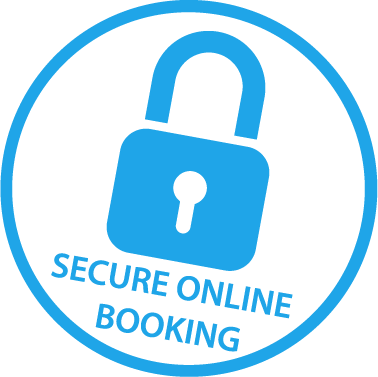 Secure Online Booking
Book Online Securely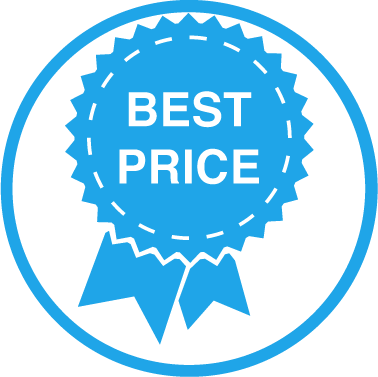 Online Price
Book Online Best Price
San Miguel
San Miguel Holidays
The Northern hamlet of San Miguel stands out from the rest of Ibiza due to its reputation as a quiet, cultural resort. The inhabitants of this beautiful town pride themselves on preserving the Balearic culture of the island.
The whole town fits into the classical architecture of the region. Even the hotels here stick to traditional architecture. Instead of the multi storey hotels of the rest of the island, San Miguel is known for it's traditional villas and converted farmhouses.
The dedication to the past is where the charm of this traditional little town lies. Many people come to Ibiza to visit the legendary super clubs, but for some, just seeing a slice of history being preserved is the appeal of San Miguel holidays. In fact, traditional folk dancing is the most common type of dancing here.
Holidays to San Miguel are perfect for those looking for a relaxing, traditional beach town. The local beach and countryside are unspoiled, providing a nirvana for nature lovers as well as families who want to visit the Balearics without exposing their children to club culture.
USEFUL INFORMATION
Currency: Euro (€)
Airport: Ibiza Airport
Flight Time: Approximately 2 Hours

Direct flights to Ibiza Airport are available from: London, Birmingham, Cardiff, Doncaster, Sheffield, Manchester, Norwich, Bournemouth, Bristol, Leeds/Bradford, Glasgow, Liverpool, Newcastle, Blackpool, Edinburgh, Belfast, Southampton and Exeter.
San Miguel is not where the lager comes from. This may not same like particularly useful information but it may save you from annoying a local who has answered the question 20 times already that day.
Hotel Galeón
San Miguel
Based on 7 Nights, RO,
Including Flight & Hotel
Read More
Weather
As with much of Ibiza, San Miguel is typically busier in the summer months. But the climate that the Balearic Islands boast means you can enjoy pleasant temperatures here even in winter. Here is what the weather typically looks like:
January to March is slow climb in temperature, from 14°C in January to 15 in February and 16 in March.

The increases get a bit quicker in April and May, jumping to 18°C and 21°C respectively.

The effects of Summer become apparent in June, as the temperature hits 25°C.

July to September are the peak of the weather, at 28°C in July, 29°C in August and 27°C in September.

The Autumn really begins in October, dropping to 23°C.

November and December bring back the colder months at 28 and 16°C.
Activities
Holidays here put an emphasis on traditional entertainment and education. You are more likely to spot a traditional fishing boat than a banana boat from the local beach. While it is true that a San Miguel holiday may appeal to a certain kind of holiday maker, that certain type will be in heaven in this dreamy village.
The dining scene follows this traditional theme, the restaurants and tapas bars serve truly traditional Spanish food, such as traditional meat and fish dishes. Some of the best food in Ibiza can be found in this little town, due to the chefs sticking to traditional recipes and preparation methods.
San Miguel sticks to a traditional schedule. Dancing displays and markets are held on certain, traditional days of the week. Market days is an especially lively day in the town, where you will find the best place for souvenirs.
Puerto San Miguel is the best beach in the town, whose turquoise waters are perfect for swimming, snorkelling and diving.
CodeBehind Part 1: 13
codeBehind Part 2: 3
View total laod: 3
Hotel results: 0
Filter : 0
0 - 0 - 0 - 0