From wonderful weather and fantastic beaches to charming culture and a rich history, Portugal has so much to offer when it comes choosing a holiday destination. With this in mind, we decided to take a look at some of the reasons why a visit to this fabulous country should definitely be on your bucket list.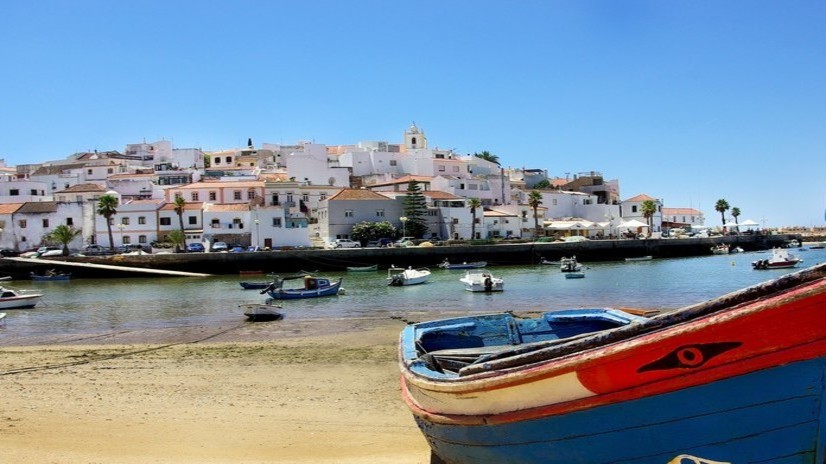 Spectacular Cities
Perhaps better known for its glorious natural scenery and coastline, Portugal is also home to several cosmopolitan hubs teeming with culture, colour and magnificent attractions.
Lisbon is no exception. With its terracotta-roofed Alfama district, The City of Seven Hills is a romantic whirlwind of history, pastel buildings with ornate balconies, and, of course, the famous trams that have been serving the city and its inhabitants since 1873.
Porto is another waterfront delight where you will find everything from ornate bookshops to monstrous francesinhas (Portuguese sandwiches) served in pretty cafes. Cross the defining Dom Luis I Bridge and stroll along the waterfront at Ribeira, the medieval, UNESCO-listed part of the city.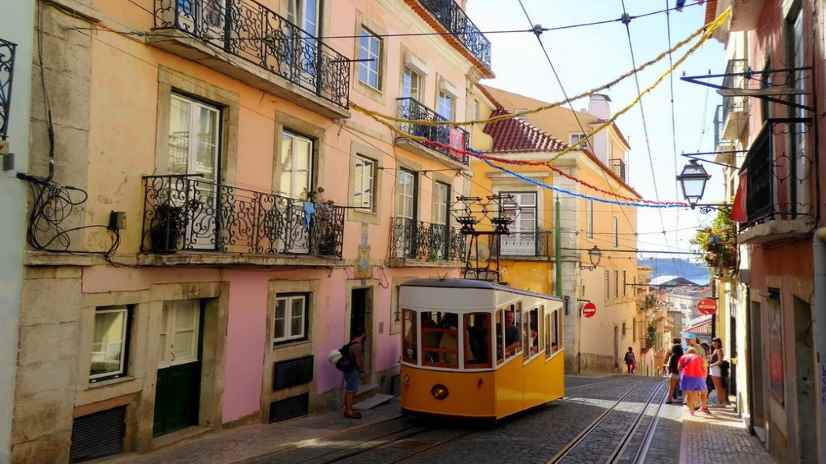 Image: LauraRinke at
Pixabay.
Life in the Slow Lane
Of course, the tranquillity of Portugal's rugged coast and lush greenery offers heavenly seclusion and comfort in comparison to the bustling cities. Head towards the ocean to find surf spots for all levels, as well as breathtaking Blue Flag beaches, of which Portugal has the most in Europe.
If you're looking to perfect your golf swing, the Algarve is the ideal destination with an abundance of courses offering inspiring ocean views. However, if it's spectacular natural scenery you're seeking, head for the hills with a visit to the Serra da Estrela, the highest mountain range in mainland Portugal.
You can also enjoy a slower pace of life on Madeira, an archipelago of Portuguese islands sitting off the northwest coast of Africa. Here you can drive amongst the clouds near the breathtaking Pico do Arieiro or walk out on a glass platform 580 metres above sea level at Cabo Girao.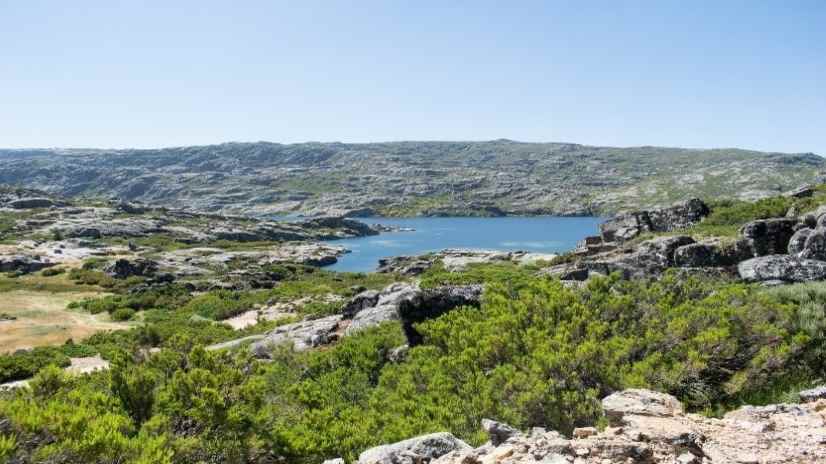 Embrace the outdoors at Serra da Estrela, Image: larahcv at
Pixabay.
Food and Drink
From piri-piri chicken to whole-roasted garlicky octopus, the Portuguese know how to eat. From posta mirandesa, which consists of thick tenderloin beefsteak cooked over a strong fire, to cacao, a flavoursome fish soup containing coriander, lemon and garlic, you're guaranteed to find something to suit every taste.
As for those with a sweet tooth, Lisbon's very own Pasteis de Nata, is a deliciously soft, sweet custard tart served warm at the city's Antiga Confeitaria de Belem and created from an age-old secret recipe.