There's no better way to escape the wind, rain, sleet and snow this winter than with a city break in Malta.
Sitting in the middle of the Mediterranean Sea, between Sicily and the North African coast, this magical island is an ideal choice for anyone craving a little respite from the chilly weather in the UK.
Winter in Malta provides travellers with a host of opportunities for exploration and the capital Valletta, which is ranked as the sunniest city in Europe with 2,957 hours of sunshine on average a year, is an ideal starting point.
Fascinating culture
Boasting stunning architecture, museums, galleries, a variety of theatres and two opera houses, there's plenty for lovers of history and the arts to enjoy in Valletta.
Notable attractions in this fortress city include the 16th century Saint John's Co-Cathedral, the picturesque Grand Harbour, Carmelite Church with its large dome, and the Grandmaster's Palace.
What's more, the cobbled streets also played a part in the epic Game of Thrones TV series, doubling as King's Landing and the Red Keep.
However, the impressive sights don't stop in Valletta, with the ancient walled city of Mdina, which boasts a number of impressive palaces, among the many places well worth a visit during your Malta city break.
Shopping and dining
If you're looking to enjoy a spot of retail therapy during your city break, Valletta will be right up your street.
From quaint souvenir shops and markets, to international outlets and shopping centres, you'll find crafts, clothes, music, electrical goods, jewellery and much more.
It's also easy to get around, with walking the best way to explore Valletta's retail offering.
When it's time to refuel, you can take your pick from a variety of restaurants and cafes serving culinary delights from near or far.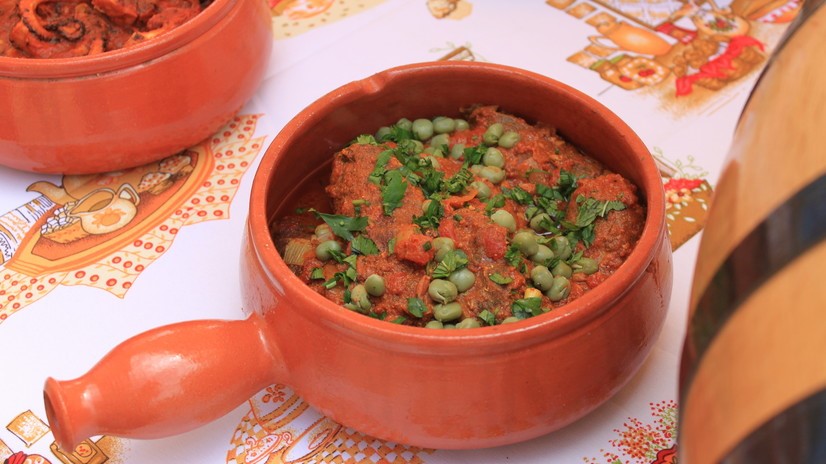 For a traditional taste of Malta, seek out dishes such as Lumuki Pie (fish pie), Rabbit Stew or Kapunata – a Maltese version of ratatouille.
With Mediterranean and international restaurants also on the menu in this cosmopolitan city, there's a dish to suit every palate and budget.
Natural beauty
For those looking to sample Malta's spectacular scenery, a trip out of the city is recommended, with beautiful beaches, rugged cliffs, lush fields and hidden valleys waiting to be discovered across this glorious destination.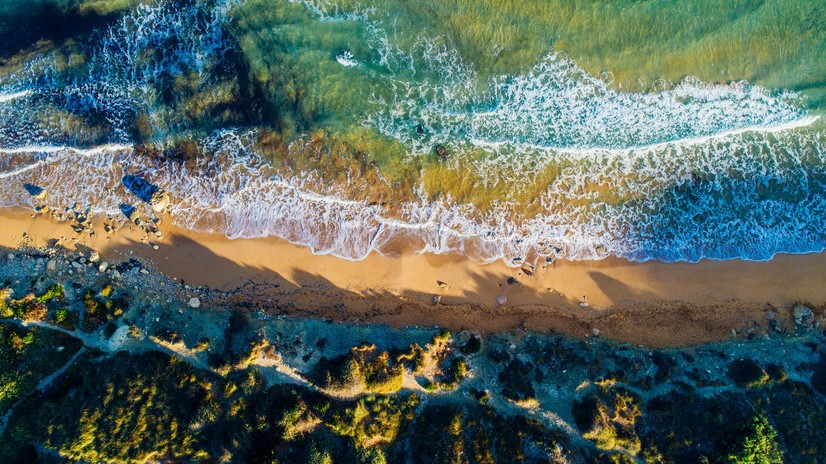 The neighbouring Maltese islands of Gozo and Comino also boast a wealth of captivating natural sights, with both easily accessible via a short boat trip.
With so much natural scenery to discover, Malta is a superb choice for keen hikers. Visitors can also hire mountain bikes to explore the many beauty spots around the islands.
Pure relaxation
When you've finished exploring, you may be in need of a little pampering to help revive your senses.
Spas and wellness centres can be found in many of Malta's top hotels, while a variety of private facilities are also available.
With treatments, therapies and massages to suit all needs, there's no better time to enjoy a few indulgent hours of pure bliss.
Festive fun
If you happen to be visiting Malta during the festive period, you can expect to enjoy a spectacle of colour, light and music, with decorations and Nativity scenes in abundance, and carol services aplenty.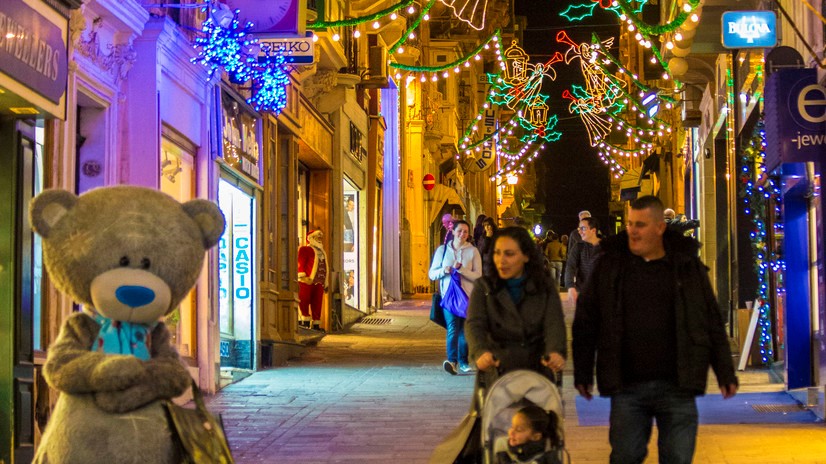 Another Christmas highlight is the annual pantomime at the Manoel Theatre, providing plenty of laughs provided for both adults and children.
With so much to offer throughout the winter season, now's the perfect time to start planning your perfect Malta city break.